In the series of the latest collaborations in town, we have news of singer Seal's hot deal with Leica. The megastar recently joined hands with the marquee for the creation of the novel Q2 'Dawn' edition camera. Yes, you read that right! Covered in what the company describes as "exquisite Japanese-woven fabric," the accessory was created in association with the Japanese brand Hosoo who curated the fabric from black thread (93% polyester) and gold-colored Japanese paper (7% washi).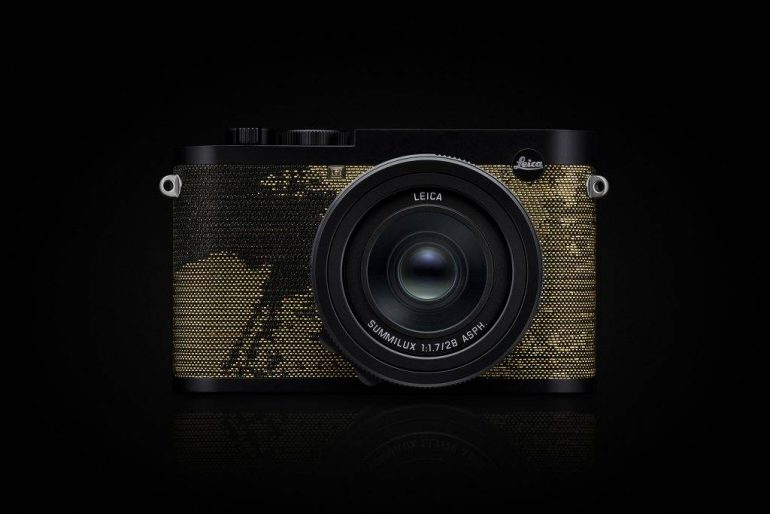 Commenting on it, the German camera company in a statement said, "Paying homage to the soulful lyrics of Seal's songs, the special edition set celebrates the human connection in the art of making a photograph, shining light on the subjects of a frame – while painting unique perspectives for artists behind the lens."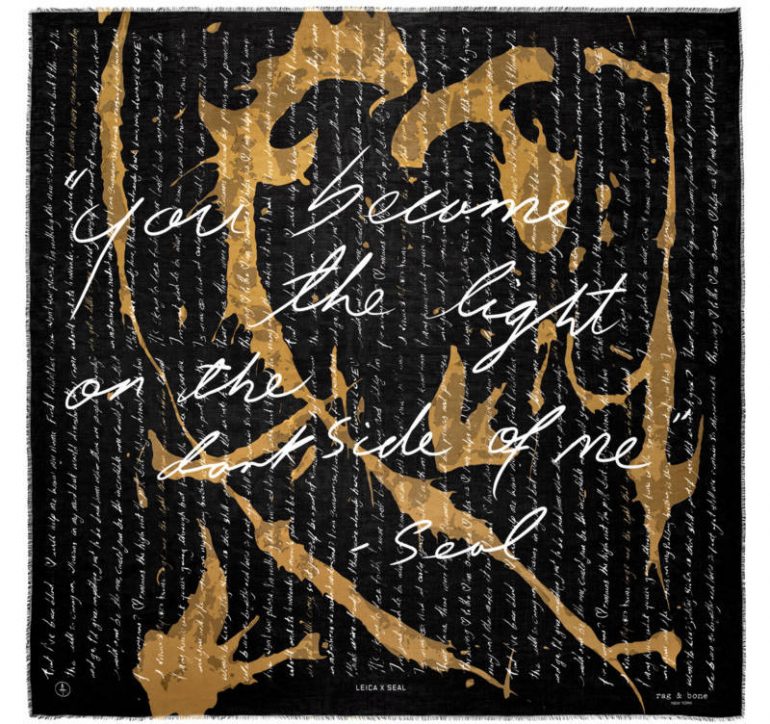 The camera will be presented with a special edition Scarf designed by multimedia artist Annina Roescheisen who has interpreted Seal's lyrics through gold elements on a black background for it. A white version of the scarf will also be sold separately in select Leica Stores.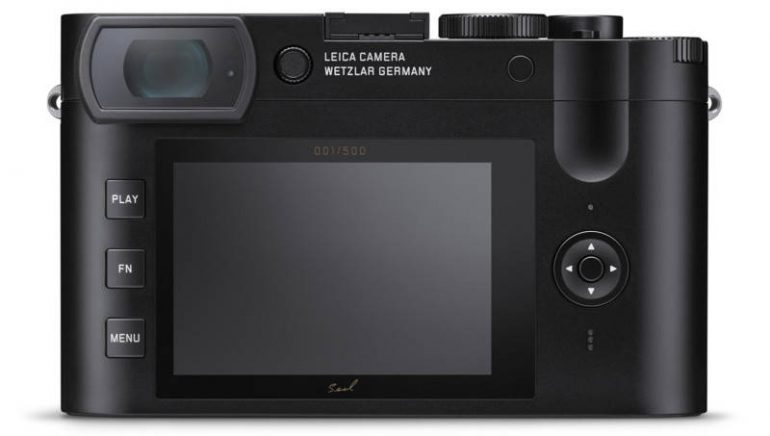 Additionally, it will also be accompanied by a rope strap with lyrics reading "you became the light on the dark side of me," from the song "Kiss from a Rose." Featuring Seal's engraved signature, and an edition number along with the black Leica logo, the camera was launched at Seal's photography exhibition which is on view at the Leica Gallery Los Angeles from September 21 through October 31, 2022. It is limited to 500 pieces and is now available for purchase for $5,995 at Leica Stores and the company's website.