Over the weekend, you could not have opened up any social media app or website without being inundated by mentions of Coachella (or as we now call it Beychella). And while you probably saw plenty of photos of festival fashion and Beyonce's incredible 2 hour performance, you probably didn't see these fabulous yurts that Marriott designed for a few lucky attendees.

Marriott's yurts were inspired by W Hotels & Resorts locations in Dubai, Barcelona, Bali and Hollywood.


And they come equipped with essentials like Wi-Fi, a private restroom and shower, a stocked minifridge and even 24-hour security.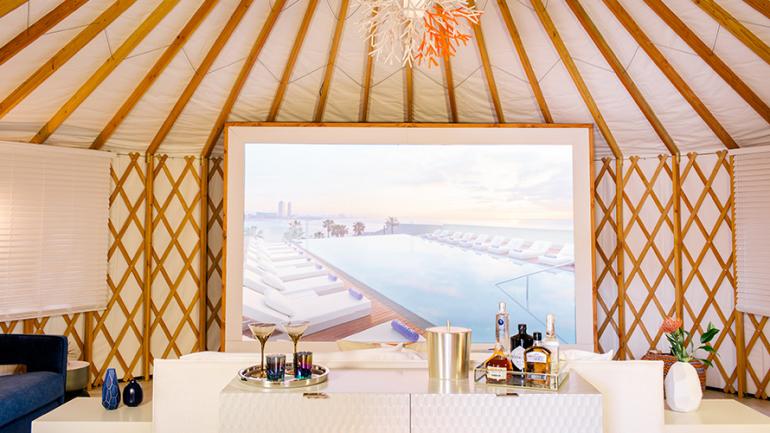 But a stay in these glam tents doesn't come by easily. The only way to snag one is to place a bid on the Starwood Preferred Guest Moments site (Marriott acquired Starwood back in 2016) using not money but loyalty points.


The starting bid for the yurts was 45,000 loyalty points, and the auctions closed with the yurts going for 662,500 (first weekend of Coachella), 652,500 (second weekend) and even as much as 822,500 (third weekend).
This was definitely a winning move for the hotels and resorts company. It will be interesting to see how they continue to expand by introducing one-of-a-kind experiences like this at other events and venues.
[Via:Adweek]