All these months, I have felt terrible about staying indoors. After having a look at the homes of the Rich Kids of Instagram, I feel worse. Not only is my home the size of their powder room, but it's also making me question every interior decoration move I've ever made. Getting back on the subject of Rich Kids and their homes, the fact that their houses are palatial and done up beautifully is a given; making them all the more desirable are added features like indoor basketball, cinema rooms & pools. The pandemic put a break in their perpetual travel plans resulting in these wealthy Instagrammers posting pictures of their lavish dwellings. With ostentatious living rooms, grand patios, and even stunning kitchens, these Rich Kids clearly have everything working for them. Read on to tread on the road of jealousy as you peruse the jaw-dropping displays of mind-boggling homes below: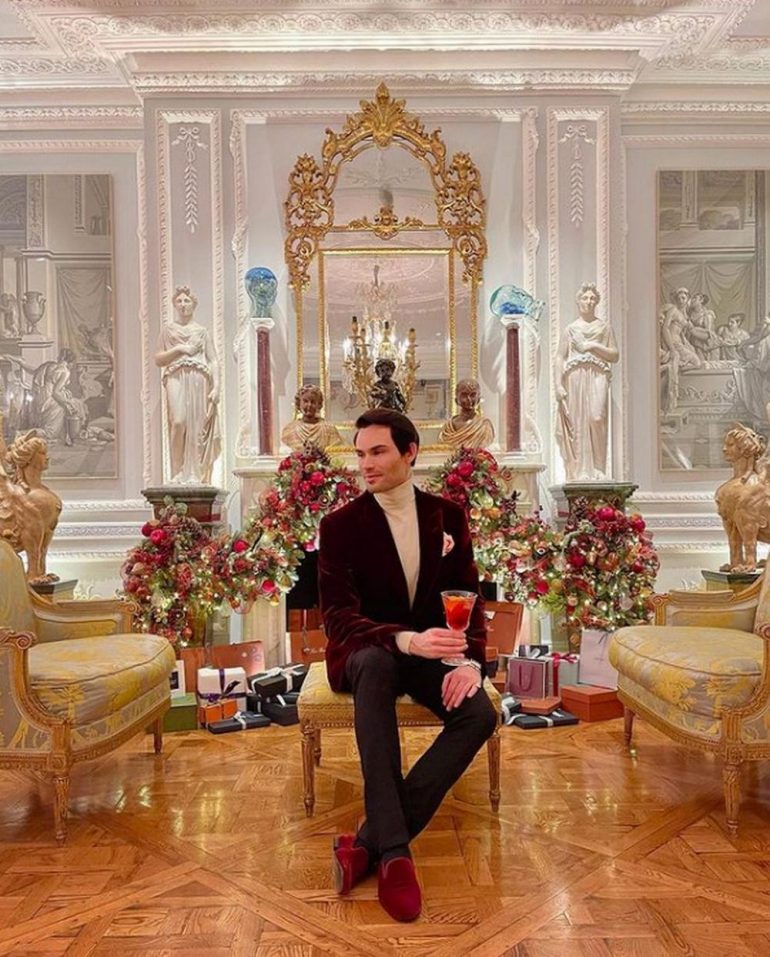 That's British television personality Mark-Francis Vandelli, best known for his role on the E4 series Made in Chelsea. He is seen posing not on a set but as a backdrop of his own home. A lover of palaces, perhaps?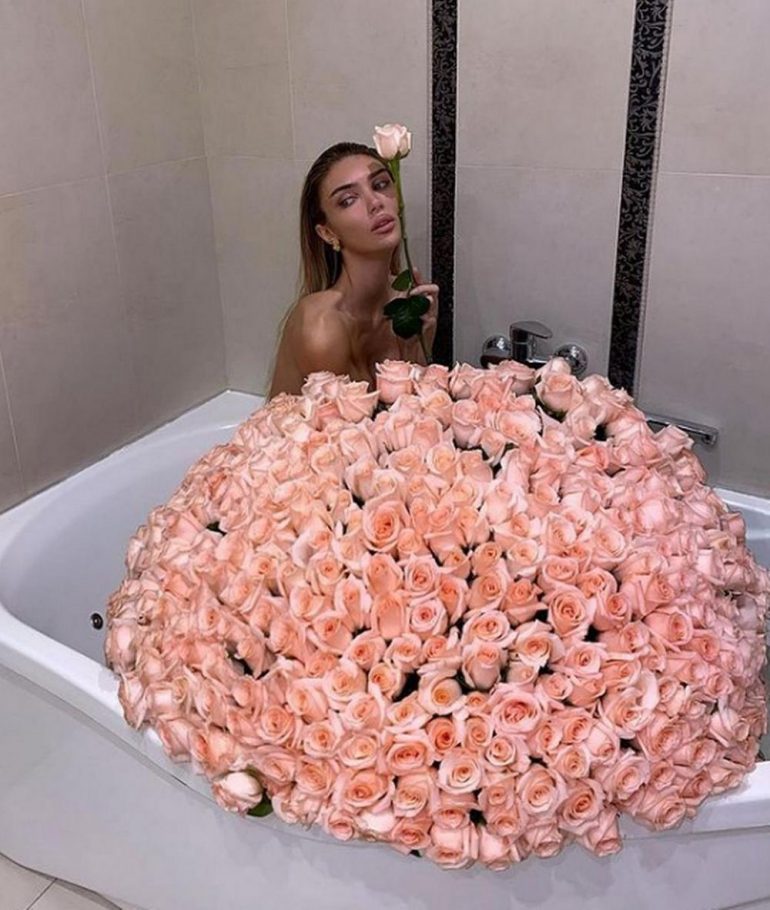 Milevskate resides in a minimalistic yet magnanimous home where a bathtub can fit her demureness and a bouquet of a hundred roses too.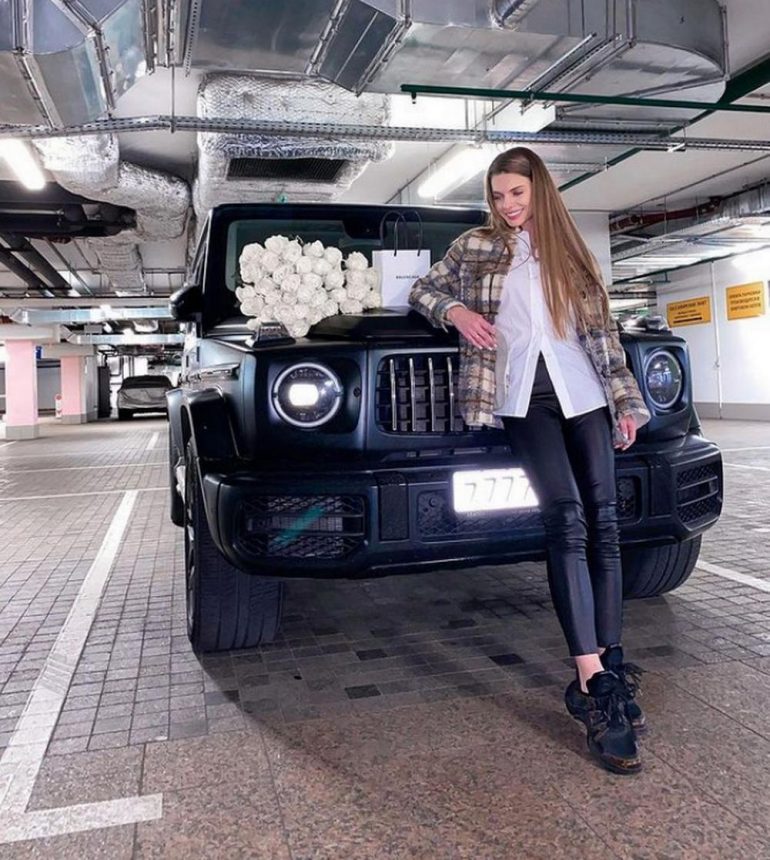 Rich Kid Anya A has a dedicated garage for her monster car, which she enjoys covering in flowers and designer bags, as seen several times on her feed.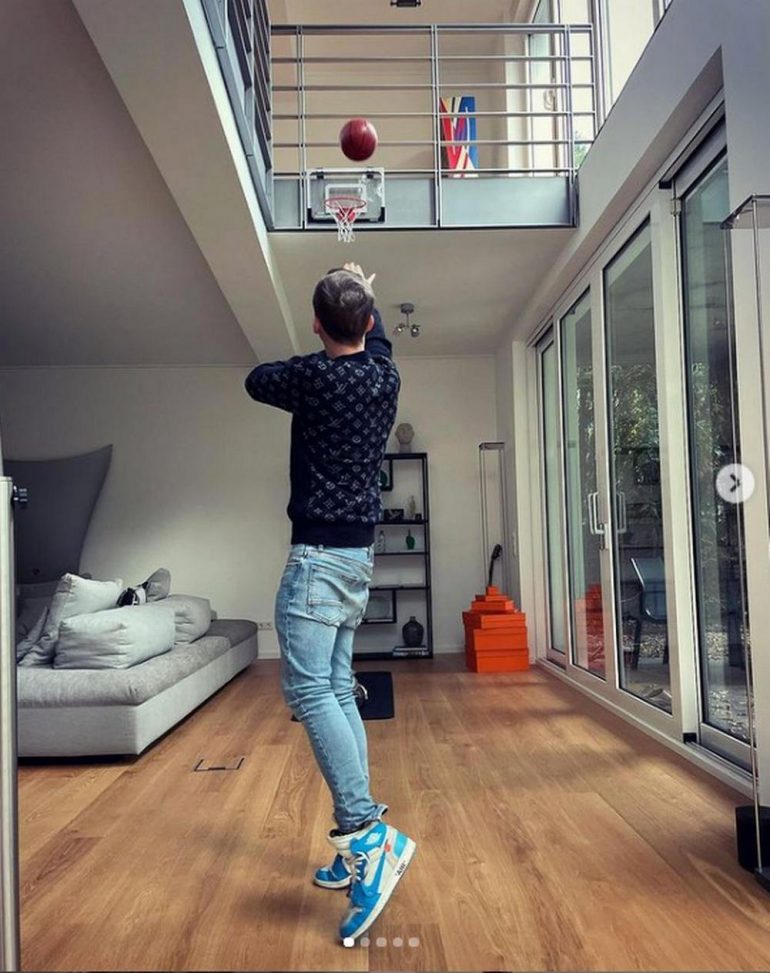 Prince PD knew how to use the ample space in his home and kill spells of boredom during the pandemic. The real estate has been shooting hoops and shooing ennui away.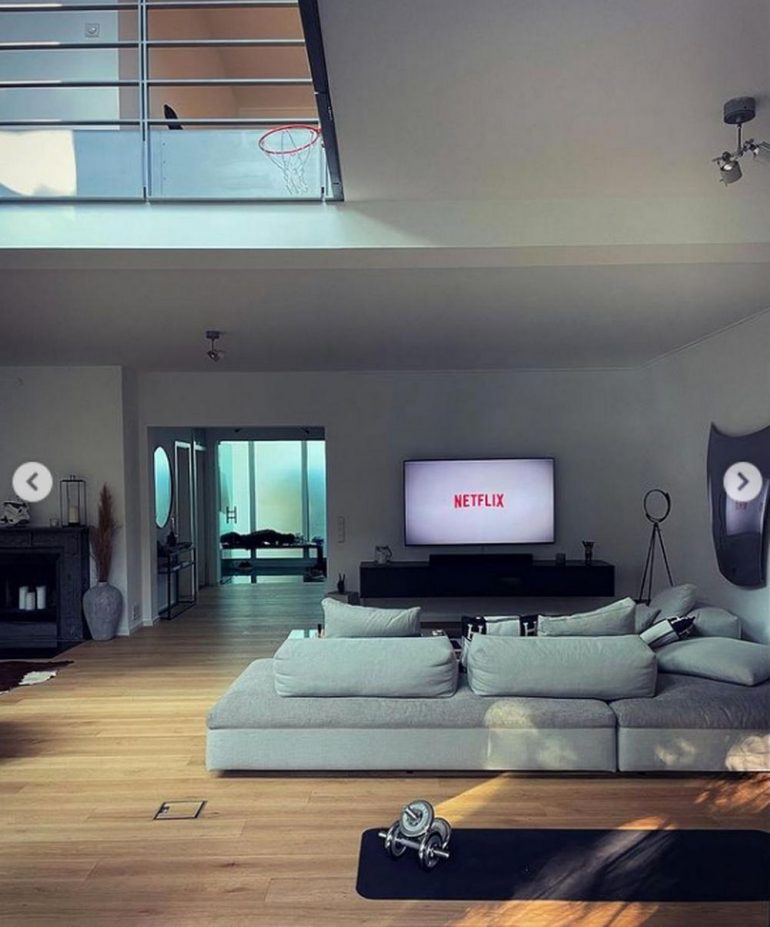 When not shooting hoops, Prince PD also succumbed to everyone's only ray of the home during the coronavirus pandemic- Netflix and chilling. Although that home looks nothing short of a luxe movie theatre with an endless supply of popcorn, I'm sure!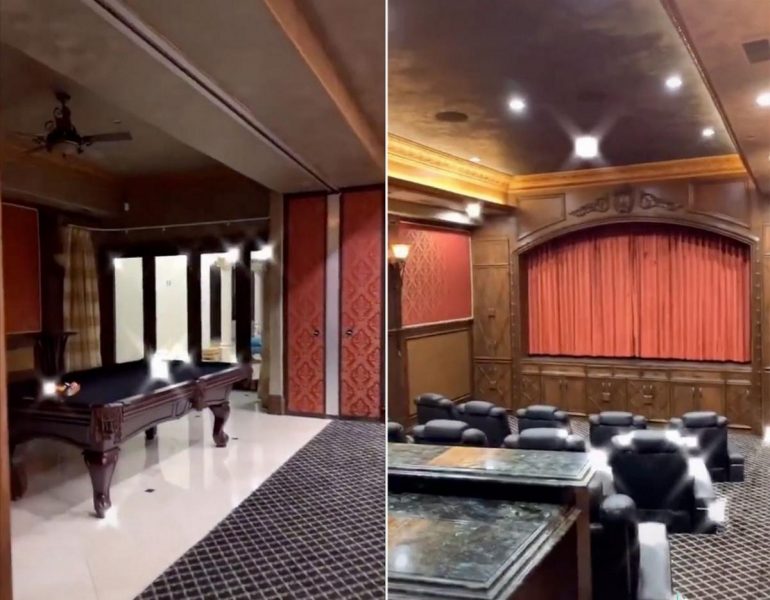 Speaking of private movie theatres, no one comes close to TikToker Ash, who has a 1920s-inspired cinema room and snooker table at her disposal.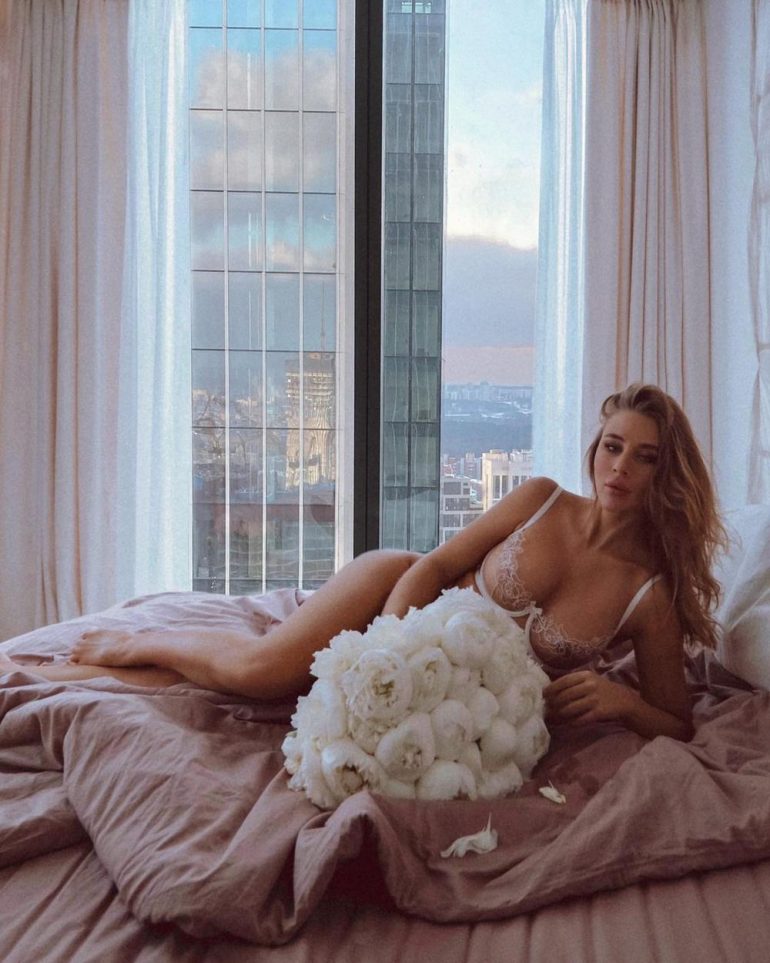 What's more stunning than Influencer Yana Leventseva in her bedroom? The bedroom itself, along with that breathtaking view. Sorry, Yana.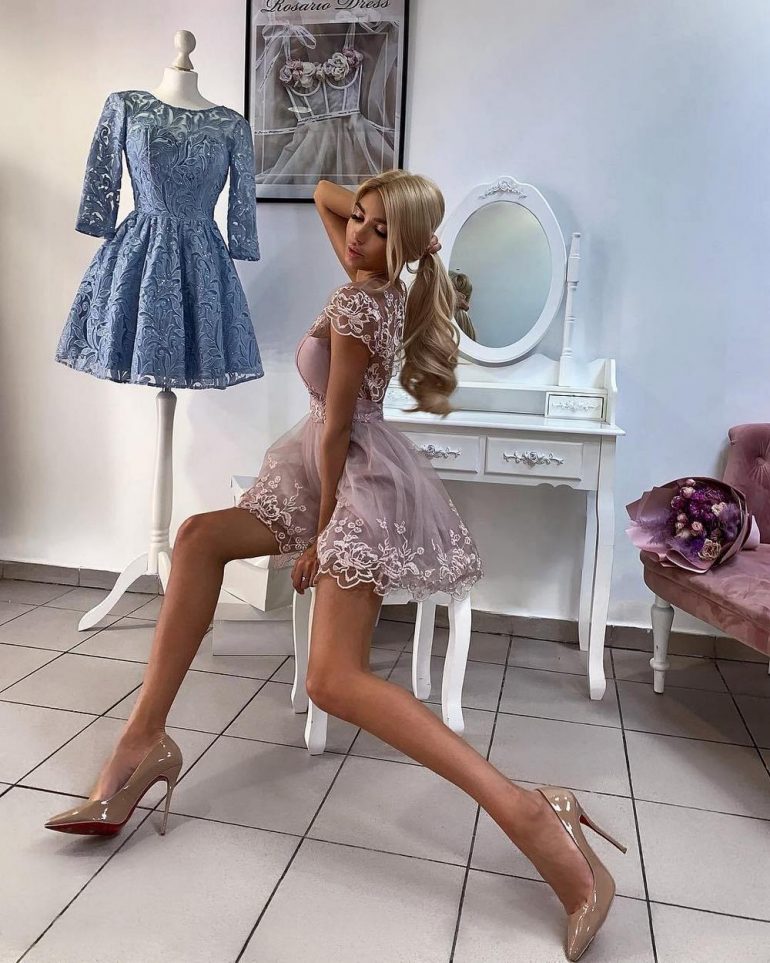 This rich kid enjoys a fancy dressing room with racks of designer dresses and mannequins along with full-length mirrors.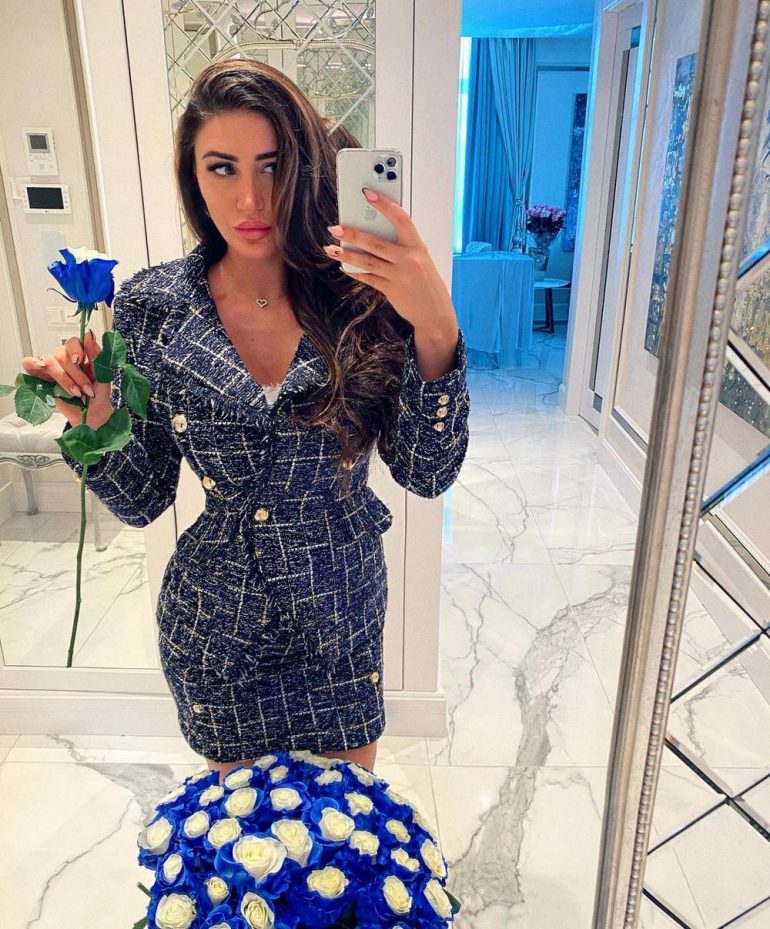 A stunning marble hallway, designer garbs, and the most striking roses to complement the setup- that's a rich kid for you!

Just an Olympic sized pool won't do! The enormous pool has got to be accompanied by a very stunning artificial stone waterfall to add pizzazz to the pool and the many parties that will take place there.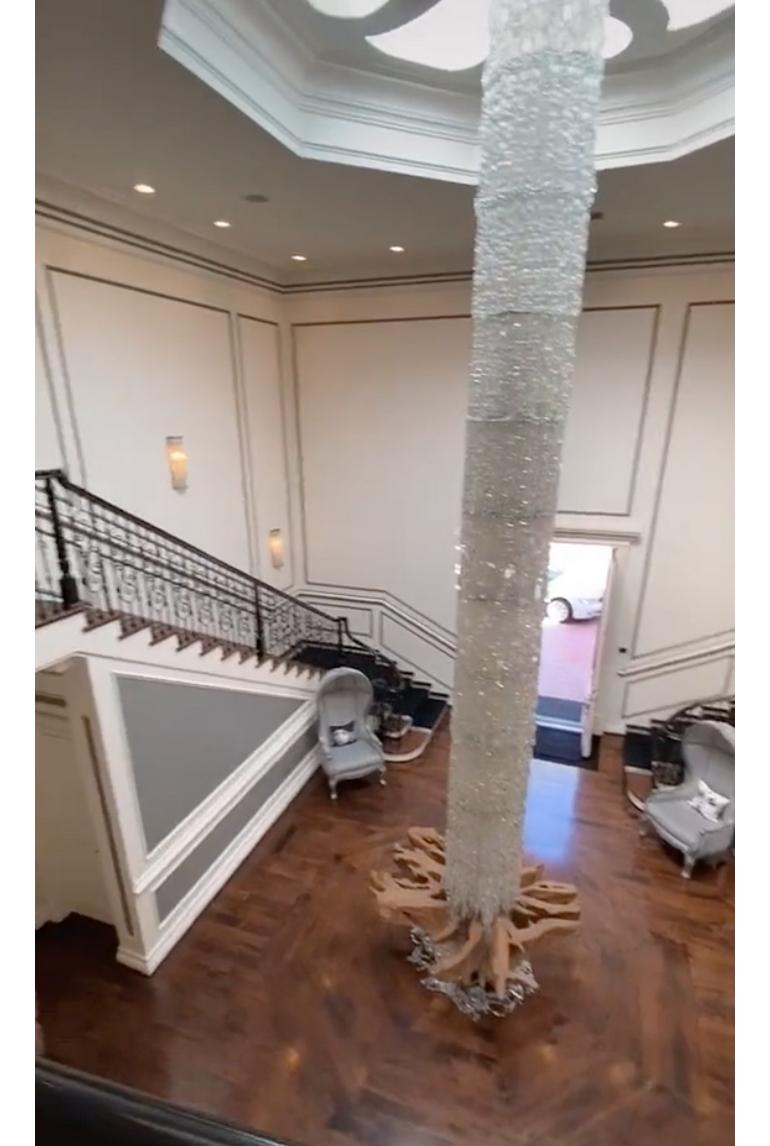 That's the chandelier placed in the foyer of another 'Rich Kids' home, which cost a staggering $32m. The waterfall-effect installation starts at the ceiling and goes down into the floorboards.
[Via: The Sun]