Louis Vuitton's art de vivre has once again found new life, this time in Vietnam and Venice. Joining the already existing coterie of real and virtual voyages are two new travel books. So all those who thought Paris, New York, Easter Island or London weren't enough can now explore the illustrated stories within the new volumes.



Much as the others, the latest books are born of a viewpoint sharpened by the surprise of the unknown or stimulated by the pleasure of rediscovery. Travel journal less, more romanticized declarations by renowned, the first book is by famous Japanese Manga (Japanese comics) artist Jiro Taniguchi who iterates the very heart of Venice, through a series of Manga.

The second and equally special edition is by Lorenzo Mattotti. The Italian comic book author brings out the beauty of Vietnam in all its splendor and color. Needless to say, the books are valuable additions to any esteemed collector. Exclusively available in a selection of Louis Vuitton stores the, books are numbered and signed limited edition copies bound in leather.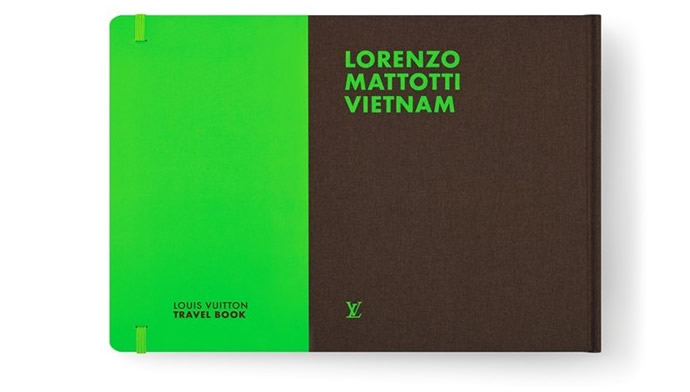 [Via – Mens-Folio]