Forget the Premier League players; it is Saudi Arabia that is racing towards the goal of attracting the best talent to their nation. After attracting star players Ronaldo, Neymar, and Benzema, the Saudi Pro League is dangling an enticing $400,000 carrot of a contract for top football referees. The oil-rich state has already splurged close to $1 billion on players and is aiming to follow it up by roping in leading referees from the Premier League and across Europe on a full-time basis.



Several noteworthy names from overseas have officiated matches in the Saudi Pro League on a one-off basis. Referees from countries like New Zealand, Argentina, and Paraguay have taken charge of matches in the Pro League this season. The next few months will witness the Pro League draw officials to expedite the next phase of the league's development.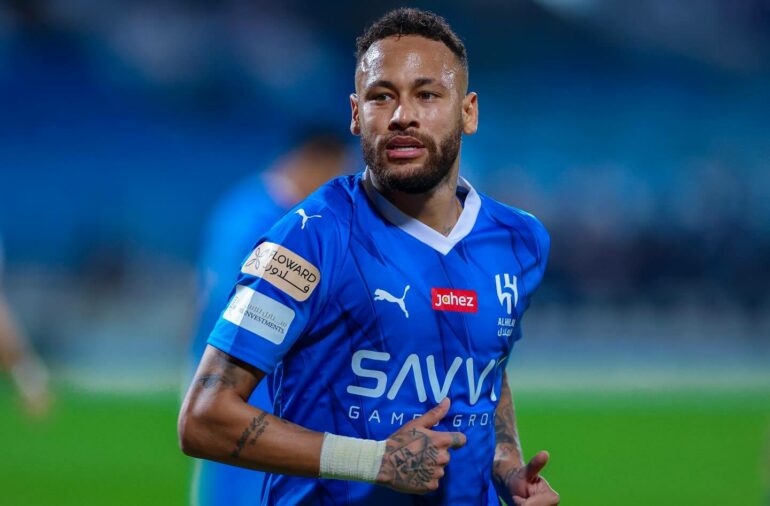 Per The Times, salaries for referees in the Premier League range from $150,000 to $365,000 a year, a measly amount compared to the potential earnings in Saudi Arabia of nearly $400,000. With the financially robust Public Investment Fund taking over four clubs — Al-Nassr, Al-Ittihad, Al-Hilal, and Al-Ahli, there will be no dearth of extravagant salaries and big-money recruits for the players and referees alike.