August began on an august note for Neymar da Silva Santos Júnior, who moved from Paris Saint-Germain to join Saudi Pro League side Al-Hilal. The superstar pulled off a Cristiano, heading for the Saudi Pro League – and the unveiling has to be fit for the new king.The two-year contract will earn Neymar a cool $175 million. The 31-year-old has several reasons to be excited about his shift from PSG, which signed him from Barcelona for $250 million in 2017.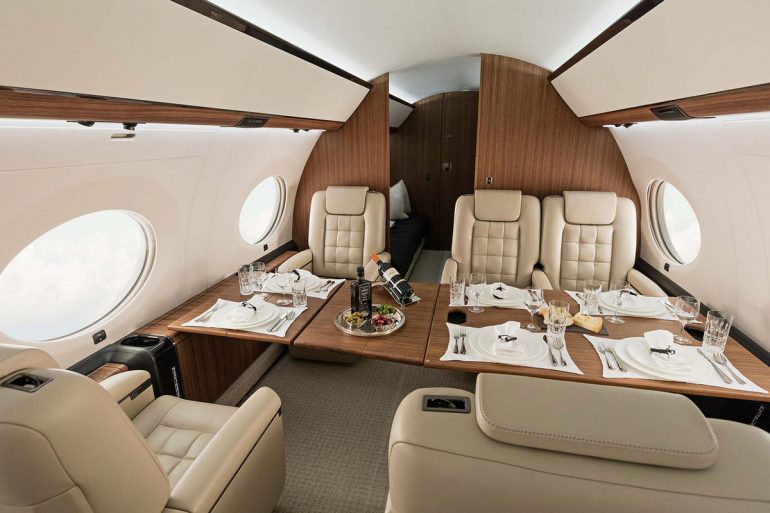 While money has always been a part of his career, it is the perks in Riyadh that are the real icing on the cake. The nation is spending an enormous amount on the star forward, and they are also changing rules to ensure this kingly stay is not interrupted by anything, including their own regulations. As part of the Saudi Pro League's Al-Hilal, Neymar will live and commute like a king with a private jet entirely at his disposal.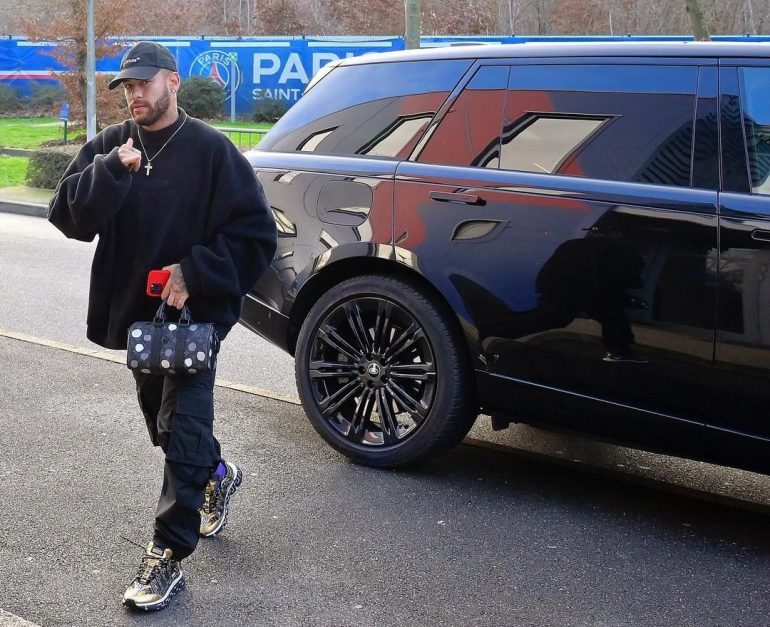 The near future may have Neymar making news akin to football legend Lionel Messi who took 52 private jet trips in just three months. According to Foot Mercato, the star player will reside in a palatial mansion with his own personal staff.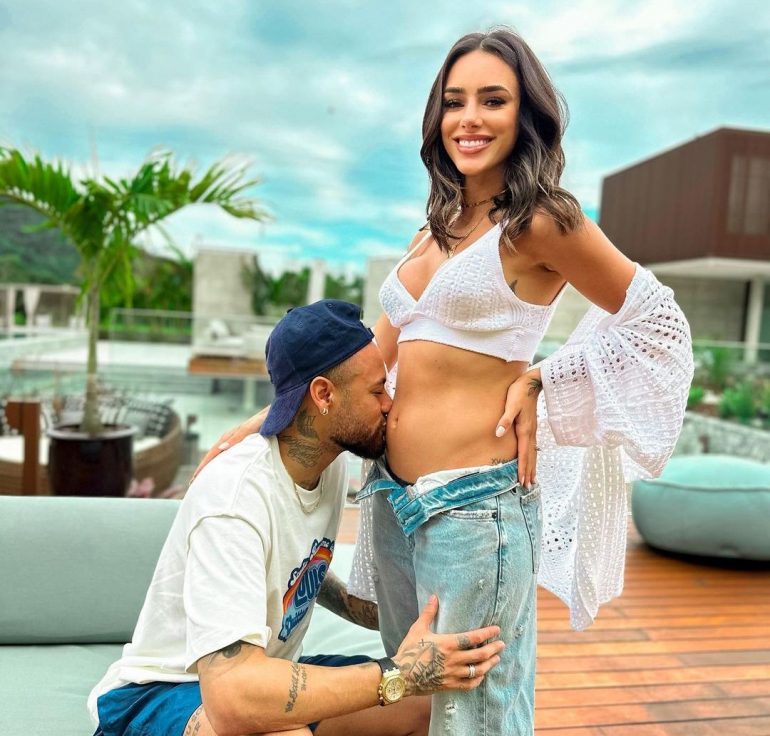 But what good is a palace without a queen? Saudi law was amended significantly for Neymar's girlfriend, who is pregnant with their girl child.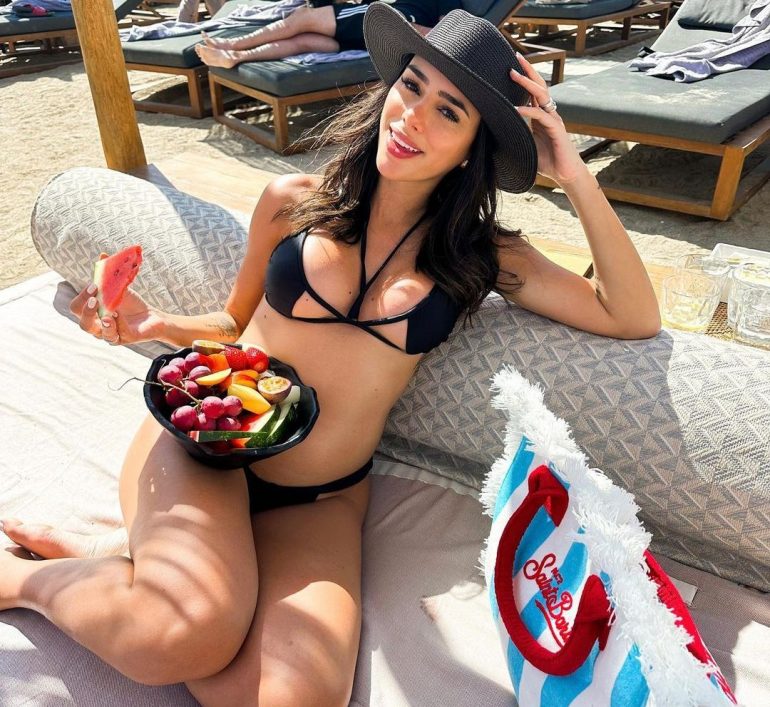 Despite not being married, girlfriend Bruna Biancardi will be by Neymar's side, similar to Cristiano Ronaldo (he moved to Al-Nassr under a $220 million contract) and his partner Georgina Rodriguez who live and raise a family together in Riyadh. The juicy bits of the deal are $135,000 for every Al-Hilal win and a whopping $840,000 for each social media post or story promoting Saudi Arabia.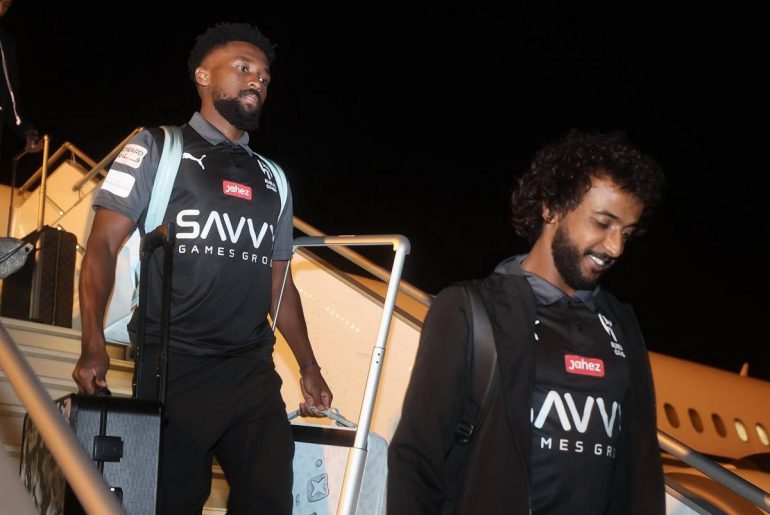 With bonuses so tempting in addition to a hefty salary, it only made sense for the sportsman to move to the Riyadh-based franchise.