That Russian oligarchs have a soft spot for superyachts is no secret. Russia is, after all, the second-largest market for superyachts in the world. From Russian billionaire Roman Abramovich who owns not one but two megayachts, $610M Solaris and $500 Eclipse, to Dmitry Rybolovlev's 361ft Anna Yacht jo and Oleg Tinkov's 252-foot ice-breaking vessel, they all have a special place in their hearts for their great schooners. Knowing this well, the West has hit Russian oligarchs where it hurts the most- by targeting their megayachts. After Russia invaded Ukraine, several superyachts have been seized owing to a road less traveled- Instagram!



Who could've thought a series of selfies taken while partying on the ships could be detrimental to the Russian Oligarchs who own them (and are rarely seen using them)? Their guests may have left the superyachts in prim shape after a wild night on the high seas but not without causing considerable intangible damage to the affluent host. Even someone like Roman Abramovich, whose snazzy Solaris yacht can zap drones mid-air, has secret pirate-proof passageways, a radar-based anti-missile system, bulletproof windows, & armored cabins to ensure his safety, couldn't have foreseen this. I hope the ambitious teen who tracked Elon Musk's private jet and is now rigorously tracking the jets of Russian oligarchs. Listed below are instances where a series of Instagram photos have landed Russian Oligarchs in a soup:

Igor Sechin's $120 million superyacht:
The Russian media bestowed the 61-year-old Russian oil baron with several monikers like Putin's "Darth Vader" and the "scariest man on Earth." despite this demeanor and a penchant for secrecy and toughness, things went South when Sechiv's ex-wife's Instagram account linked him up with the $120 million superyacht, the Amore Vero.

Olga's selfies taken soaking the sun against a recognizable backdrop on the $120 million ship gave away the owner and the vessel's leisurely route through the Mediterranean. Initially known as St. Princess Olga, the yacht was renamed Amore Vero after the couple split. The ship houses a marvelous master suite, six luxury cabins, and two VIP suites. Complete with elegant interiors and private balconies to enjoy the uninterrupted vistas, the Amore Vero is arrestingly elegant. A few weeks ago, French officials seized the 290-footer vessel in the port of La Ciotat after a check that took several hours.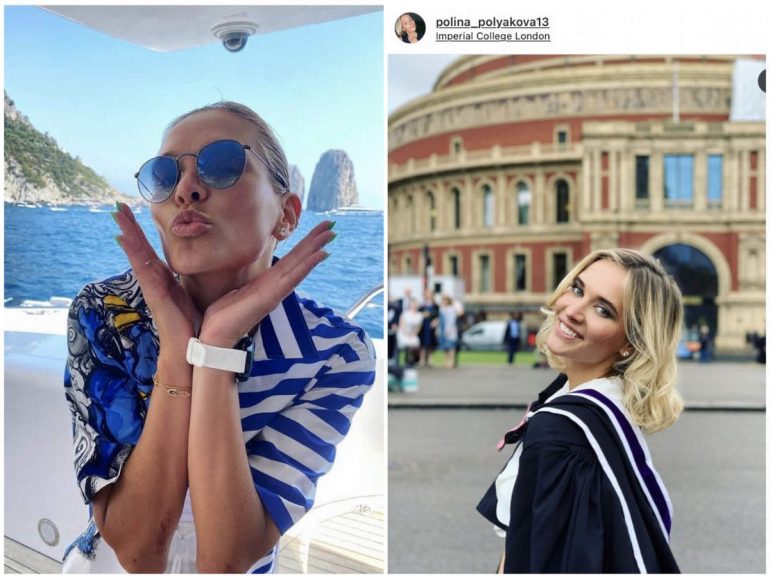 Polina Kovaleva:
As ministers geared up for a fresh round of sanctions, their target list featured the loved ones of those at the top of the Kremlin. The 26-year-old stepdaughter of Sergei Lavrov, Putin's closest friend, fell prey to sanctions owing to her online antics. The daughter of Russian Foreign Minister Sergei Lavrov, from his second family, landed in a landmine of trouble thanks to her detailed Instagram account that does nothing to conceal her excessively lavish lifestyle in London.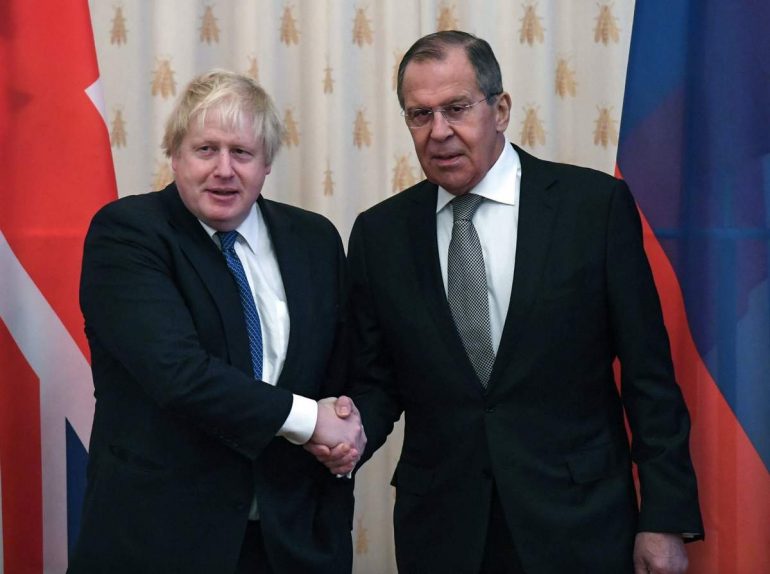 A Twitter thread revealed the very loaded Polina bought herself, at the age of 21, a nearly $6 million apartment in London in the posh locality of Kensington High Street. The house was paid for in cash, and startlingly Polina's source of wealth is her unemployed but exuberantly wealthy mother (who also bought an apartment in Moscow worth $6-8m). Once this thread went viral, the British Government sanctioned Kovaleva.

Viktor Vekselberg's $90 million yacht was seized by a tip off :
The $90 million yacht Tango belonging to the Russian–Cypriot oligarch was seized by FBI and Spanish authorities in Palma de Mallorca, the capital of Spain's Balearic Islands. This operation was the first ever to be carried out by the FBI at the request of U.S. authorities along with Homeland Security Investigations and Spain's Civil Guard. a tip-off from a manager at a ship-design firm helped US officials confirm and seize the yacht. The DOJ said in a press release about the seizure that Vekselberg used shell companies to hide his ownership and "avoid bank oversight into U.S. dollar transactions related thereto."
Privacy has been an essential tool in keeping Russian oligarchs, and their expensive toys safely tucked away. This secrecy has proven beneficial in the case of some oligarchs who have managed to avoid officials and escaped seizure.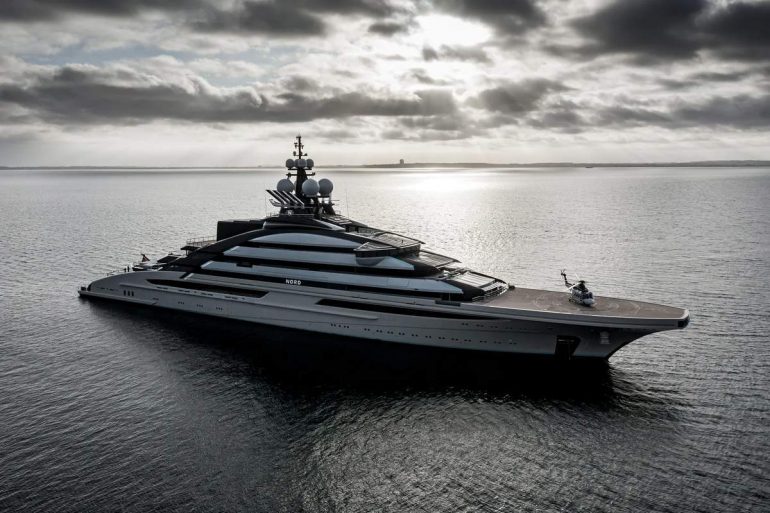 Alexei Mordashov and his $500 million yacht:
After the Italian govt seized his $71M yacht, Mordashov's $500 million megayacht 'Nord' is sailed back home to Russia at breakneck speed. To avoid capture, its location transponders were possibly turned off.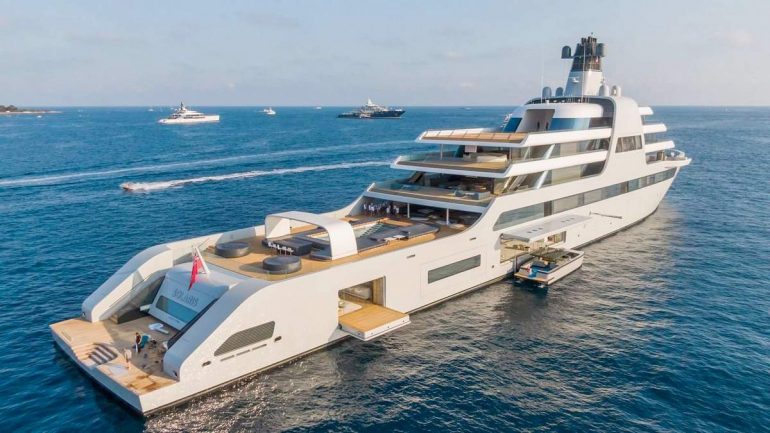 Roman Abramovich and his $600 million yacht:
Roman Abramovich's $600 million superyacht Solaris, the 460-footer docked in the Turkish tourist resort of Bodrum as Turkey has not joined European sanctions against Russia. The Bermudan-flagged superyacht was at a shipyard in Barcelona for maintenance since late 2021. However, the luxury vessel had to hastily set sail on March 8, shortly before Abramovich was sanctioned, to avoid being seized by the authorities.