Jeff Bezos just got himself another house in Florida for a whopping $79 million. What, did you think he and Lauren Sanchez permanently moved to the $500 million Koru Yacht? That was just the centibillionaire's vacation aboard his floating asset, the world's second-largest sailing superyacht. His latest real estate addition is a waterfront property in Indian Creek Village, priced at $79 million. It's situated next to a property he secured for $68 million earlier this summer. Florida's 'Billionaire Bunker' seems to be shaping up as this billionaire's personal enclave. With this new purchase, he now possesses around 1.8 acres more, supplementing his existing 2.8 acres — totaling nearly 5 acres.

Jeff Bezos is adding a mansion in South Florida's "Billionaire Bunker" to his real estate empire, months after buying the house next door. https://t.co/h2BmCHiLXW

— Bloomberg (@business) October 12, 2023

It's a vast expanse, suitable for constructing a grand modern mansion unless he decides to expand his holdings in the vicinity. According to Bloomberg, someone in the know hinted that Bezos might have more additions to his shopping list. For the sum of $79 million, the centibillionaire secured a 9,000-square-foot, seven-bedroom mansion located on an artificial barrier island in the Miami area.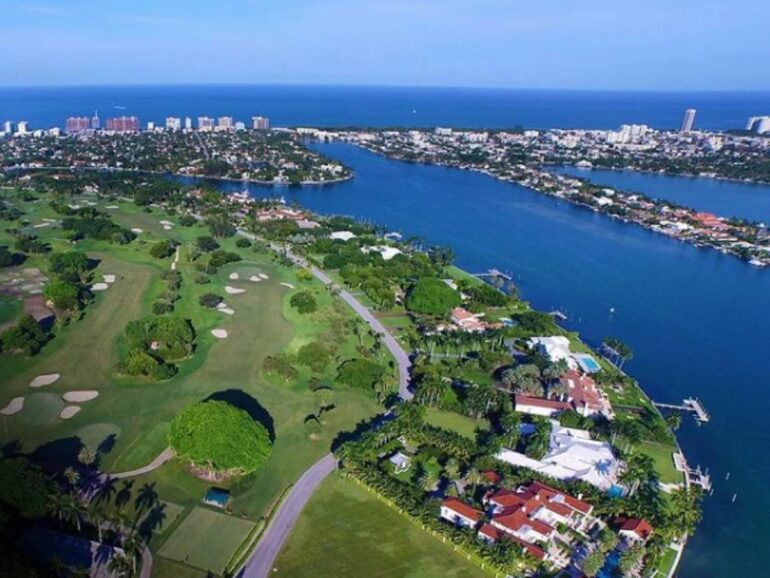 This luxurious residence boasts features like a pool, theater, library, and wine cellar. The listing paints the house as one that "exudes timeless European glamour." It's only fitting for the world's third-richest man, currently valued at $153 billion.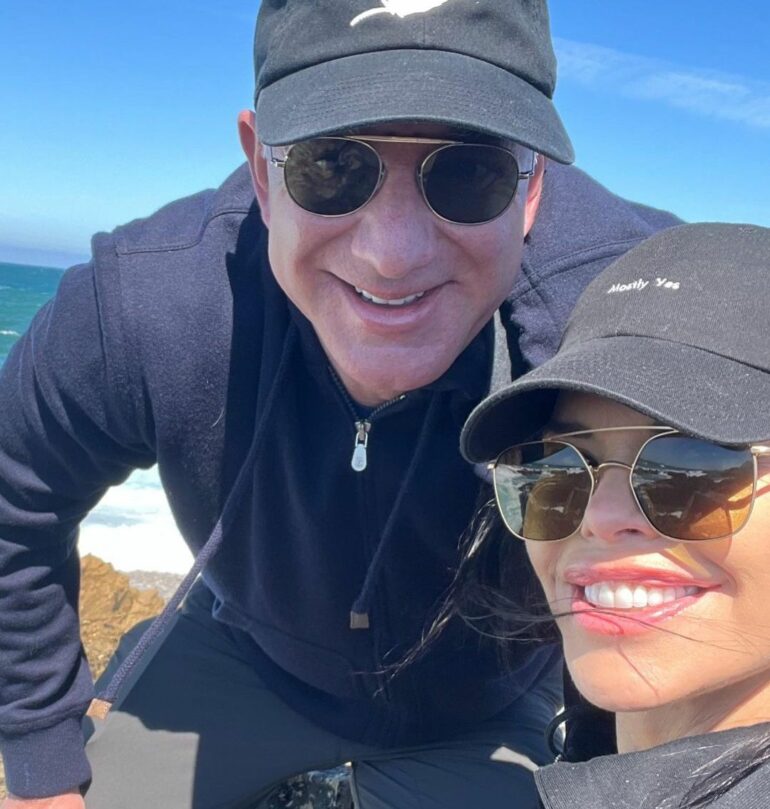 Indian Creek is home to roughly 40 residences, a country club, its own police department, and notable neighbors such as Ivanka Trump, Jared Kushner, Tom Brady, Carl Icahn, and Spanish singer Julio Iglesias. The estates on Indian Creek are set to join the list of impressive properties in the Amazon co-founder's expansive real estate portfolio. Bezos's collection includes a vast Beverly Hills mansion, a residence in Washington, D.C., a waterfront estate in Hawaii, multiple properties in both Manhattan and Seattle, and a sprawling 300,000-acre ranch in Texas, as reported by Bloomberg.