Every year see dozens of upstarts spring up from different parts of the world with their revolutionary concept cars that promise to disrupt the market and set new benchmarks. While most of them never last long enough to see the light of day, we only expect the trend to get much worse as we race toward an electric era. Don't be surprised if you've never heard of the company Aehra before because it's one of them. The company believes that the switch to electrification has opened an opportunity for upstarts that are unburdened by OEM legacy costs and investments to revolutionize car manufacturing. It wants to build cars like Apple makes iPhones. Interestingly, the start-up is based in Italy and has debuted its first-ever creation which happens to be a yet-to-be-named all-electric SUV.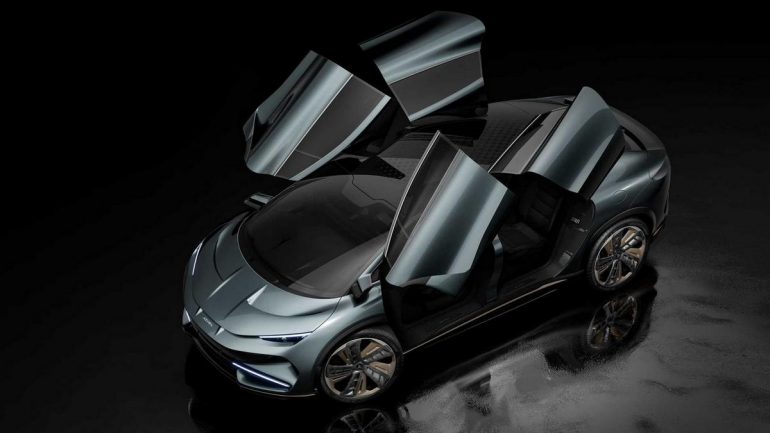 Aehra hasn't revealed the specifications, nor has it shared images of the electric SUV's cabin design, except for some ballpark figures. It might have a range close to 500 miles and up to 805hp. All we have for now is the sport-looking crossover's exterior design, which appears to be an amalgamation of different body styles. The SUV has a cab-forward design with steeply raked front and rear windshields.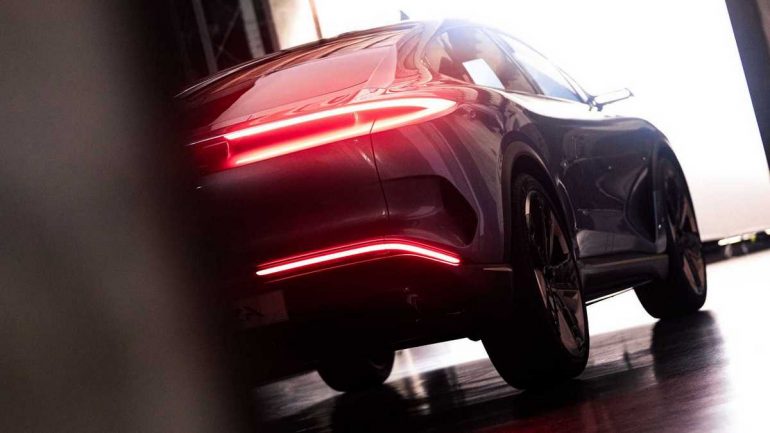 It has a 118-inch wheelbase with small overhangs and a slick shape to maximize aerodynamic efficiency. Even the door mirrors are super-sleek and look like aerodynamic wings. However, the most interesting thing about Aehra SUV is related to its doors. While we already have the Tesla Model X that debuted gullwing doors in the SUV segment, the Italian SUV gets butterfly doors in the front along with gullwing doors at the rear. Now, how crazy is that!

"The Aehra SUV represents a radical combination of cutting-edge sustainable materials, ultra-advanced EV technology, smart manufacturing technologies, pure Italian design, and of course, a seminal moment in our company's history," said Aehra Founder and CEO Hazim Nada.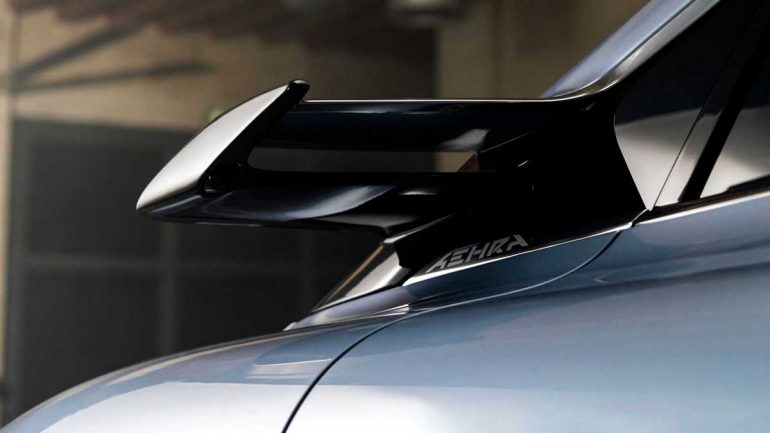 The company plans to reveal an electric sedan in February 2023 and believes it can bring both models to the market by 2025. The SUV is expected to have a price tag between $160,000 and $180,000.