Aston Martin likes to be in the competition for the world's costliest car. The One-77 has once again taken over the esteemed title. Aston Martin had incorporated seven of the One-77 under the Q program. One of this unique model is available for purchase from Al Ain Class Motors, U.A.E. It stands out in a grey exterior with a lively red interior. This car comes with a lot of carbon fiber, a header-mounted track-day HD video camera, a luggage rack, and a forged, diamond turned wheel.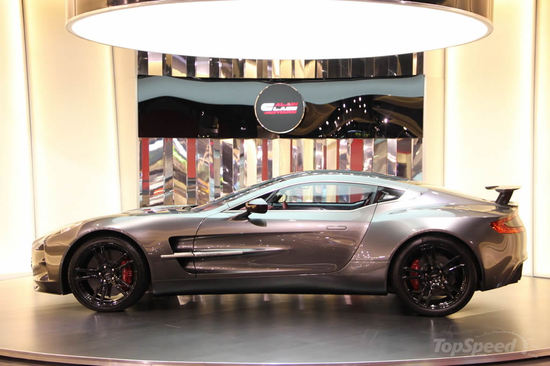 With a 7.3 liter, V12 engine the car has a top speed of 221 mph and a peak torque of 533 lbs. ft.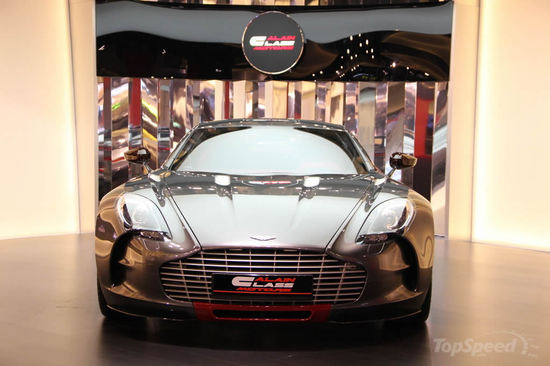 Al Ain Class Motors offers the Aston Martin One-77 Q-Series for AED 11 million ($2.9 million).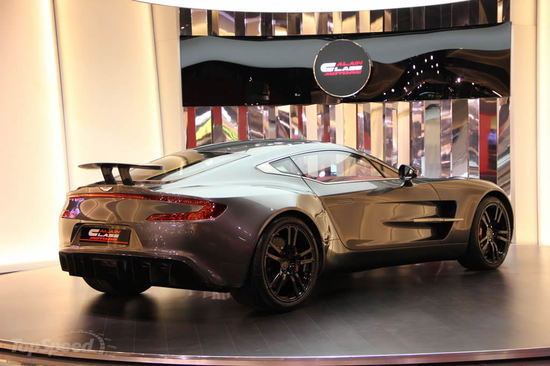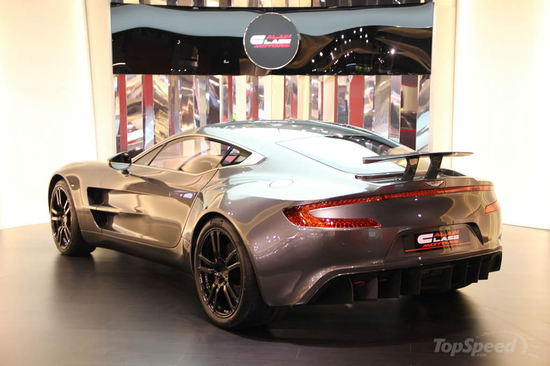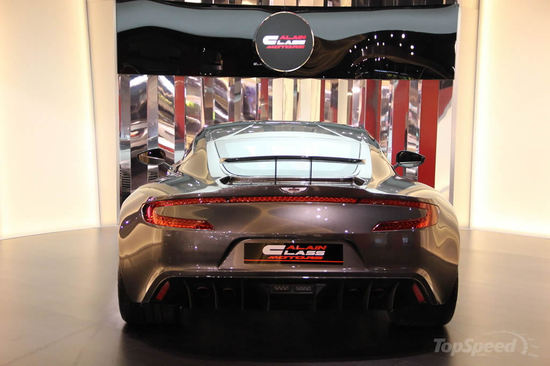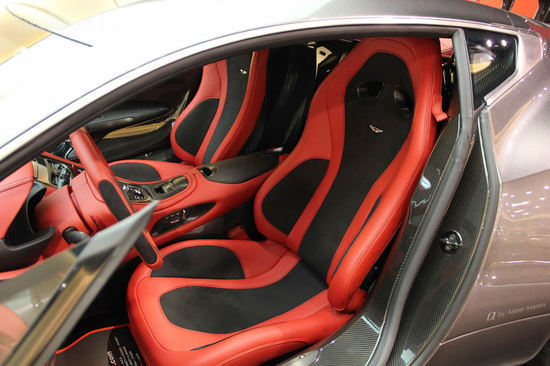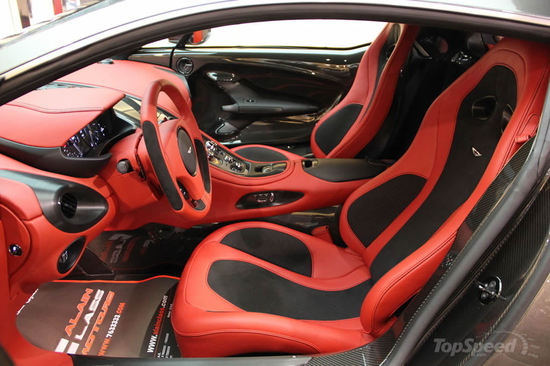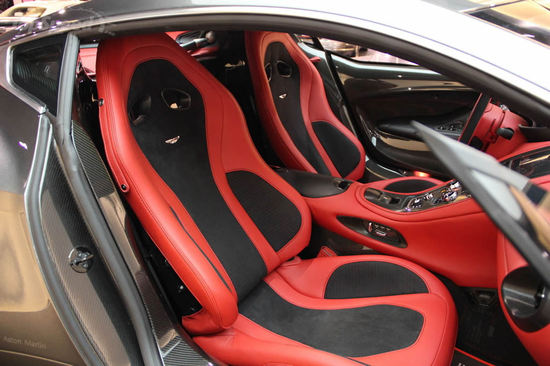 [Topspeed]