Elvis mania is here to stay! A private jet belonging to the legendary American singer Elvis Presley sold for $260,000! What's surprising about it? Elvis Presley's 1962 Lockheed 1329 JetStar was parked in the desert for the better part of four decades. The 61-year-old jet gathered dust at the Roswell International Air Center in Roswell, New Mexico. Getting your hands on anything belonging to one of the greatest singers of the 20th century seems like a great idea, even if it means shelling out $286,000, including fees for a plane that will go nowhere.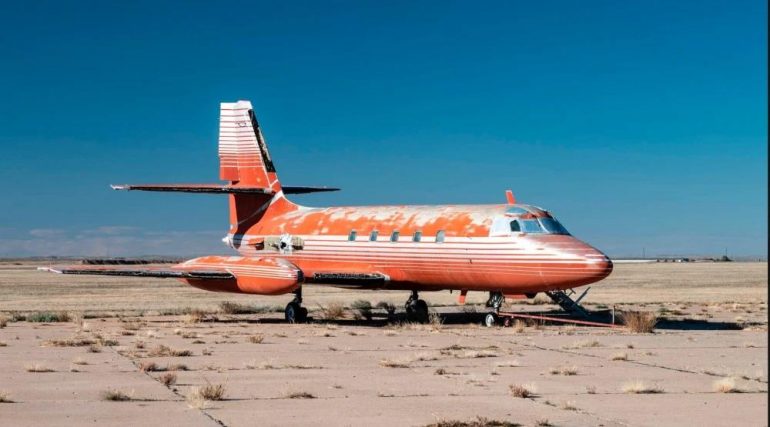 The auction commenced at $100,000, soared to $150,000, and the hammer was struck at $240,000 thanks to a Saudi firm that purchased the memorabilia. Elvis' former wife, Priscilla Presley, stood alongside the Mecum auctioneers during the humdrum auction and shared, "Elvis loved planes, and this was one of them. This is my first auction and I'm excited to be here. Today would be Elvis' 88th birthday."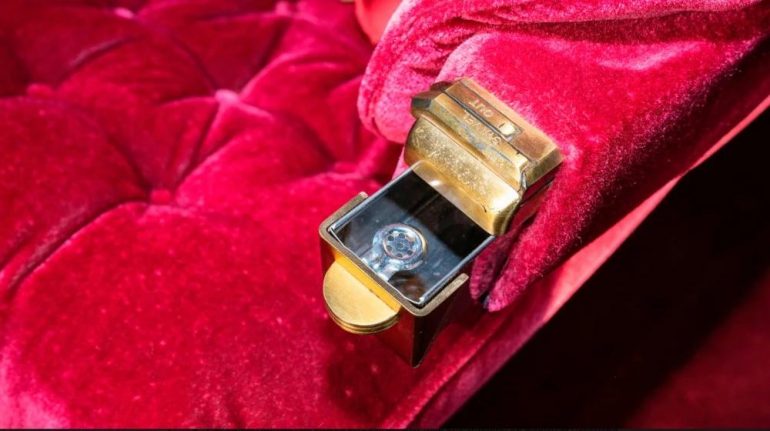 The aircraft was initially owned by businessman Jim Gagliardi of Madera, California, who bought the jet for $430,000 in 2017. Gagliardi told the Roswell Daily Record newspaper he originally planned to ship the plane to his earth-moving equipment dealership in Madera. "I was going to have it as kind of an advertisement, have people go in it and look at it," he told the paper.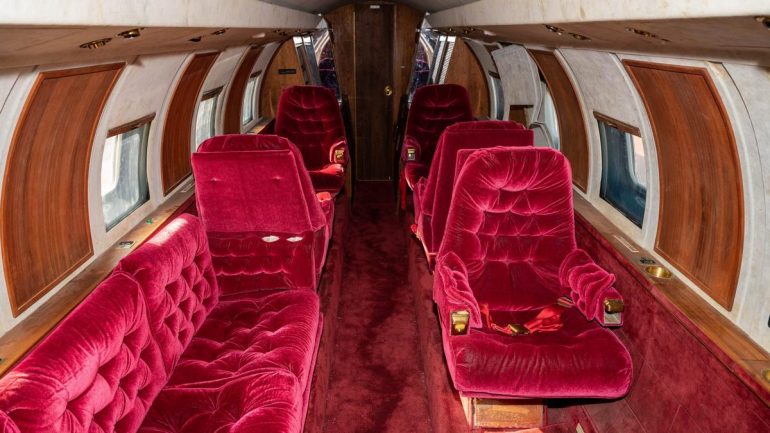 As published by Luxurylaunches, the jet donned a rusted interior and flaunts red velvet seats, gold-tone hardware, woodwork, inlay, and red carpets- all designed by the king of rock and roll himself.