Perfumers are always very poetic about their fragrance. They try to sell their product by evoking emotions in us that we wouldn't have ever imagined – like poets do. J'adore is an example. The very name, and sound of it reeks exoticism and added with the sensual silhouette of Charlize Theron as its brand image, Dior struck gold. Fans of the scent are almost die hard and that is an indication of a job well done by its master perfume makers.



But, a perfume, or one's choice of scent, is a very, very personal thing. While you might smell like a 100 other J'adore-loving fans, there will always be that one unique ingredient that is your own, and only yours. This is what Dior is offering with its latest line of oil-based J'adore Touche de Parfum. The range invites its patrons to pair the Touche with a J'adore fragrance of their choice to have in possession something as exclusive, personal and unique as one's own scent.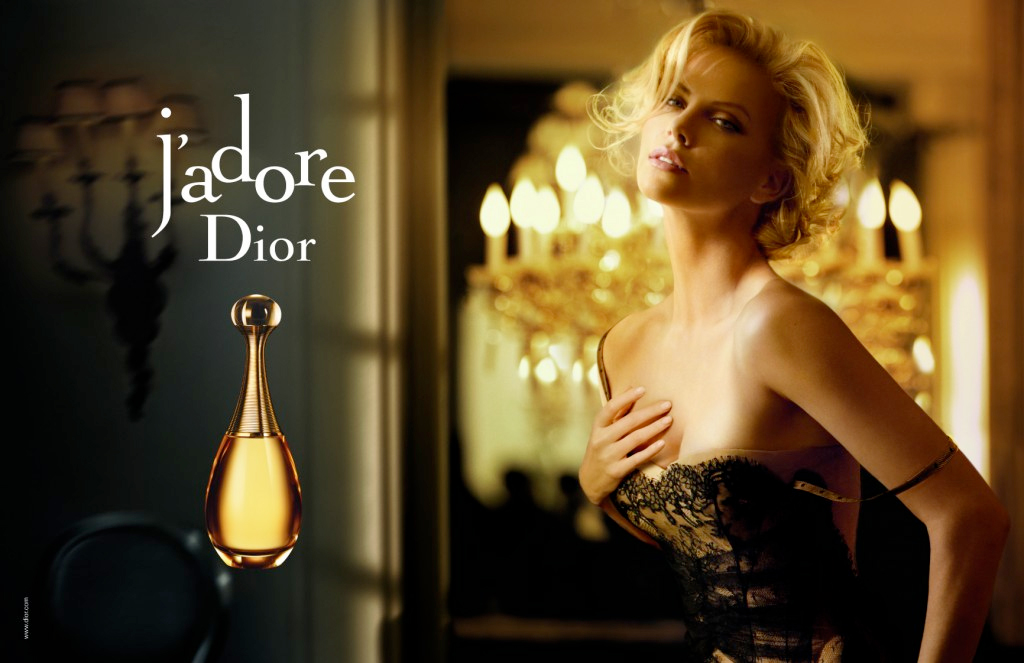 The new scent has introduced a new science to application where the scent is only released once the applicator touches the skin. The fragrance has a rich fruity and floral base to it. Some very exotic essences are used including jasmine sambac (native to a region in the eastern Himalayas), Damascus rose, Sri Lankan sandalwood and Tuscan iris.
[Via – Fragrantica]