Insta-bragging! Urban dictionary describes the term as the immediate posting of self-congratulatory photos on Instagram with the sole intention of inspiring jealousy among followers. The idea is becoming more overpowering than the app itself. Social media influencers may be rousing envy in several followers, and unfortunately, these feelings aren't the only emotions they stir. In addition to adoring fans, the flash of instant wealth by Bitcoin traders and Insta-influencers also attracts robbers and criminal gangs that do more harm than just take a few freebies away.



Recently, we have noticed a surge in cases of influencers being attacked by gangs and individuals after witnessing their opulent and glamorous lifestyle wrapped in excessive wealth and abundant luxury. Influencers come as an all-out braggart, and some try to pull it off by resorting to humblebrag subtly. But the ones noticing your lifestyle and the sudden change in it (for the better) are irked, and your masked subtly is not a deterrent. Experts believe around 8 percent of people could be targeted by criminals due to what they share on social media – even using pictures to pick out loot or find entry points to people's homes.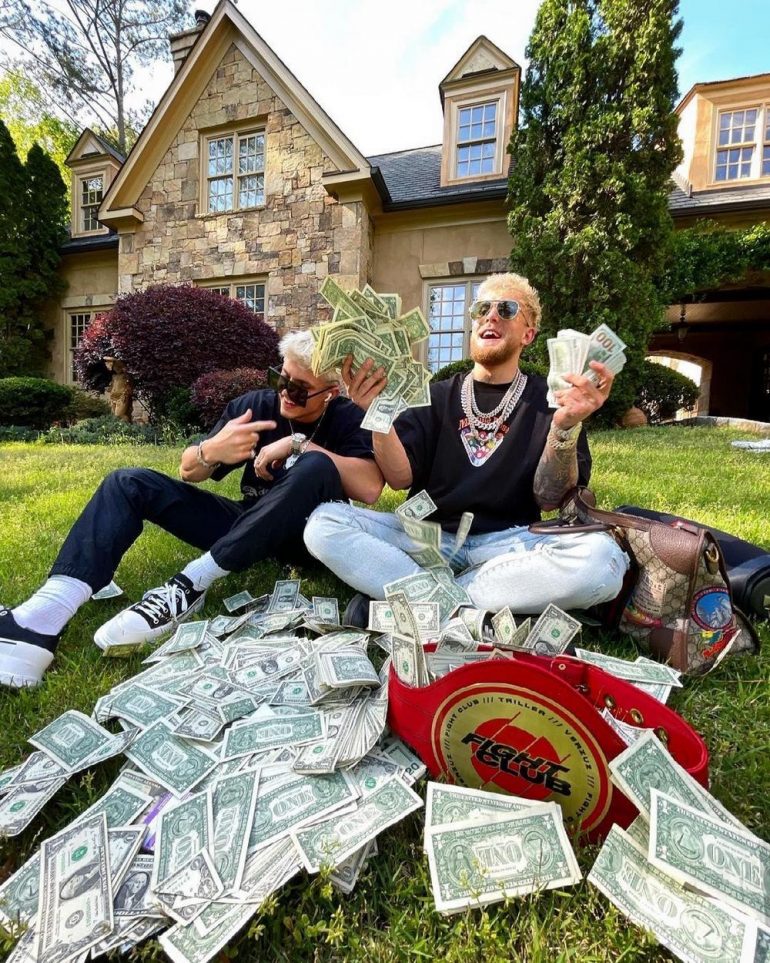 Its believed 78 percent of burglars use social media to case potential victims. Platforms like Rich Kids Of Instagram are a one-stop shop for such gangs and thieves where they can easily pick and choose their targets and pull content from the Instagram accounts of influencers around the globe. The feed is dotted with an accumulation of pictures featuring wealthy socialites parading luxury cars, the bags they own, and their many homes, almost serving their impending doom on a platter.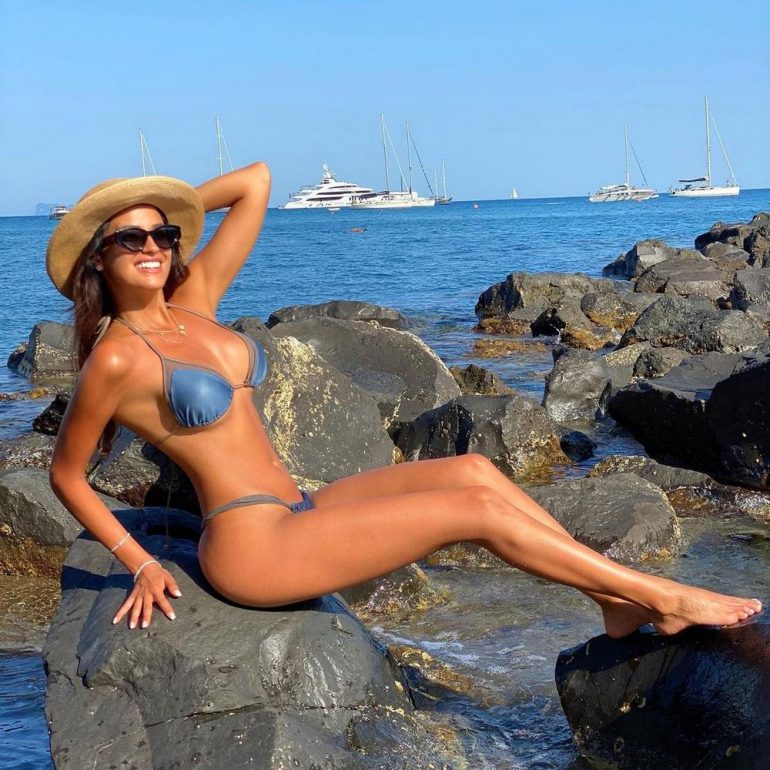 Eleonora Incardona, Milan
This Italian social media star enjoys 503K Instagram followers in Milan. The beauty posts several modeling and travel photos to her Instagram. Among her many images, the "acrobat thieves" carefully perused her lavish lifestyle and paid particular attention to what she owns, making her their target. The modus operandi of the gang in Milan is to thoroughly examine photos posted on Instagram to get access to the homes of wealthy people and work out what loot they could snaffle.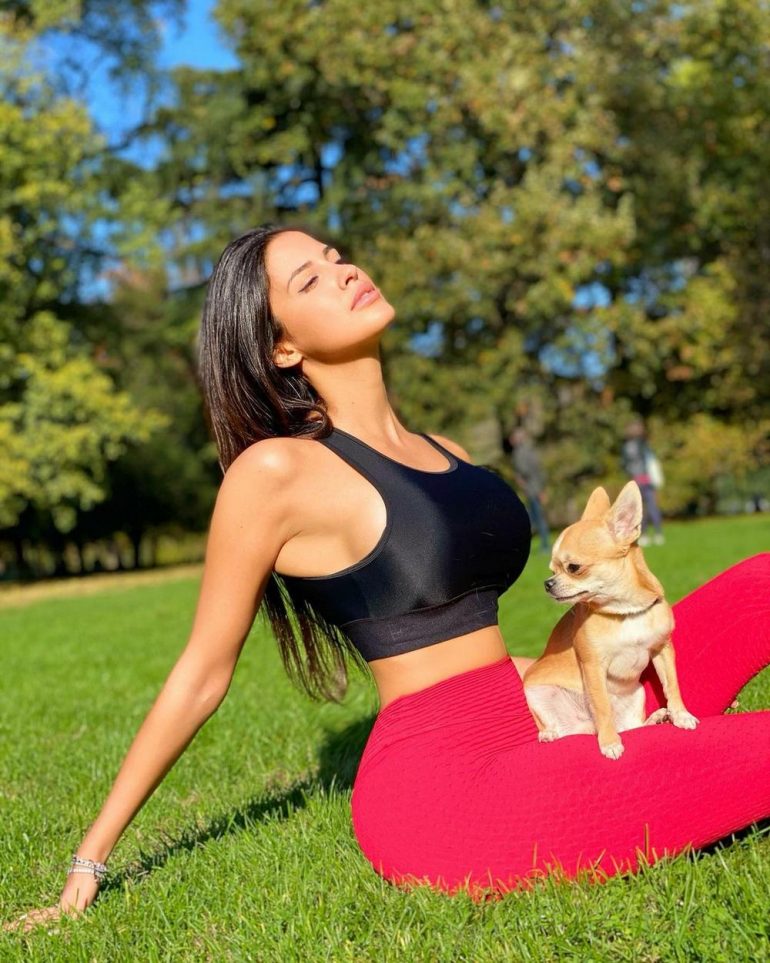 The thieves watched as Ms. Incardona left her apartment building and made another Instagram video announcing that everyone, including her pet Chihuahua, Oliver, had left her home. If nothing, the thieves knew for a fact the coast was clear. Keeping up with the moniker, acrobat thieves, the group surmounted the wall faster than reptiles and made off with Chanel and Louis Vuitton handbags and few assorted jewels. The gang allegedly stole nine designer handbags and clothing items from the home of Incardona in December. Police have managed to retrieve most of the loot.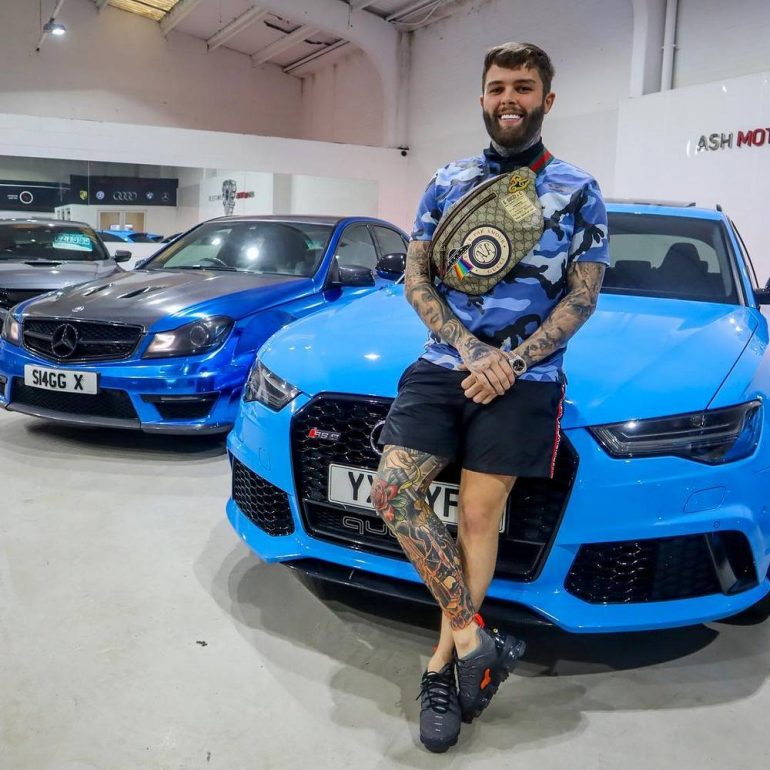 Kieren Hamilton, Manchester
Being a cryptocurrency trader brings you loads of money, followed by loads of trouble. Making money and not spending it is a futility exercise that leads influencers and overnight crypto-sensations to go overboard with their display of wealth and bling. Kieren Hamilton also routinely posted photos of himself on luxury holidays, painting the town red and luxurious shopping sprees. An unfortunate incident followed when the 21-year-old was attacked by two masked robbers who broke into his Greater Manchester home and demanded valuables.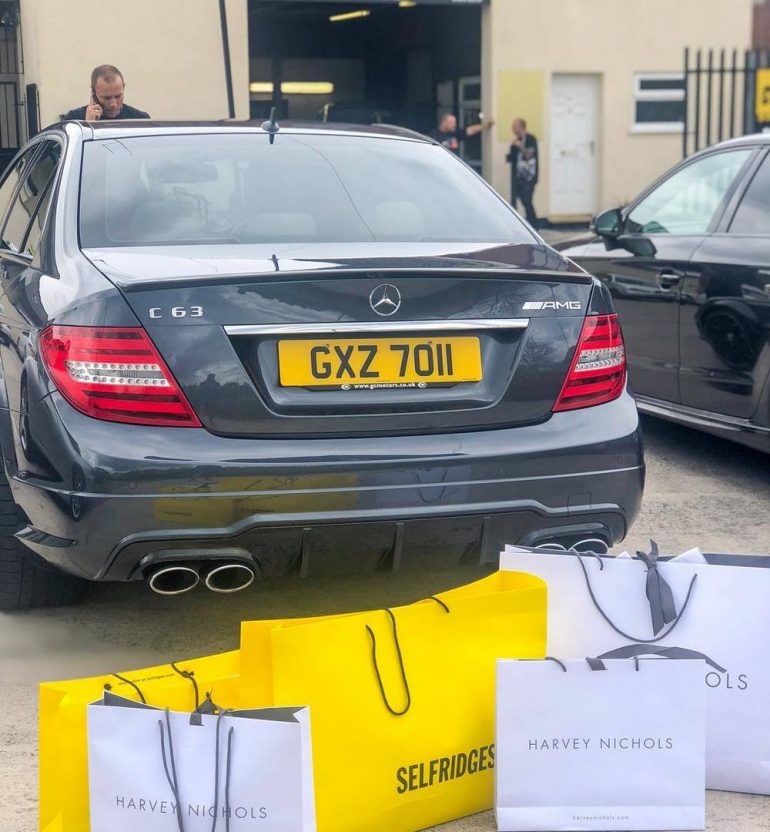 The robbers captured his gold bracelets and a gold wedding ring. Before stabbing him in the arm, they also took his Apple MacBook laptop and his nearly $1400 French Bulldog Rambo. The robbery took place early in the morning t around 6 am and Hamilton's baby daughter was at home and screaming in her cot.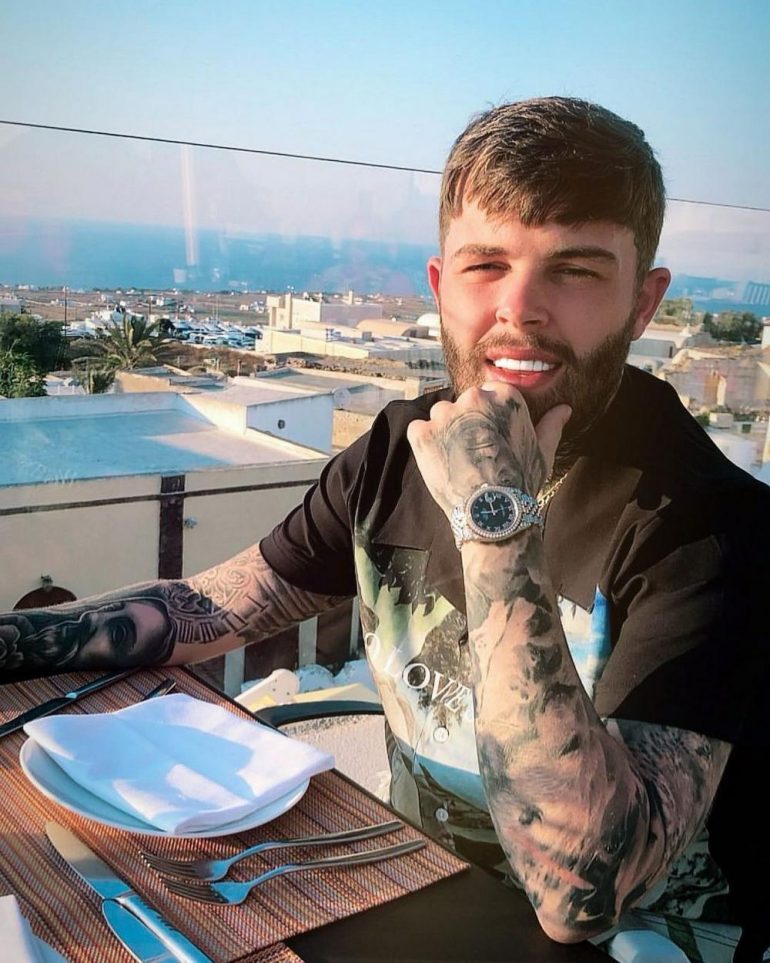 Hamilton said, "They stabbed me about 40 times, but most of them didn't pierce, I have just got scratches on my arm. I didn't really have time to be scared. It was fight or flight. He continued, "They couldn't get what they wanted from me, so they stole my dog, and tried to get one up on me to hurt me that way." His mother, Nikki said, "The robbers were telling Kieren to give them this, give them that, but he didn't give them anything. He has lost a lot of blood. There is blood all over the house, it looked like a massacre. She added," He said that it felt like hours that they were there, but it was probably only minutes. I don't think they'll go back, it was such an ordeal."

Diletta Leotta, Milan
Giulia Diletta Leotta is an Italian television presenter from Catania, Sicily. Leotta currently presents the Serie A broadcasts for DAZN since the 2018–2019 season. In fact, the famous influencer is the former sister-in-law of the well-known TV presenter who has 6.5million Instagram followers and are constantly updated about the events in her life from sports coverage, gym sessions to luncheons. She, too, was targeted by the same acrobat thieves notorious for targetting well-known Italians in Milan, including Eleonora Incardona.

It was revealed the theft took place when the 28-year-old was dining in a local restaurant as her stories would've made evident. The thieves entered the Leotta apartment after forcing a trap door that gives access to the roof. They then descended to the balcony and entered through the window after moving it open. The thieves took valuables worth nearly $182,500.

According to Mundo Deportivo, "eight watches, including some Rolex, several jewels and cash that she had in a safe" were taken from the property. The video surveillance cameras filmed the entire sequence outside the building, and the Milan police arrested the gang of five in June 2020.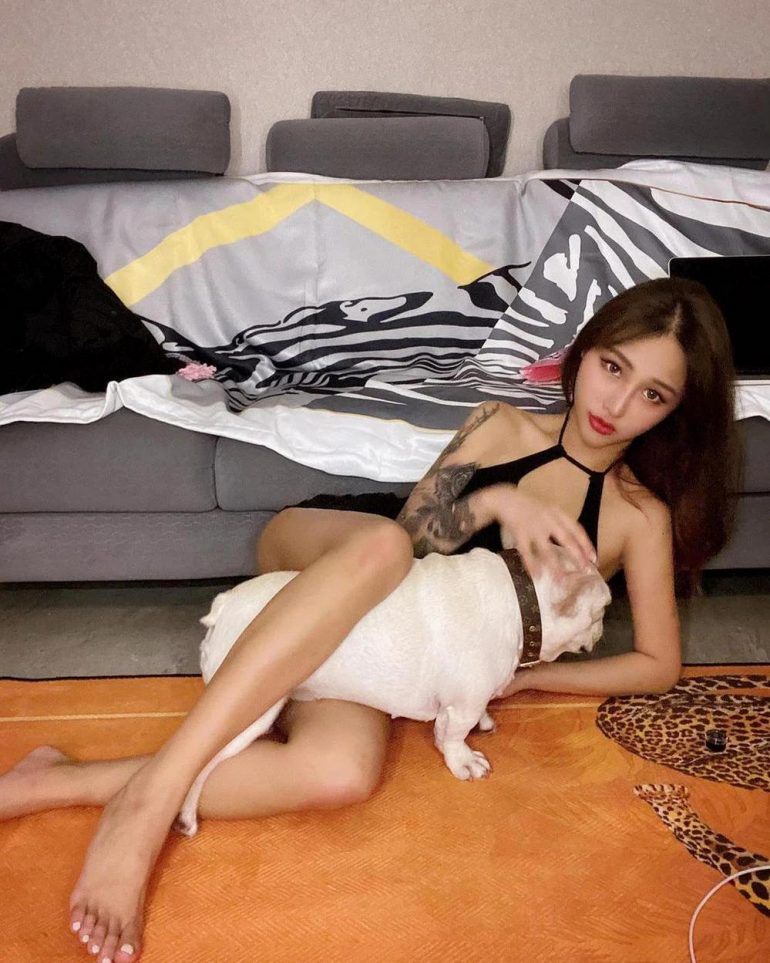 So Mei-yan, Hong Kong
While some influencers have not faced their wrongdoers as they have been lunching away at a newly opened hotspot or traveling, others have had it harder. Not only did they lose valuables, but they also faced the ordeal in its face and dismally in the company of their hapless infants. Hong Kong cosmetics influencer 25-year-old Mei-yan and her 6-month old baby were the target of one such terrifying robbery.

The daring daylight robbery took place at her fancy apartment in One West Kowloon, on Lai Chi Kok Road. The influencer and her child's care taker were tied up, threatened with a knife, and forced into a room.

On seeing one of the culprits rubbing her son's forehead with force, Mei-yan begged the intruders to take whatever they wanted, which was roughly $533,000. Mei-yan said, "As the doorbell rang, the maid opened the door, and three men rushed into the unit. One of them returned and pulled my hair, asking where I put my money." The robbers did take a lot of luxury goods in the $533,000 haul, including ten handbags, seven watches, a laptop computer, and two mobile phones. Once they fled the scene, Mei-yan managed to free herself out of her restraints and called the police.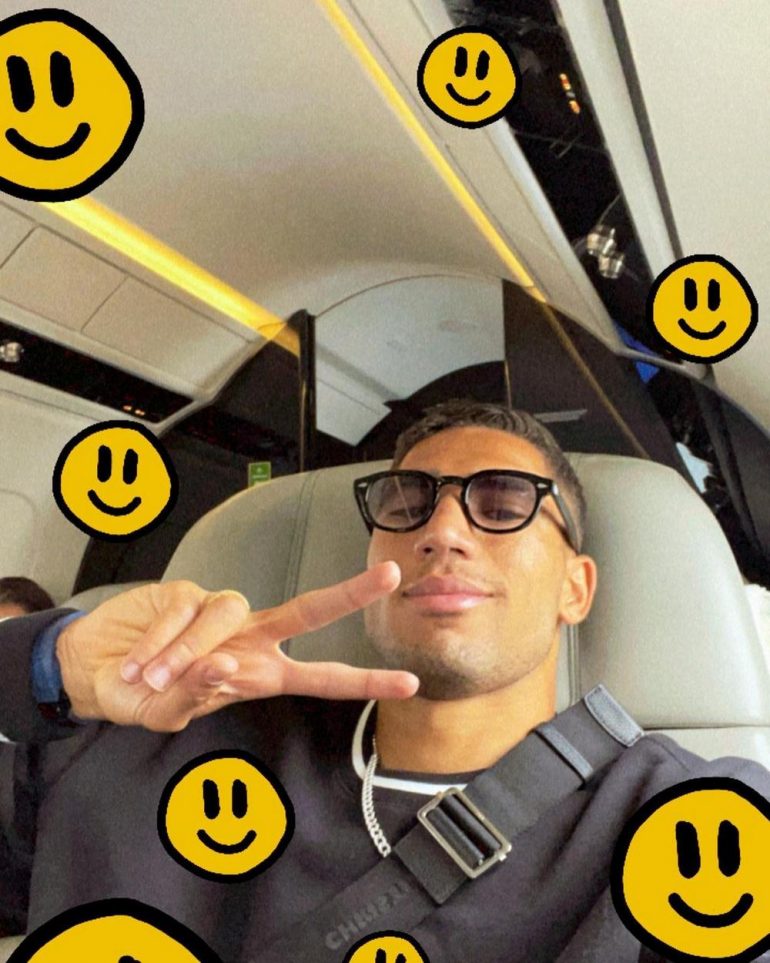 Achraf Hakimi, Milan
In November 2020, the apartment of Moroccan footballer Achraf Hakimi was broken into by none other than the infamous acrobat thieves. Hakimi, who was transferred to Inter Milan from Borussia Dortmund in September had been living in temporary accommodation at the time of the theft in November.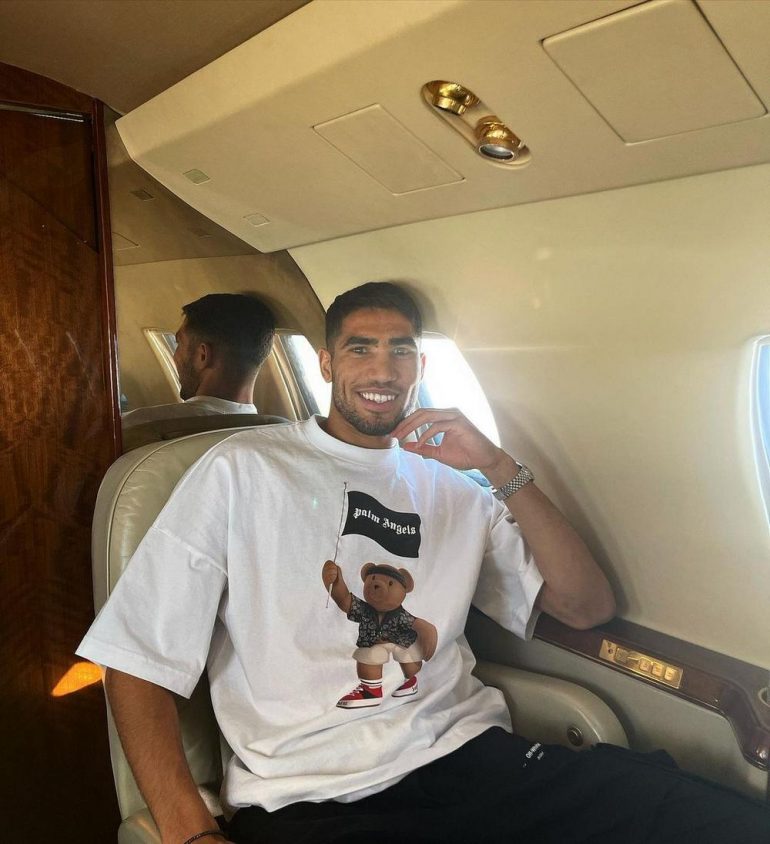 The gang looted him of several watches. They used Instagram to spy on his locations, movements of the target, and his belongings. Keeping this unfortunate event aside, things are looking up for Hakimi. Paris Saint-Germain announced the signing of right-back Achraf Hakimi from Inter Milan in a deal reportedly worth €60 million ($70.9 million).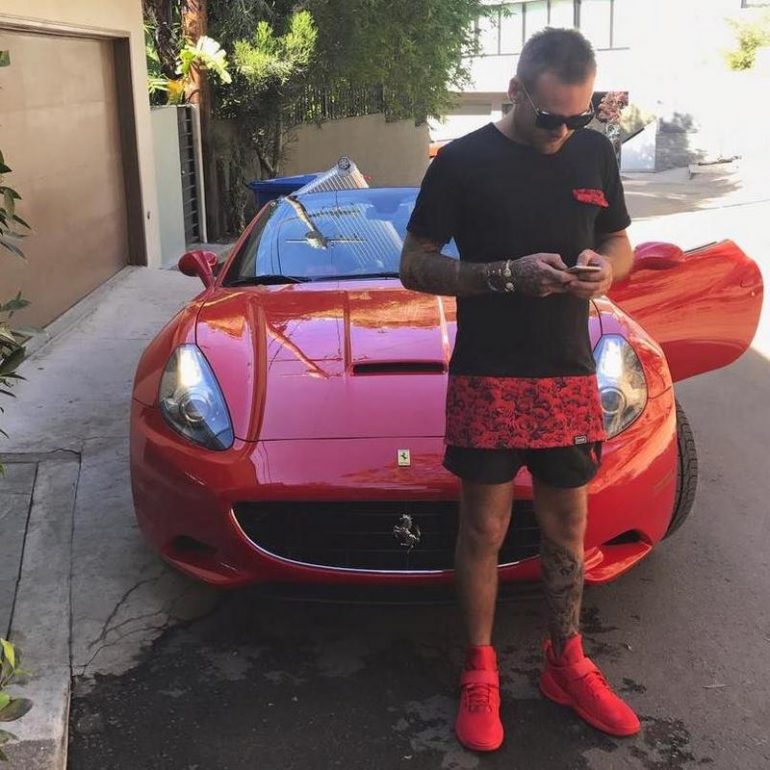 Troy "Candy" Williams, Gold Coast
Gold Coast influencer Troy Williams aka Candyman 2.0 was robbed by a gang of young thieves. Call it a lousy case of jealousy or just plain delinquent behavior, but the kids not only partook in a crime, but they also posted videos of their haul from Williams' car on Instagram. The video shows the teens who filmed their crime and tagged Mr. Williams' Instagram account as they ransacked the turquoise Mercedes-AMG GLE 63 S Coupe, which retails for 130,000k.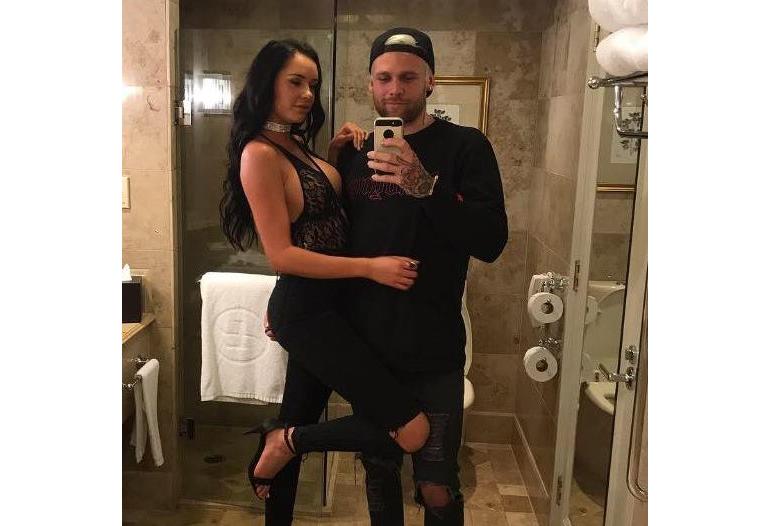 The Instagram star took matters into his own hands and asked his 165,000 followers to help him track the thieves down. In an Instagram post, he thanked his followers for helping him track down the thieves' names and addresses and shared he received most of his items back. Williams did not go to the police but did have a word with the parents of the delinquents. "To see his mum break into tears, ask for help, told me her life story and they're off the rails and she doesn't know what to do – that was upsetting to see," said Williams. He continued, "It's not too late to seek help and get out of that lifestyle, and put your hand up and speak to someone."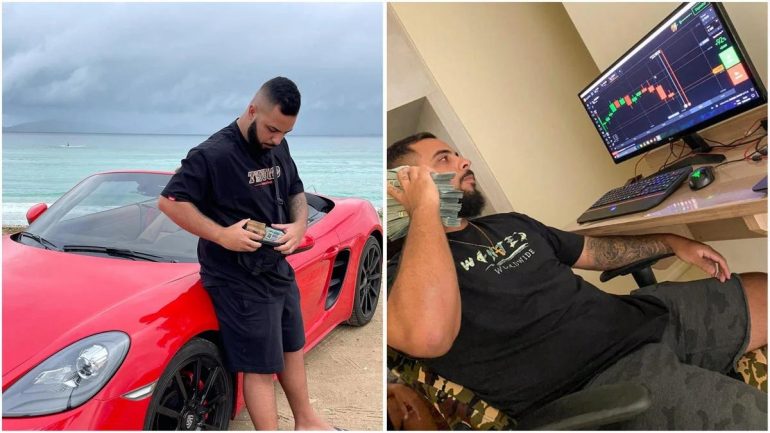 Wesley Pessano Santarem, Sao Pedro da Aldeia, Brazil
19-year-old cryptocurrency trader Wesley Pessano Santarem paid the heaviest price for flaunting a lavish lifestyle on social media. Wesley Pessano Santarem was reportedly going to the hairdressers with a friend when they were ambushed and attacked. The crypto trader was shot dead at the wheel of his red Porsche Boxster, and the friend in the passenger seat was left injured in the shooting. The ruthless gunmen unleashed a hail of bullets on the teenager, at least four shots on the upper body and one to the head.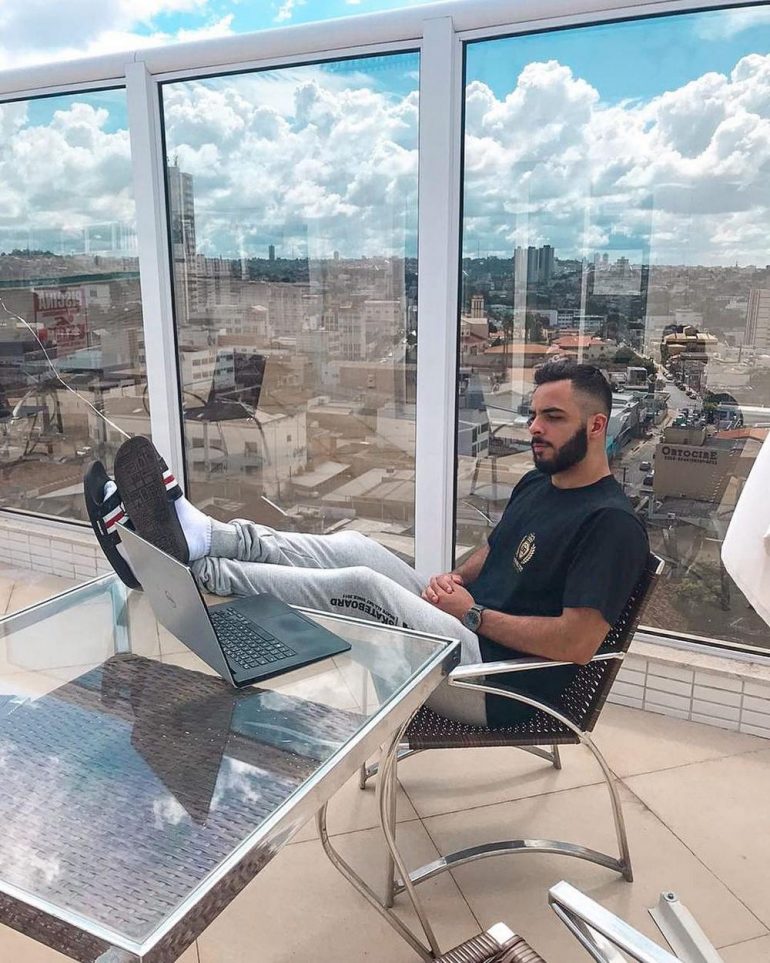 The constant bragging of their wealth on social media is not going down well with particular gangs who are now increasingly targeting the type. Wesley's last post on Instagram, where he had 134,000 followers, was of him posing in front of his car with a handful of cash. The brutality unfolded in front of bystanders in the Brazilian city of Sao Pedro da Aldeia. The investigation is on, and the police have not revealed the perpetrators' identities or the possible motive for the crime. However, many believe the killing of Mr. Pessano can be blamed on Insta-bragging and the perpetual promotion of his financial success and lifestyle on social media.

NikkieTutorials, Uden
Nikkei de Jager, better known as NikkieTutorials on her YouTube channel with 13.7 million subscribers, shared one of the most traumatic experiences of her life. She broke the news of a robbery at her house in Uden, Netherlands, where she and her husband were held at gunpoint. "Today I got the news from the Dutch police that arrests were made in the case of my home robbery back in August." She continued, "I think most of you know about this, but back in August, Dylan and I were home, and we got robbed at gunpoint, and that was one of the scariest, traumatizing things to ever happen in my life."

The beauty influencer did not reveal the things they lost as the case is ongoing, so she cannot speak further about the robbery. But materialistic losses apart, it was emotionally and physically daunting. She said in the video, "Having one of those worst nightmares come true is very surreal, but it also puts a lot of things into perspective," she said in the video. "Now more than ever you realize that family is everything. And being in good health is even more important, so maybe one day I'll be able to tell you everything, but right now, it's impossible for my mental state, but also for the law because we're trying to do everything to make this right."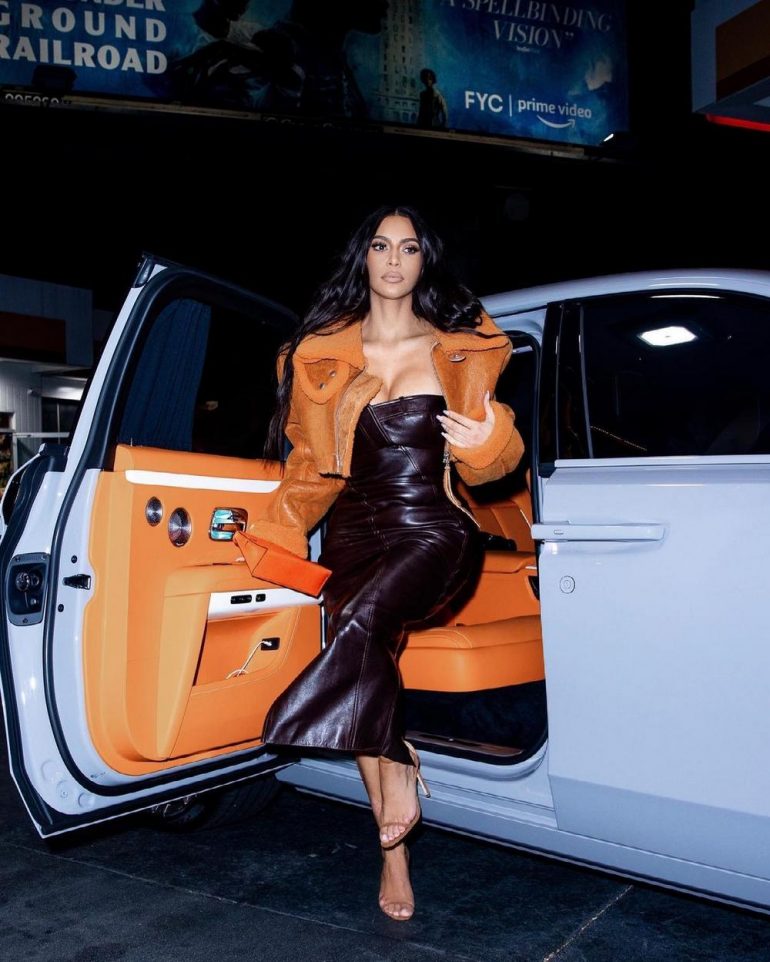 Kim Kardashian, Paris
While Kim Kardashian is not an influencer, the robbery in her Parisian Hotel suite is one of the most brutally astonishing occurrences that can only be blamed on social media. Kardashian was in Paris for Fashion Week and had been documenting the fun she was while showing off her flashy ring on Instagram. The Instagram-loving, paparazzi-friendly star was followed by a battery of street photographers, who kept abreast of Kim's busy schedule through sources and social media.
It was easy to track her movement and activities after which she was robbed at gunpoint, gagged, and locked in the bathroom before thieves left with a trove of jewels. A gang of five masked men walked away from the apartment with $10.6 million worth of jewels, including a diamond ring gifted by her rapper husband, Kanye West. If someone with her level of security can experience such a tragedy, then there is little hope for others.