Living life king/queen-size on social media can tag along problems of equally intimidating natures. The validation can sometimes come with a hefty price of vandalism. One that entrepreneur and YouTuber Yianni Charalambous, founder of the 'yiannimize' celebrity car customizer company, paid. The 45-year-old businessman painted a picture of success and glory to his 1.2 million Instagram followers with flashy supercars, high-end clientele, and the most eye-catching of them all, a Richard Mille watch that literally brought peril to his doors.

Theft of high-end watches is being reported worldwide, but Yianni's story, expressed on his YouTube channel, is the most nerve-wracking of them all. The YouTuber with 190K subscribers shared a detailed account of the robbery in 2016 that changed his life forever. While the streets of London are no strangers to such cases, Yianni's Richard Mille got the danger to his very doorstep-

What happened at Yianni's house?
A home is your haven until outsiders invade the space and shatter your sense of security. Yianni recently shared the incident that took place in his lavish London home nearly five years ago. The businessman was living an extravagant lifestyle with a thriving car business and super-rich friends and posting it all on Instagram.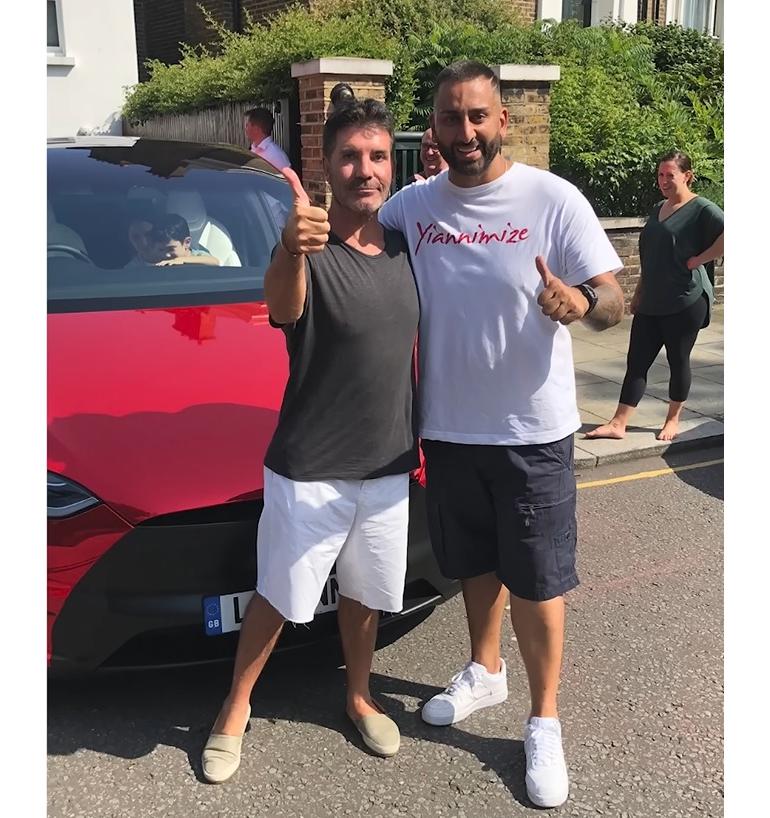 His clientele included celebrities and bigwigs of the music world like Simon Cowell, One Direction, Harry Style, and more.

Yianni achieved the life of his dreams and, with it the watch that he so longed for, a Richard Mille, that he bought using his debit card at Harrod's, UK's leading luxury department store. A single swipe and £94,000 later, he was the proud owner of a stunning Richard Mille watch. The entire shopping episode was captured on video and shared on social media, watch, box, and receipt included. It, indeed, was enough fodder for the criminals.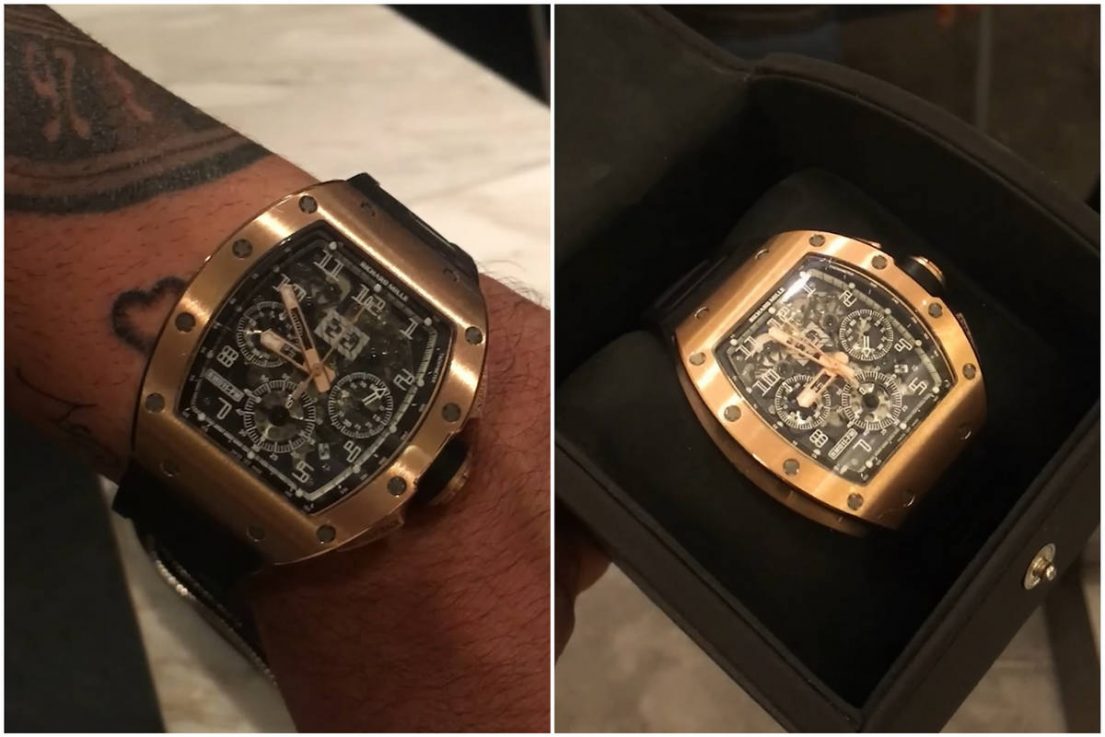 A simple night out turned nightmarish due to constant story updates on Instagram that verified Yianni wasn't at home, but his watch probably was. On reaching home, he kept a stash of cash from a business deal (£10,000) in the locker, and called it a day. Shortly after, the businessman was woken up by three burglars and a smash on his head, which led to him giving up personal belongings like diamond earrings, and the watch he wore that night without fuss.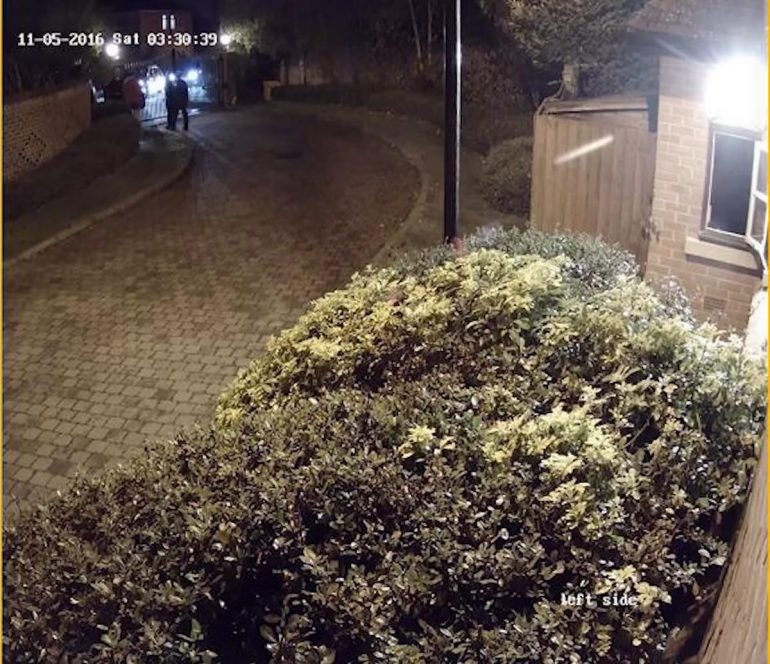 To his shock, the robber asked him, 'Yianni, where is your Richard Mille?' The thieves wanted his nearly one hundred thousand pound luxury watch and whatever he kept in the safe. With no RM watch in sight, the burglars fled with the money and a couple more watches in the safe, locking Yianni in a cupboard.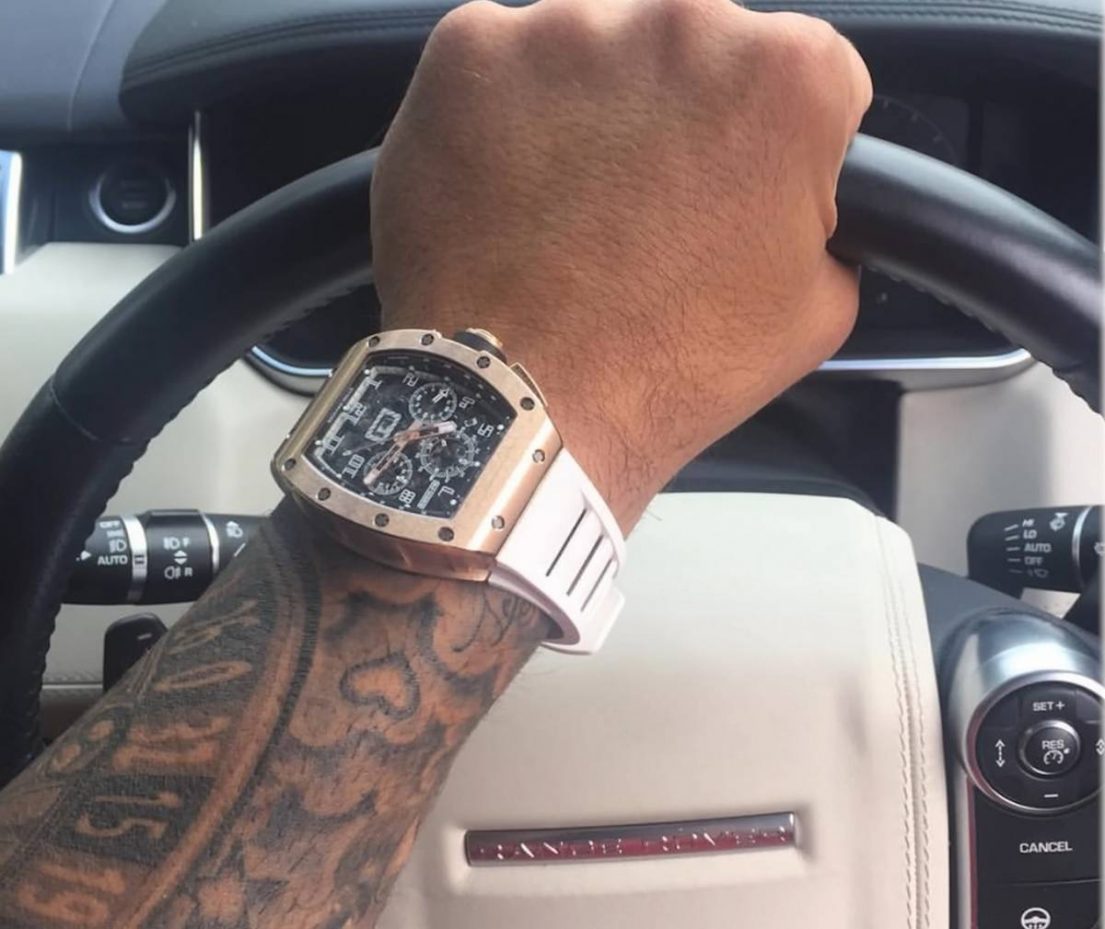 Life went on as usual but with a tighter security system, laser beams around the house, etc. Calamity struck again as Yianni was alerted on a trip to Vegas that the same team of men had broken into his house. The trio helped themselves directly to the safe in the bedroom upstairs, showing they had been there before.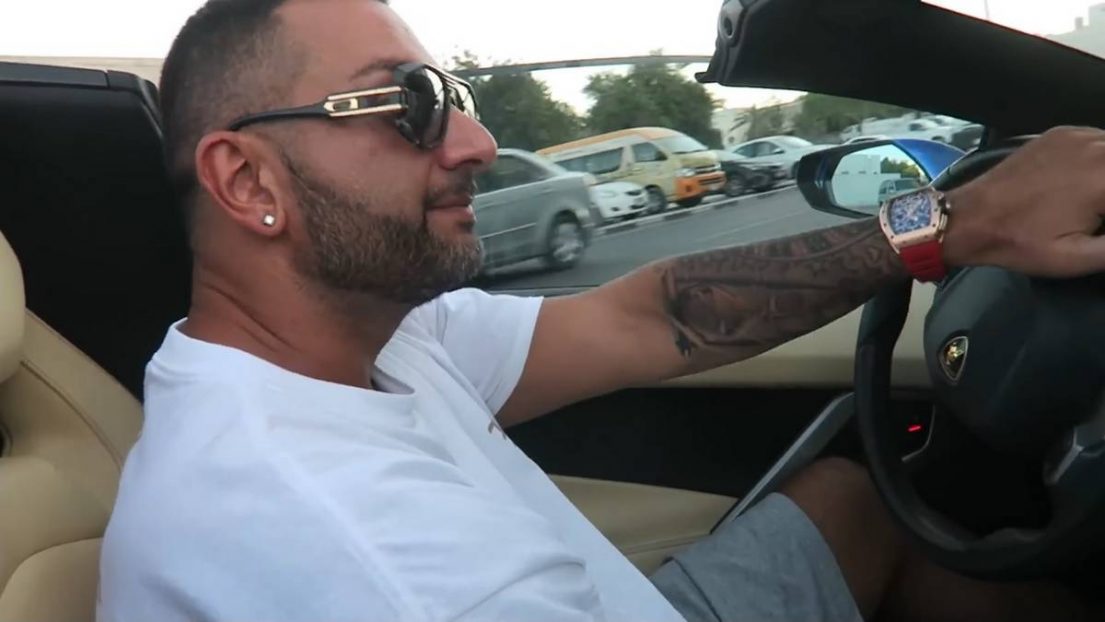 All the burglars found was an empty safe, and they quickly exited before the cops arrived. Yianni never saw the people who relentlessly tried to get their hands on his Richard Mille-wearing hands. He ultimately succumbed to fear and moved into apartments that made him feel more secure, especially with his kids living with him.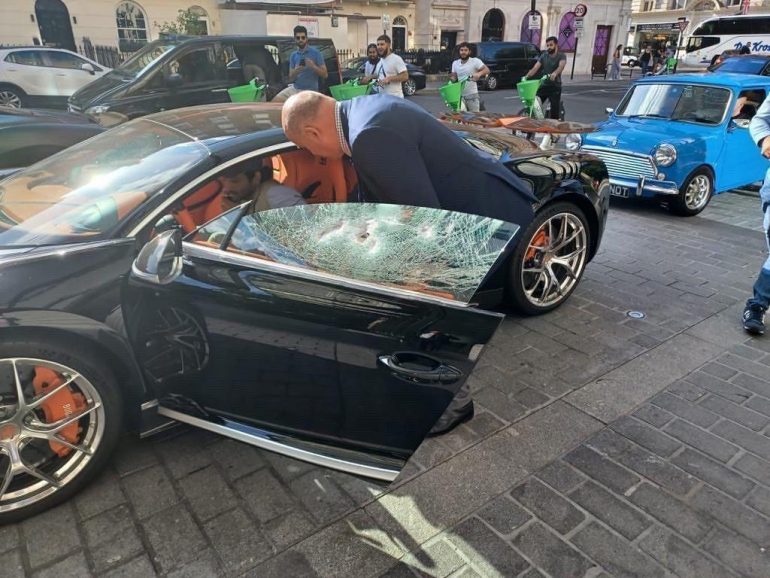 The craze for these ultra-expensive luxury watches has led criminals to display insane guts. Abdullah F. Al Basman, a Kuwaiti millionaire, was ambushed in broad daylight for his Rolex watch. Moped-mounted bandits, hammer-in-hand, tried to steal the expensive timepiece by smashing the window of the black Bugatti Chiron hypercar on the streets of London. Similarly, Formula 1 championship leader Charles Leclerc's bespoke $320,000 Richard Mille watch was robbed while giving autographs.