If your bathroom is in line for some much-needed renovation, then you better go ahead and read this up. Japan's showroom Lixil recently displayed their $128,000 toilet, which screams out luxury from every angle. This bidet or toilet, or whatever you want to call it, is embellished with 72,000 pieces of Swarovski crystals. It took a month for the Swarovski jewelers to deck this toilet into this dazzling piece of work. In light of the recent events of earthquake and tsunami in Japan, Lixil showroom's manager Kazuo Sumimiya said: "Much has happened in Japan this year, and as we approach the end of the year we're displaying this item, hoping that we will carry on and make the coming year one that shines brilliantly."
[More images and video after the jump]

This toilet will be displayed at Lixil showroom located in Tokyo's famous Ginza shopping district. In the meantime check out other blinged and decked out toilets right here on Luxury Launches.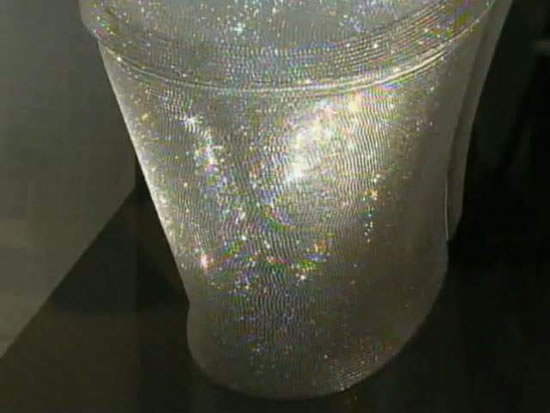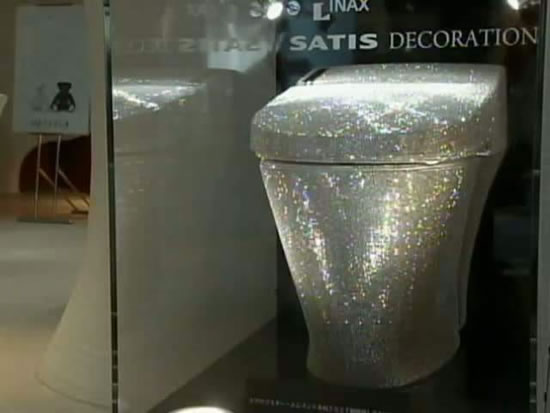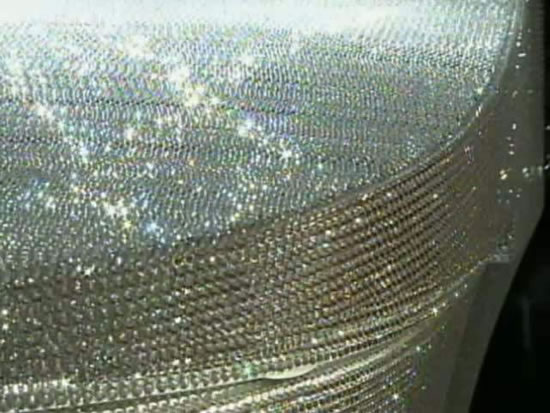 [Newsnet]