People have made careers out of their channels on YouTube and are now raking in big money on Instagram too. No matter what field they belong to sports travel or food when these influencers post and share the world stops to listen. Surprisingly, this strong voice not only belongs to experts and seasoned players but also to the rich kids of Instagram! It would surprise you how much these tots who are barely 10 years of age make per post. Their tech-savvy parents have truly dedicated their lives to documenting their babies well and all-day in exchange for a few million. According to new data compiled by Bella Baby, Insta-kids as young as one can command thousands of dollars for a single sponsored post. Taking the number one spot is a seven-year-old darling and the list also includes one-year-old Alaïa Marie McBroom, as the youngest top earner. With millions of followers and millions in their bank accounts, these tiny tots have mastered the money-making business even before they experienced the loss of their milk teeth. Marvelous as they come, these are the highest earnings kids on Instagram: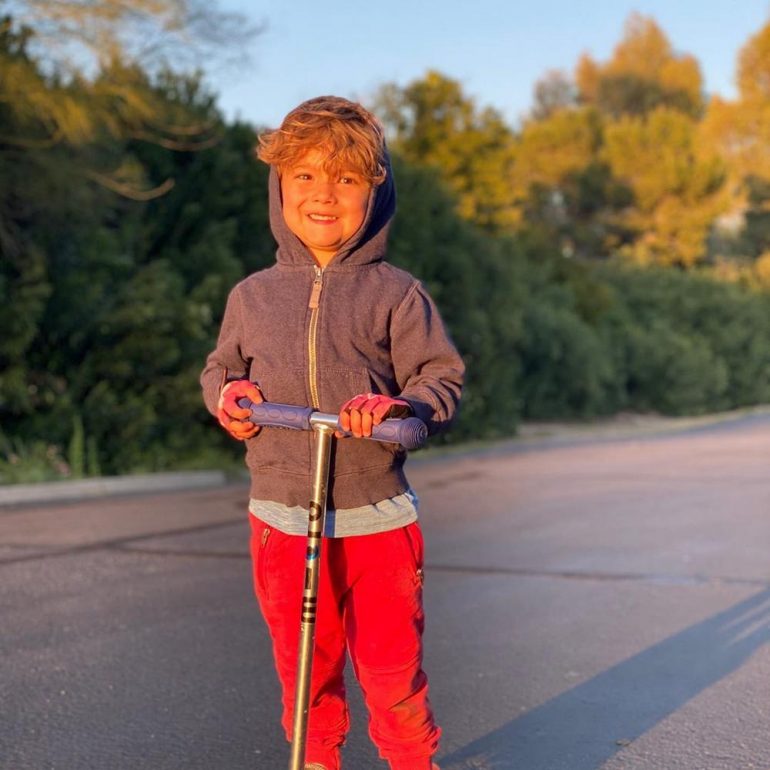 10. Boomer Phelps – @boomerphelps- 4 years- $3,009 per post
The very adorable Boomer is the son of Olympic swimmer Michael Phelps and model Nicole Johnson. Yes, his father is a living legend with a total of 28 Olympic medals, but 4-year-old Boomer is a world-famous celebrity in his own right. Boomer's Instagram account shows he loves spending time with his dad and has also inherited his athletic attributes. His most adorable posts are the ones where he is seen playing with brother Maverick Nicolas Phelps.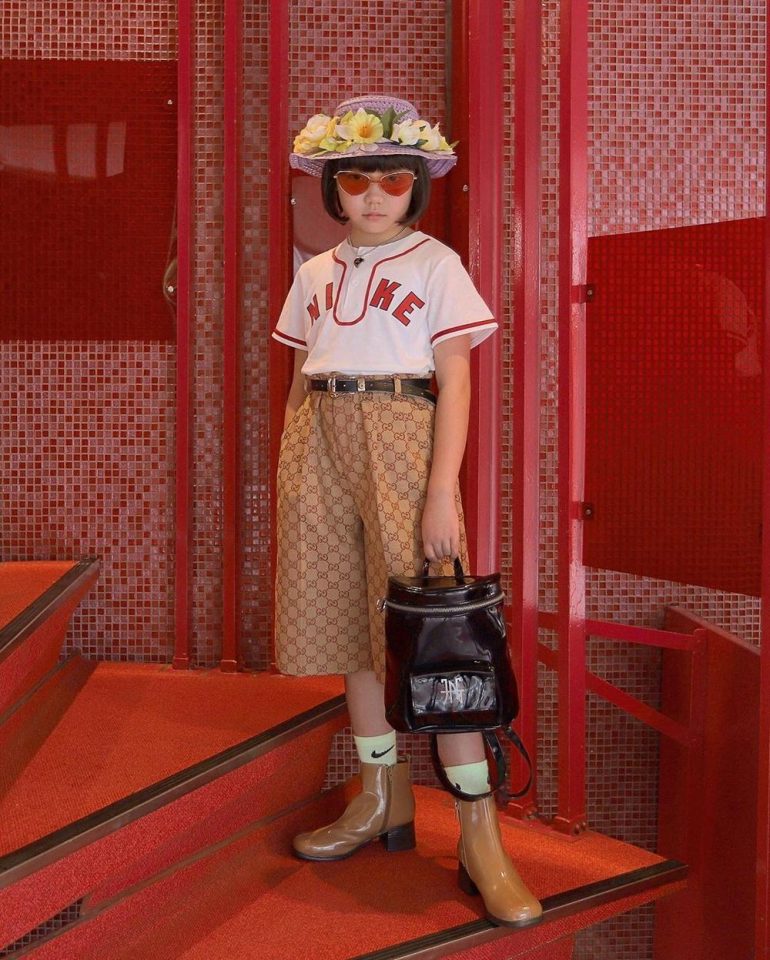 9. Coco [email protected]_pinkprincess – 9 years – $3,133 per post
This 9-year-old Instagram star who is known for being a young model and fashion icon from Harajuku, Tokyo, Japan dresses better than most adults. Her 636 thousand followers on Instagram look forward to snaps of her stylishly dressed in cutting edge high fashion. Her parents own the vintage store Funktique in Harajuku and say their daughter is obsessed with Gucci. Personally, I am a big fan of her fancy headgears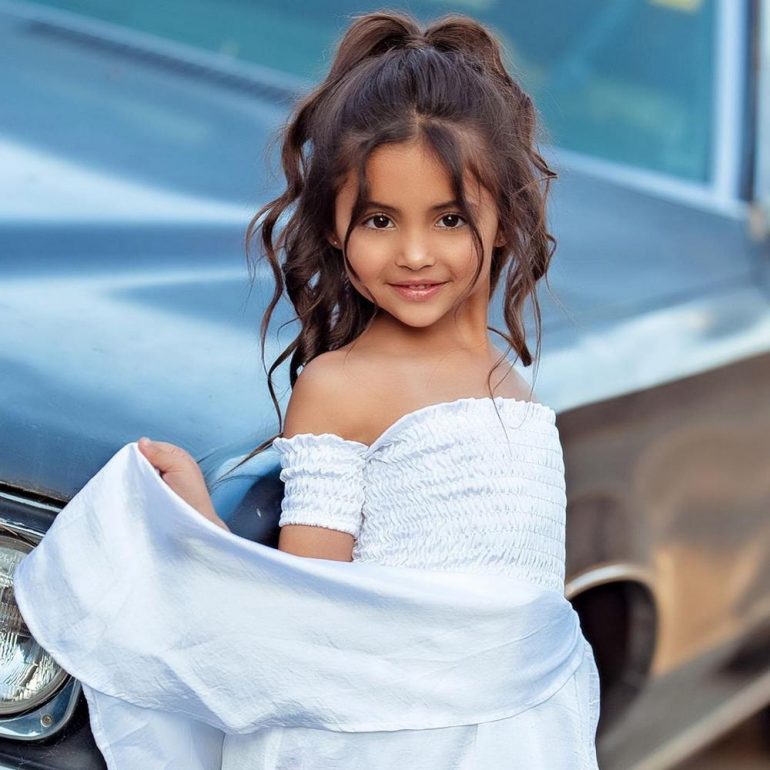 8. Ava Foley- @avafoley – 7 years – $4,006 per post
7-year-old Ava from California has over 816,000 followers on Instagram and is the daughter of YouTube star Michelle Foley. She is also friends with a very well-known fellow kid-influencer Everleigh Soutas. Their collaborative Instagram account, which is run by their mothers, has more than 1 million followers.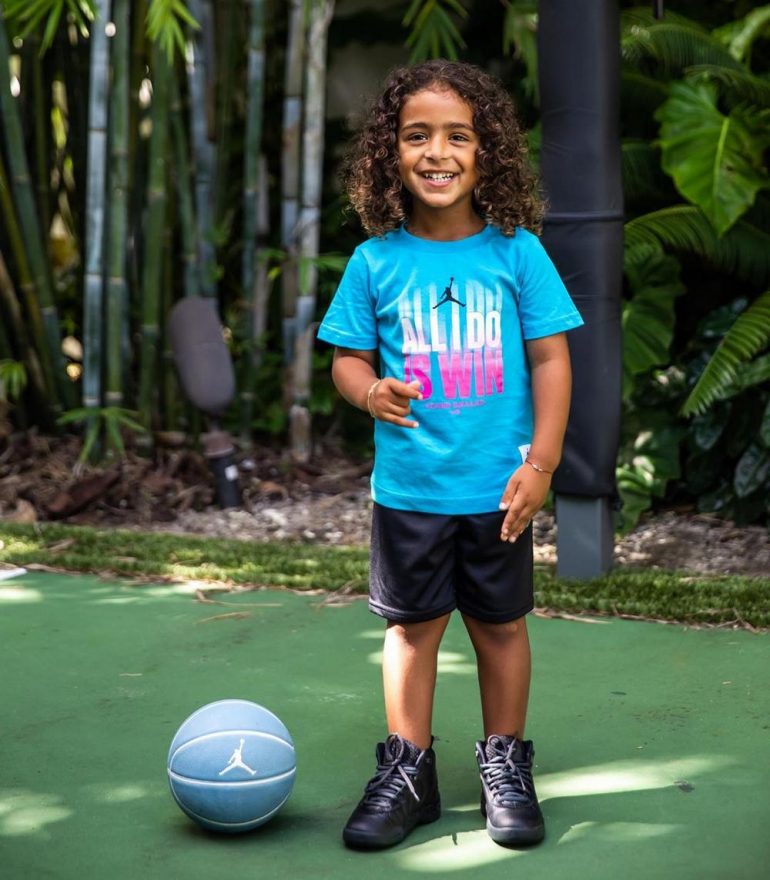 7. Asahd Tuck Khaled – @asahdkhaled- 3 years- $5,727 per post
Asahd Tuck Khaled is the son of DJ Khaled. His social media debut happened during his birth as Nicole Tuck's entire delivery was documented on Snapchat. He has over 1.7 million followers on Instagram. Fans get to see the tot hang out with the biggest names of the music industry like Justin Beiber and Nichi Minaj; As well as videos of him unboxing toys and gifted clothing packages. The cutest are the ones are snaps of him with baby brother Aalam.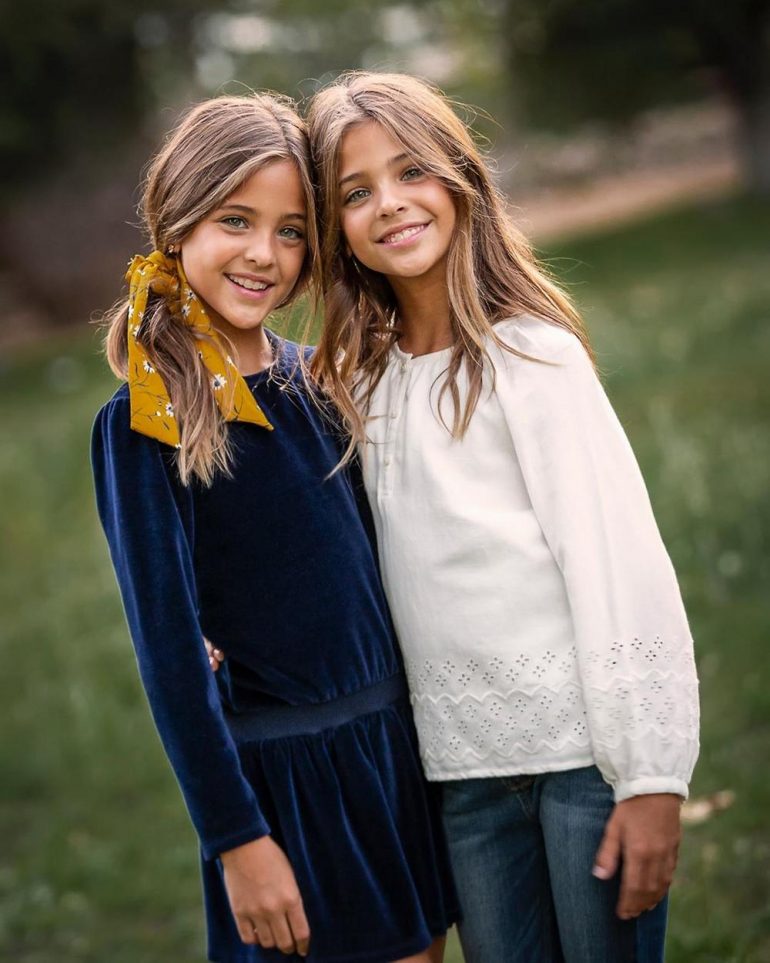 6. Ava and Leah Clements – @clementstwins- 9 years- $5,929 per post
Rightly called the world's most beautiful twins, Ava and Leah have earned 1.8 million followers on Instagram. Their journey began with mother Jaqi posting photos of her and her twin sister on Instagram and the girls became stars in a few months on the photo-sharing app. The twins are based in LA and make most of the money now by booking gigs with fashion publications and clothing brands like Nike, Disney, Mattel, and Target.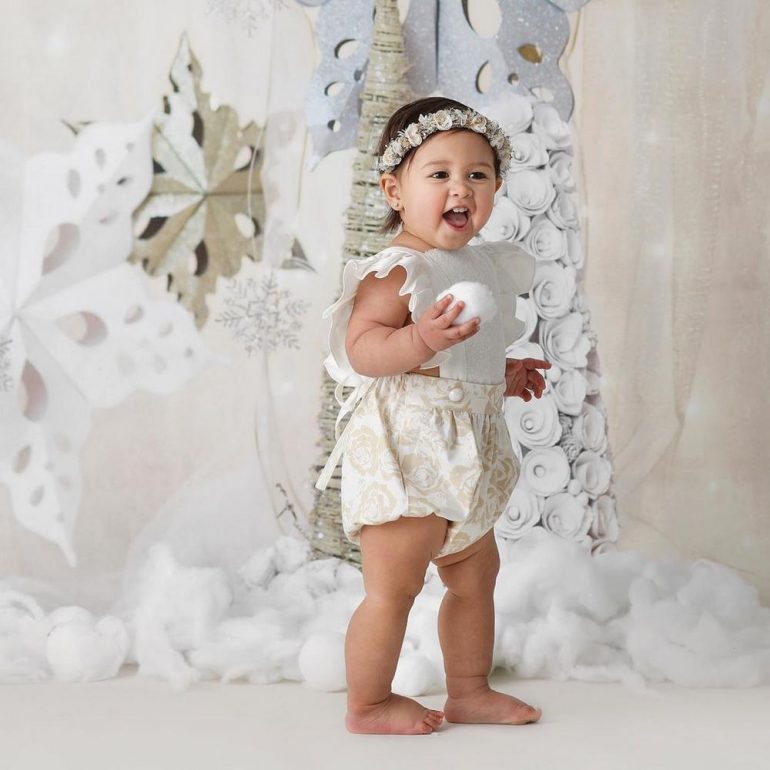 5. Alaïa Marie McBroom – @alaiamcbroom- 2 years- $9,353 per post
This almost 2-year-old American toddler earns an estimated $5,612 – $9,353 per post and attracts an average of 722,359 likes per post. She was born into stardom thanks to her parents' wildly popular ACE Family YouTube channel. Alaïa has a strong Instagram following of her own – 2.8 million, to be precise. Her personal Instagram account was created in October 2018, just 2 weeks after she was born.

4. Taytum and Oakley Fisher – @taytumandoakley- 4 years- $10,356 per post
Parents Kyler and Madison Fisher who are famous YouTube stars have their four-year daughters following their footsteps with 3.1 million followers and 187,590 average likes. Their feed is full of captivating, angelic pictures of the very adorable twins. According to Bella Baby, the duo can command between $6,213 and $10,356 per post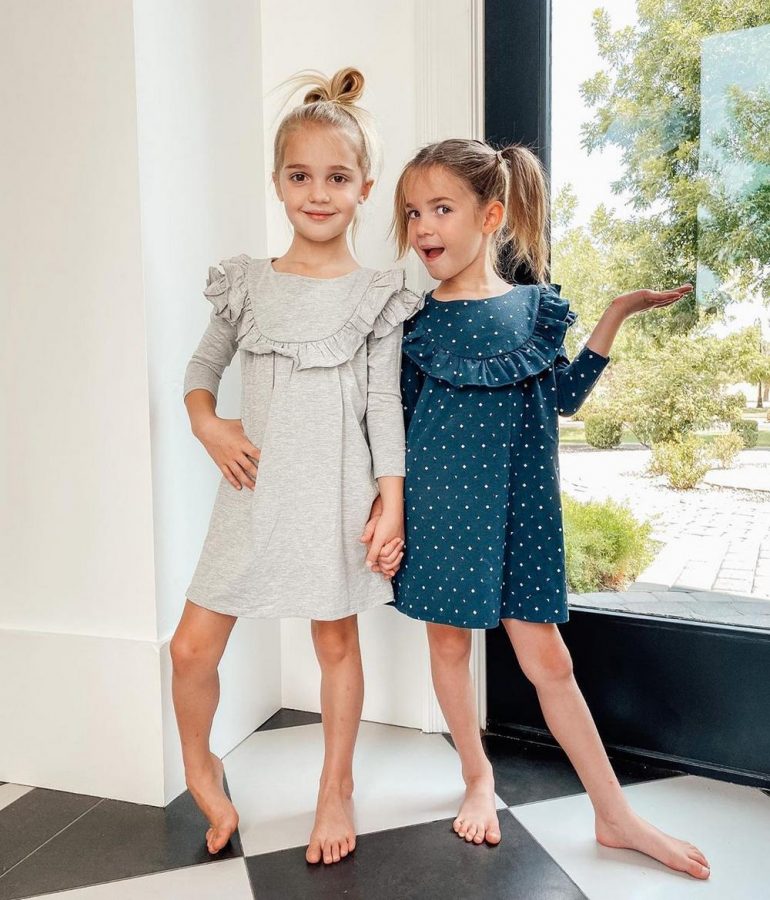 3. Stauffer Family – @kcstauffer – 5 years- $11,803 per post
Mila and Emma are two breakthrough stars who appeared in viral videos. They rose to fame through videos that captured them engaging in adult-like conversations, amusingly given their babyish voices. Twins Mila and Emma have done advertising work for Amazon, Nest, Dollar Rental Car, Macy's, and Walmart, among other companies, and never looked back. The twins have three other siblings, Kaitlin, Charles Jr., and Finn, and recently launched a children's clothing range with Walmart.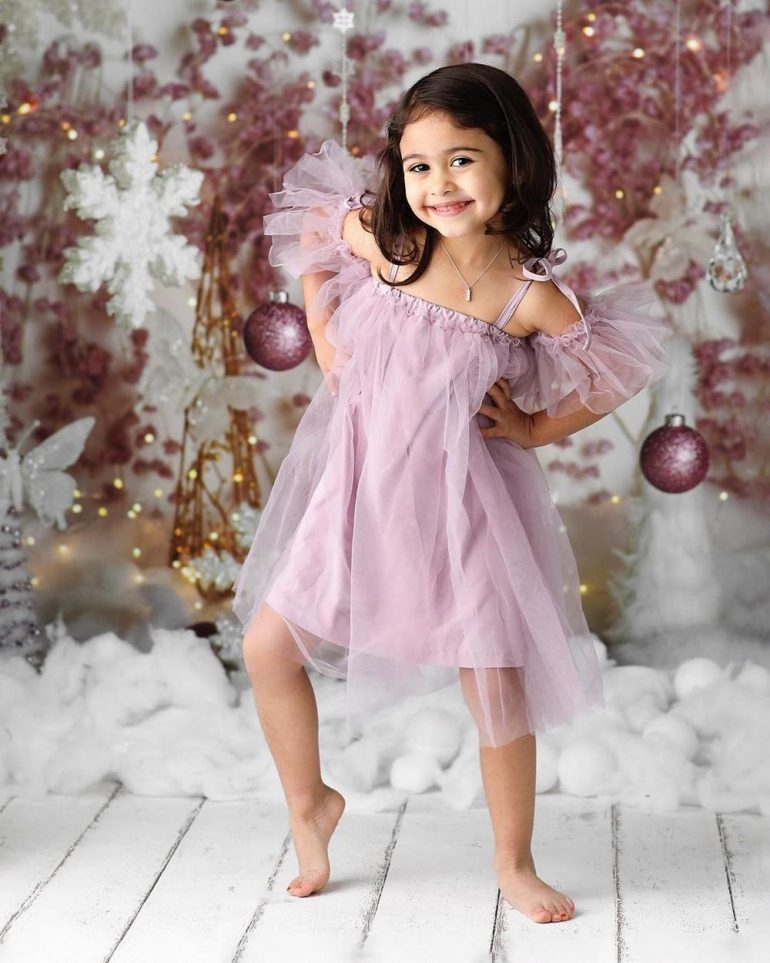 2. Elle Lively McBroom – @elle- 4 years- $16,666 per post
Older sister of Alaïa and first child of basketball player Austin McBroom and fitness model Catherine Paiz, Elle is Bella Baby's second-highest earner, netting between $10,000 and $16,666 per post. She enjoys five million followers and an average of 1 million likes per post. Elle loves dancing, shares videos of her dance routines, is often pictured with her sister Alaïa, and three-month-old baby brother Steel, who also has a million followers. The family can be viewed on the highly popular vlog channel, The ACE Family.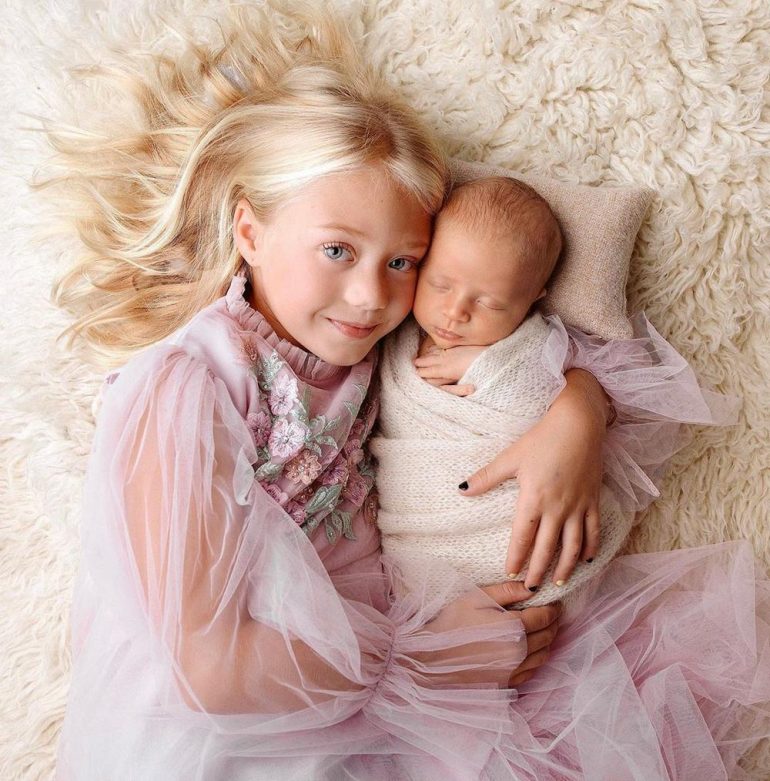 1. Everleigh Rose Soutas – @everleighrose – 7 years – $16,687 per post
Fashion blogger and photographer Savannah LaBrant, mother to seven-year-old Everleigh, handles her Instagram page that boasts 5.1 million followers. The Toddler fashionista also shares a Tik Tok and Instagram account called ForEverAndForAva with her friend Ava Foley. Everleigh's posts often include her younger sister Posie Rayne LaBrant (the one-year-old baby has 1.7 million followers too) attracting an average of 590,403 likes per post and an engagement rate of 11.39 percent.