Wouldn't it be a treat to dine in a Tesla-themed restaurant? Well, it could soon be possible as the company has recently filed for three trademarks related to possibly joining the restaurant business – an idea that Elon Musk hinted at several years ago.

Gonna put an old school drive-in, roller skates & rock restaurant at one of the new Tesla Supercharger locations in LA

— Elon Musk (@elonmusk) January 7, 2018

The applications are for 'restaurant services, pop-up restaurant services, self-service restaurant services, take-out restaurant services,' and have been signed on May 27. They also include a filing for the use of a 'stylized "T"' for logo-making, and another for the word Tesla, as well as a stylized version of it.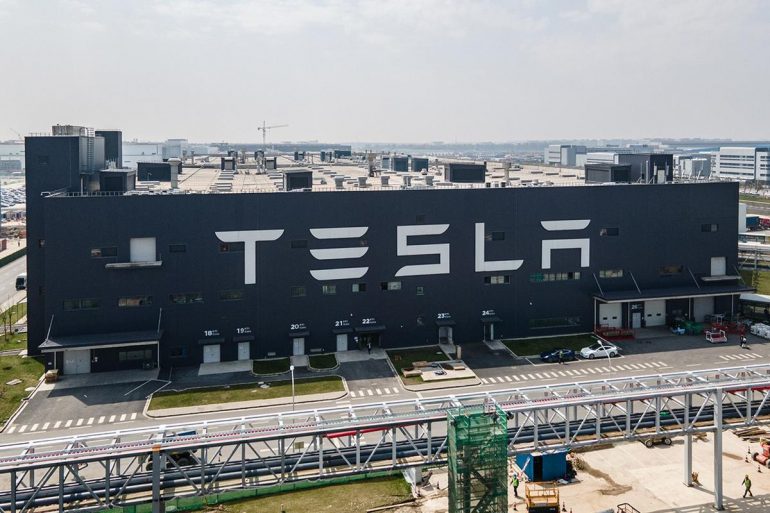 Back in January 2018, Musk had expressed his vision to open 'an old school drive-in, roller skates, and rock restaurant' at one of the then-new Tesla superchargers in Los Angeles. Following his disclosure, the company had also applied for building permits at the Santa Monica Supercharger. The recent trademark applications could be a nudge in the same direction; however, there is no official word on it yet.
The diner, once open, could feature Tesla EV charging stations offering ready-to-eat food and self-service beverages (and more), as were already unveiled by the brand in the year before. Can't wait to dine at a Tesla restaurant!
[Via: TechCrunch]