Top Gear's 'Luxury Car of the Year' for the year 2016 is the endearing Rolls Royce Dawn. The car was recently launched globally and made its early presence in South Africa. The timing couldn't be better to boost the popularity and sales of the car. We've heard the car win the accolade of being the sexiest ever and now it enjoys the bear share of attention with this new found glory.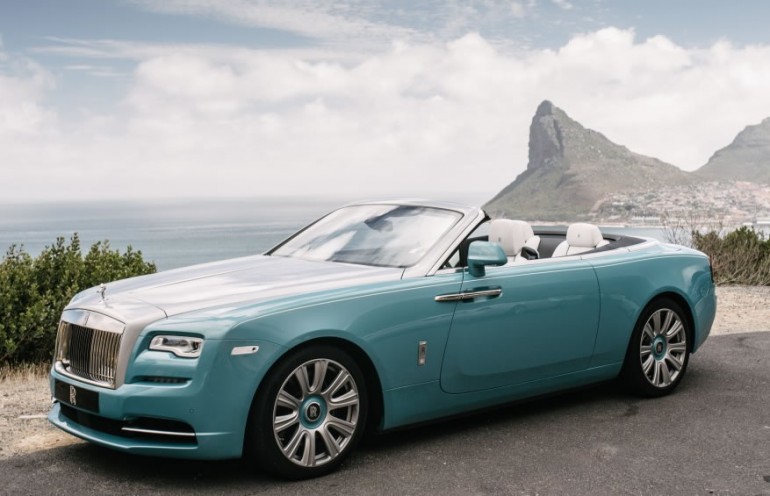 For a luxury drophead to really impress the connoisseurs of luxury is no cakewalk. The Dawn is the fourth flagship model from the company and blends in equal doses of performance, style and luxury. The car is powered by a 6.6-liter twin-turbocharged V12 engine. The fold-away roof is made of fabric and is multilayered for stability. The car has also been recognized as the most silent convertible on the street.
"(The) Dawn represents the most glamorous expression of Rolls-Royce luxury in history. It is the product of the uncompromising commitment to delivering perfection that informs every one of the 1,600 highly skilled men and women employed at the Home of Rolls-Royce in Goodwood, West Sussex. To be recognised by Top Gear and the rest of the world's media in such glowing terms is truly gratifying to everyone concerned with our marque," said Torsten Müller-Ötvös, CEO of Rolls-Royce Motor Cars.