Molori Private Retreats surely must be basking in glory with two World Yacht Trophies and also the prominent Prix du Design for its Motor Yacht Satori. But it didn't end here. It added yet another sea-luxury marvel to its lineup by the name Told U So which too bagged the same world yacht trophy and established their continued tradition of incredible detail, sophistication and originality in the luxury yacht niche. Told U So, the 43.6 metres superyacht has high level of finish, using the highest quality woods, marble and fine fabrics which brings up the pleasantly contemporary and meticulously refined concoction of design elements here.

The makers call this baby as an extension of 'Globalization of Luxury' philosophy. The yacht can accommodate up to ten guests, staying onboard in each of her five guest cabins, including the lavishly spacious Owner's quarters. Step inside and this sea-cruise baby will welcome you to a heaven of bespoke luxury.
The sun deck here is the crowning jewel for it offers an atmospheric central dining area, big swimming pool lavishly surrounding by big sunbeds and a fore cockpit for after dinner lounging and drinks.
SuperYachtTimes highglights, 'Customization is key on board Told U So and trickles through in every detail. For instance, all of the vessel's silverware has been custom designed by Molori Design and there are no two identical glasses onboard, with glasses having been handpicked and sourced from all over the world.'
A longer look at the images here will make you drool and suggest you how privileged you'd feel you happen to be sailing one of these beauties.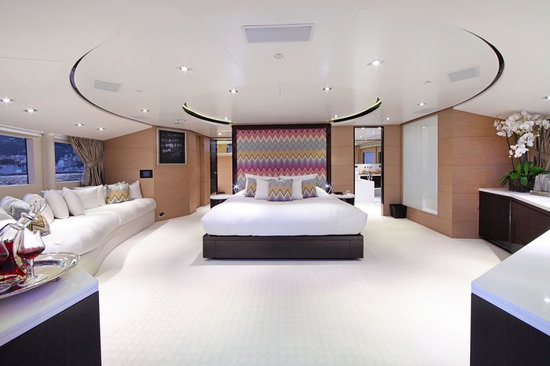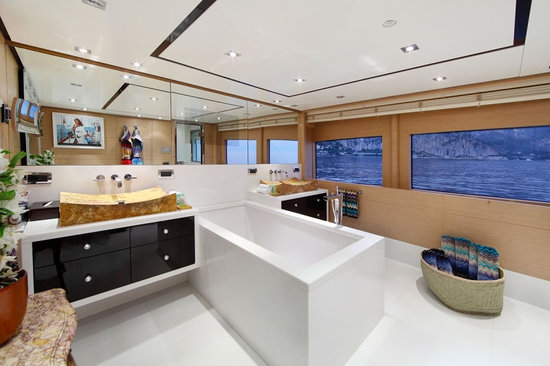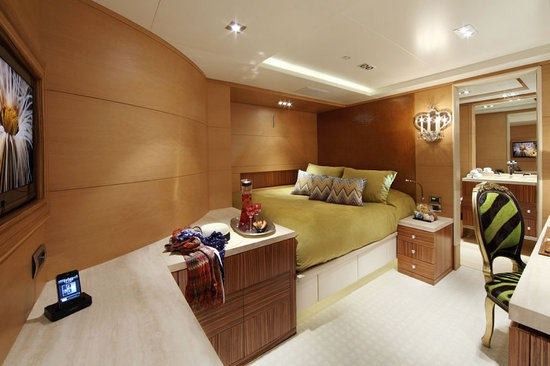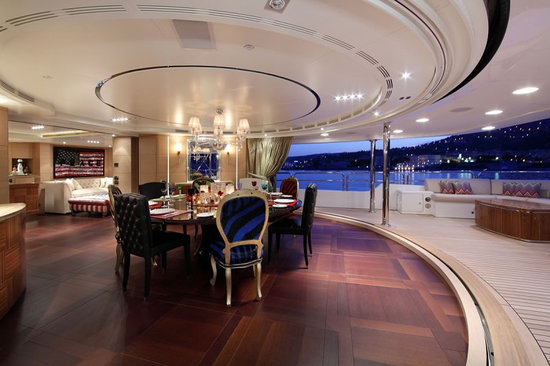 [Super Yacht Times]