Who believes in conventional and customary these days? Beginning March 2015, Delta Air Line is out to cause some stir in the airline market with their introduction of five classes of travel across few of their aircrafts.

Delta airlines will be splitting the aircraft into three types of economy and two types of premium class – which of course will be based on fares and services offered to customers.
Since we are practically obsessed with luxury and considering coach class isn't an option for us, we will gloat a little more on the premium classes.
So this is how it essentially works: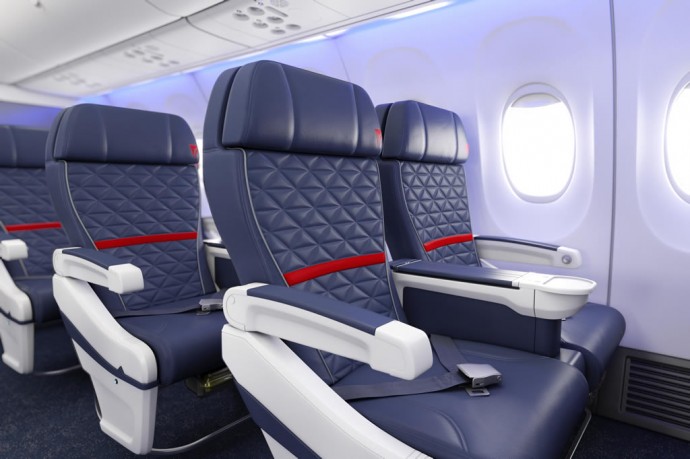 Delta First
The equivalent of what you and I are used to, namely first class. Think go flat linen beds from the Westin hotel chain, gourmet meals from epicurean chefs and noise reduction headsets. Considering you are flying this uber luxurious class, you will indeed have a right to board first and treated to pre-flight and in-flight alcoholic drinks and snacks.
Considering you require sufficient space to store your Louis Vuitton trolleys and Armani coats, you will also have access to a dedicated overhead compartment space. First Class is offered on short-haul international and domestic routes
Delta One
Primarily called Business Elite, the reformed business class is now called Delta One. Featuring most aspects of Delta First, Delta One travellers are not entitled to dedicated overhead compartments and power outlets; although it does provide access to Delta Sky Clubs.
Delta One is offered on long-haul international routes; also between New York-JFK and Los Angeles or San Francisco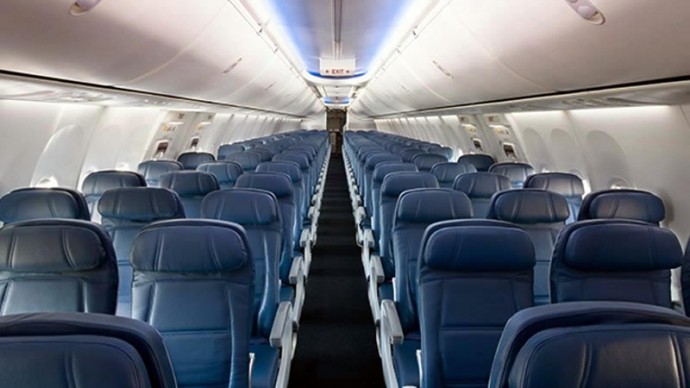 Economy Classes
In the main cabin, customers will have choice of the "Basic Economy" fare and two other fare classes. While the Basic Economy literally goes by the name, travellers will be experiencing a no frills travel. The Main Cabin allows travellers to select their seat and makes room for flexibility.
The "Delta Comfort+" coach fare on all flights will include priority boarding and dedicated overhead bin space, alcoholic drinks, premium snacks, premium entertainment, up to 4 more inches of legroom and quilted seat covers.