Zaha Hadid is set to add her signature style to the Miami skyline with the One Thousand Museum. This 62-storey apartment building will feature half as well as full-floor residences, duplex town-homes, and a palatial two-story penthouse at the top floor. Hadid's firm – Zaha Hadid Architects- claims that this building will mark the first time in the United States that a glass-fiber reinforced concrete outer shell is utilized as a permanent framework forming a kind of "Exoskeleton".



Curves and waves characterize the building. Keeping it true to Hadid's aesthetic.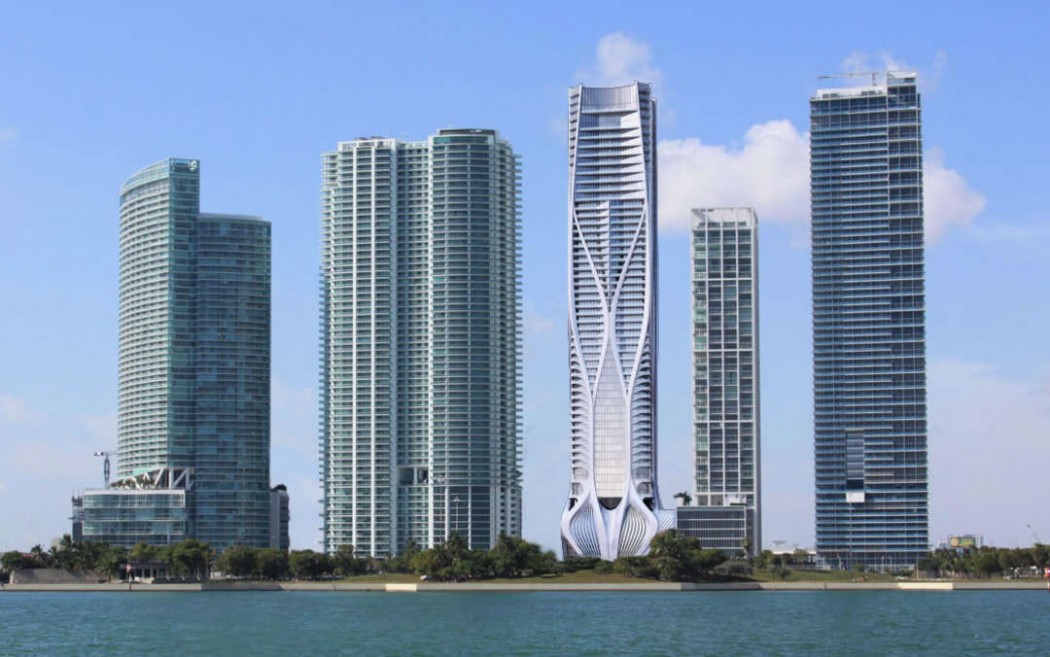 It will complement the surrounding buildings in terms of material palette but will certainly stand out thanks to its unconventional shape.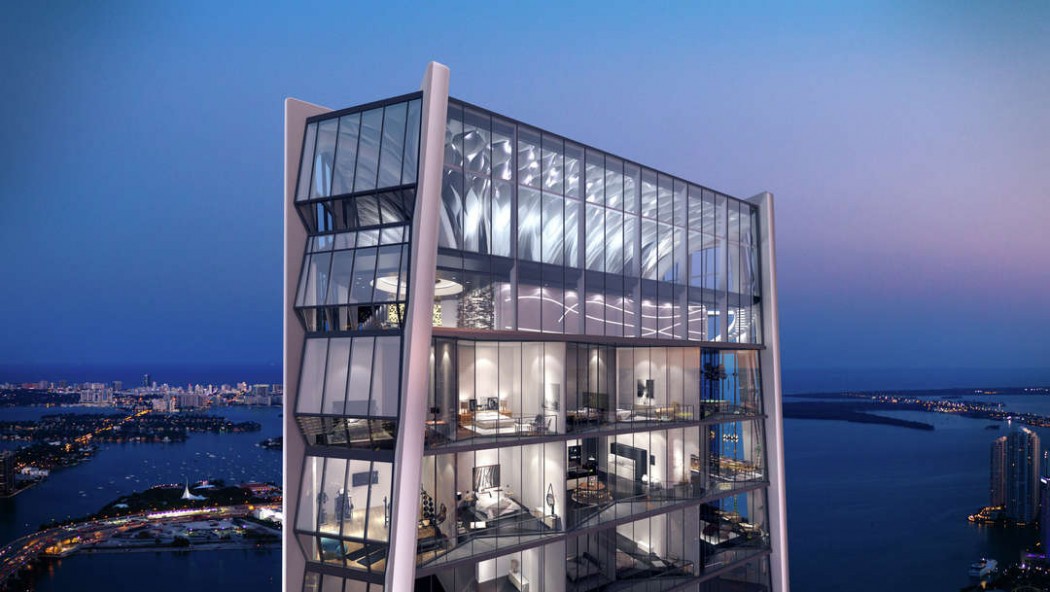 A spacious penthouse will take up the top floors.


Residents will enjoy a view of the beautiful waters of Biscayne Bay.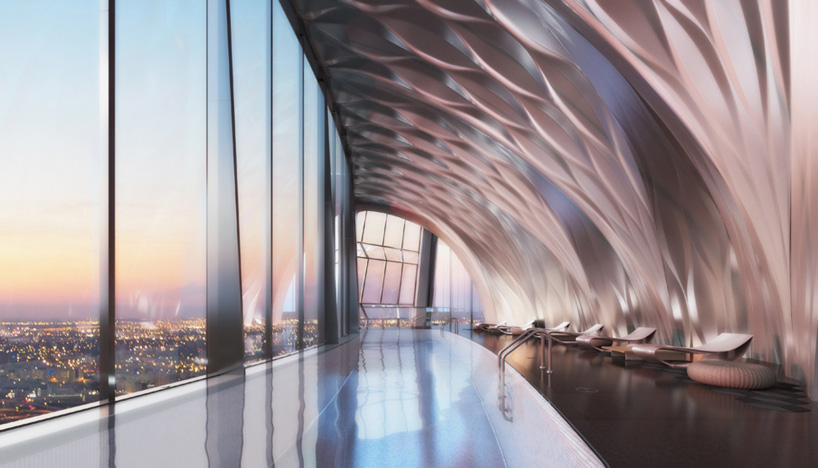 Luxurious add-ons include access to an Aquatic center and a helipad.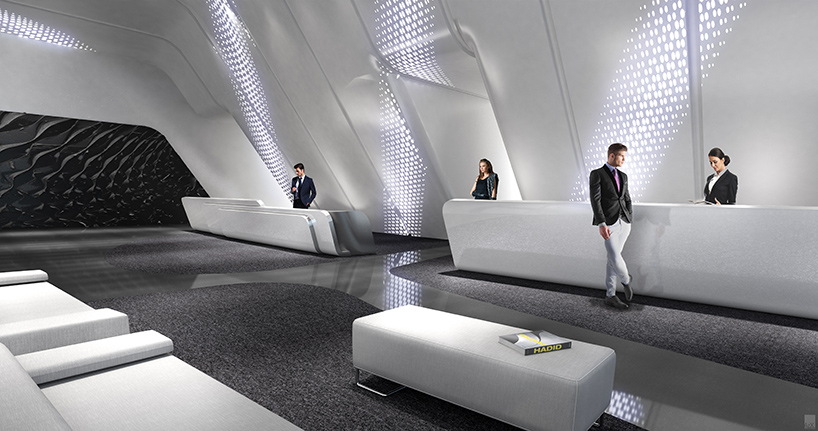 The interior will boast a variety of patterns and textures.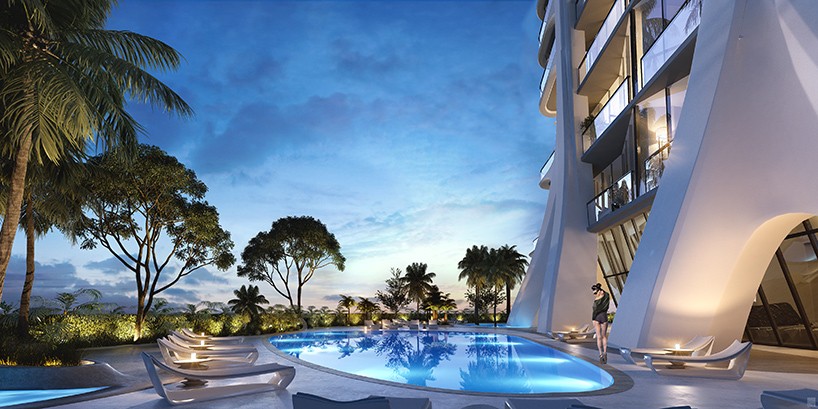 The project is slated to be completed by 2017.

One Thousand Museum // Mat Foundation Pour // Teaser Video from 1000 Museum on Vimeo.
[ Via : Architizer ]