This is among the firsts we're experiencing this year. Fancy the design sensibilities of Adidas and Porsche on the same design table and imagine the resulting wonder of a product. The product is a limited edition football boot. It is evident that the design of the boot is inspired by Adidas' Copa Mundial boot, blended in with the design approach of Porsche.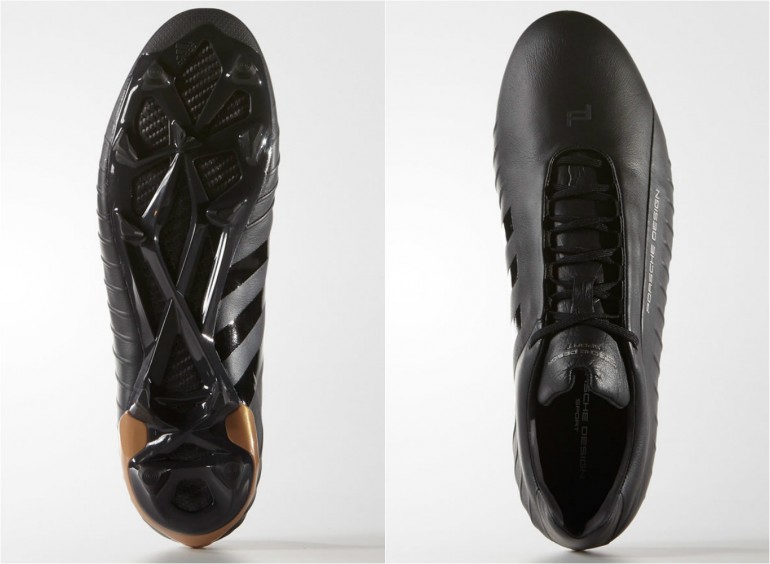 It's called the Adidas Porsche Design Sport X Football and throws some hints at a design inspiration from the silhouette of the 911. It also sports a Kangaroo leather upper for a soft feel each time it comes in contact with the ball. The ventral portion is lined with studs that offer the traction on the field that's good enough to match that of a supercar. The soleplate has been borrowed from the MESSI 15.1 collection, which is why you have this promise of superior grip.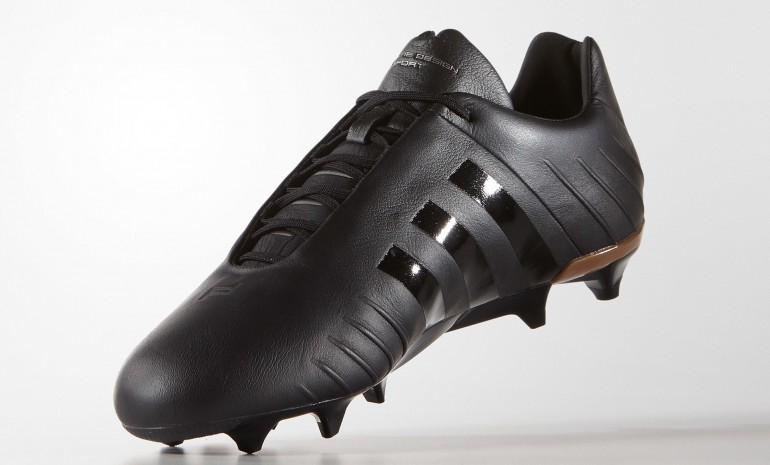 The brands have been collaborating with the likes of Xabi Alonso in the past. This time round, the fruit of the alliance is one that promises to be a high-performance, luxury football boot. Only 1,500 examples of the boot will be available for about £265 ($375).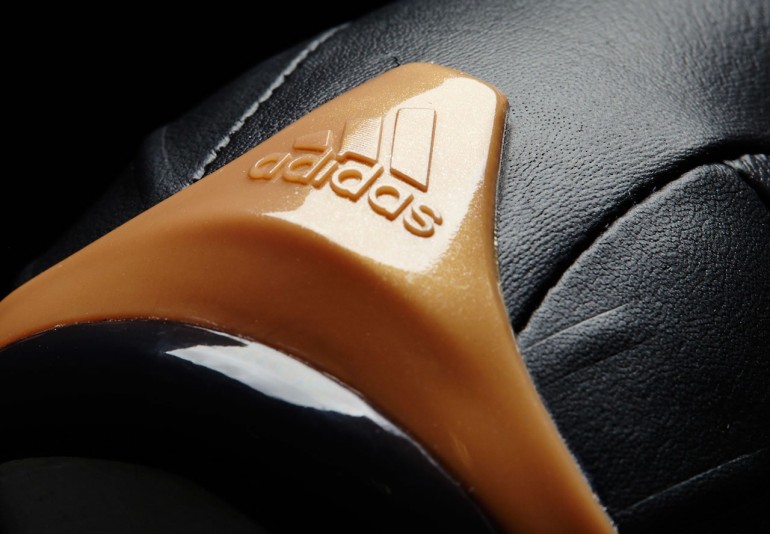 [ Available at : Adidas ]