St. Regis announced earlier that they would be opening a brand new luxurious suite in collaboration with British carmaker Bentley. Closer to its opening date, the hotel has unveiled details on the lavish suite honoring one of the finest carmakers in the world. Located on the 15th floor, the Bentley Suite offers 1700 sq. feet of space that features an entryway foyer, one bedroom, one and a half baths, an expansive dining room, and a living room complete with floor-to-ceiling windows. Combining the luxury, craftsmanship, and style associated with both the brands, the hotel wants to present guests with the experienced drivers and passengers' experience on a Bentley interior.

A blend of cream and neutral tones set against the rich wood finishes of the handcrafted furnishings will, without a doubt, makes you reminisce about a Bentley. Inside the room, the black leather tile floor pairs perfectly with a linen-colored, diamond-quilted Bentley leather wall and a metallic silver mirror, inspired by one of Bentley's wheel designs, sits above an accent table evocative of the dashboard of a Bentley. A large TV as well as four Breitling clocks, Bentley's long-term partner, marking the time in New York, Riyadh, London, and Moscow, adds to your Bentley experience.


The hotel will acquire a bespoke 2013 Bentley Mulsanne and will also tie-up with Bentley for its house fleet to offer guests an unparalleled luxurious experience. The hotel will be offering guests, residents, and customers exclusive experiences such as driving programs, special events, and brand initiatives around the world as a global partnership with Bentley. With St. Regis hallmark services, including signature St. Regis Butler Service and in-suite champagne bar, the Bentley Suite will cost you $9,500 plus tax per night and includes complimentary access to the 2013 St. Regis Bentley Mulsanne within a 10-block radius of the hotel.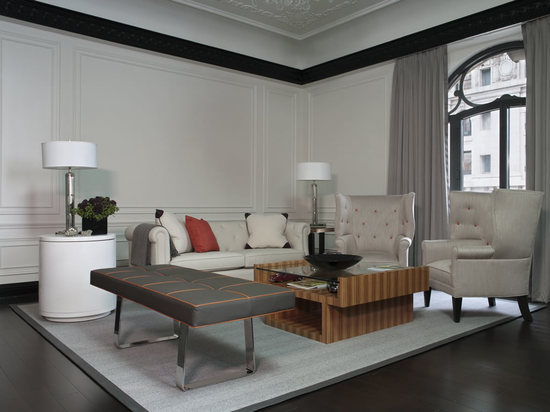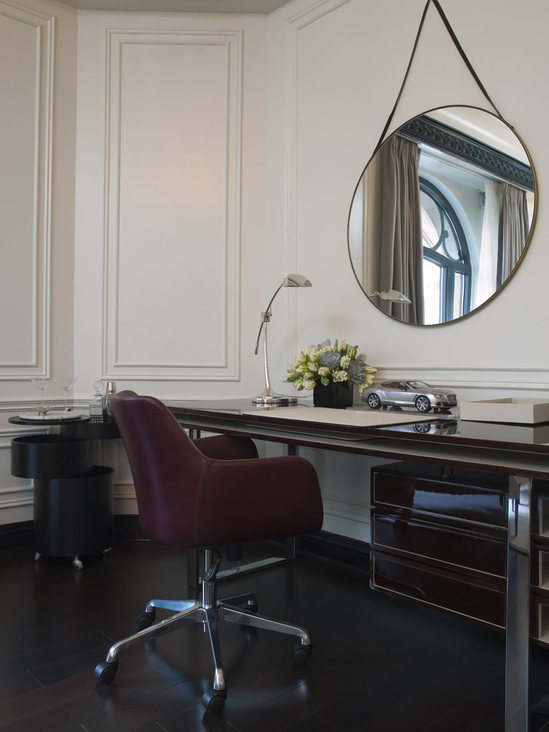 [Bentleymedia]