Named among the best Golf schools in America by GolfTips Magazine, Bird Golf Academy has spawned champions and continues to mold the minds of golfers across the country in their various locations. While some schools may emphasize swing, posture or grip, Bird promises a team of professionals possessing the ability to diagnose your individual strengths and weaknesses. There is no set in stone method at this school, instead individual qualities dictate the lessons.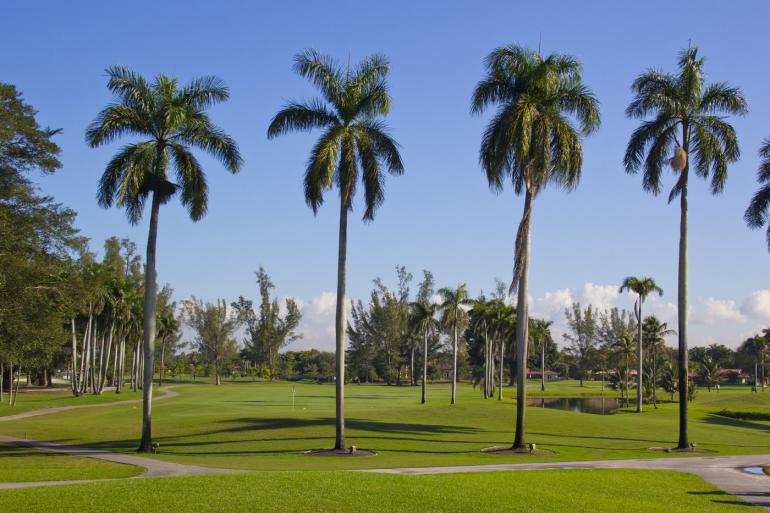 In each on their 20 locations, students learn about mentally improving their game and thought process, theories that build on the foundation created for the school by Carey Mumford, who was the Bird Golf Schools' 'Director of Game Enhancement'. He has authored several books on Golf and his approach to the mental game earned praise and acceptance from US and Canadian PGA golf professionals.


Bird Academy offers a number of packages that allow for a personalized experience. You can learn one-on-one from an instructor or enroll with a friend to make the experience more interesting. The school's 3-5 day packages include lodging, unlimited practice and play at the courses, player evaluation and lunch with the assigned professional each day. You can also avail of discounts through vacation specials and other promotions.