If you too have attempted and failed to replicate Vincent van Gogh's 'Starry Night', don't lose hope! The exclusive painting can now be recreated in a much simpler and hassle-free manner with the help of this 3-D Lego set. Yes, that's right!



The toy company's 'Ideas' forum recently recorded over 10,000 votes in the favor of a set being created in honor of the painting. This means that the proposal has garnered enough support to get approved for production.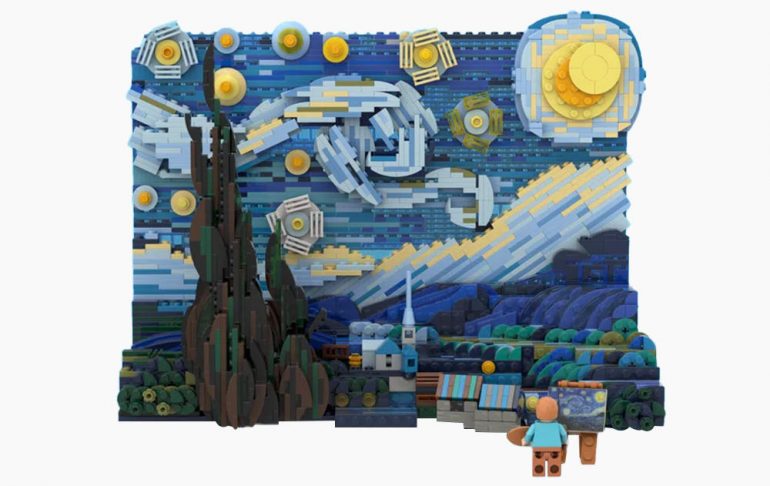 The novel ensemble will consist of 1,552 pieces and vivid, three-dimensional recreation of the pre-dawn view from the artist's room at the Saint-Rémy-de-Provence asylum in the south of France. From van Gogh's iconic, swirling brush strokes and more, the brick model will capture every little detail of the artwork.

The set will also include a mini figurine of van Gogh (along with an easel, paintbrush, and printed canvas) that you can assemble and interact with. While there is no formal word on the release date of the 'Starry Night' 3-D Lego set, we expect it to come out sooner than otherwise.
For Lego fans and ardent Van Gogh admirers, it truly cannot get better than this!