In today's world, there's room for everyone. For adults, kids, and even pets! Quite a huge number of brands are seen investing in spas, hotels, resorts, and even private veterinary jets for pampering pets. And why not? If you happen to be a diehard pet lover and wish to give your little companion the ultimate holiday experience while you are on your own, then here's an ultimate deal for you – the most spectacular Luxury dog holiday ever, offered at the Paw Seasons Hotel in Bristol, England. This holiday treat is courtesy www.VeryFirstTo.com, which recently sold the ultimate human holiday – visiting every World Heritage site over two years at £960,000 ($1.5 million) per couple.

Gift your darling pet this summer two weeks of unforgettable fun, and be sure he would love every bit of it! The holiday break for dogs at the Paw Seasons Hotel costs about $74,000 (£47,000). However, be rest assured that it's worth every penny with plenty of amenities and activities planned for the little one.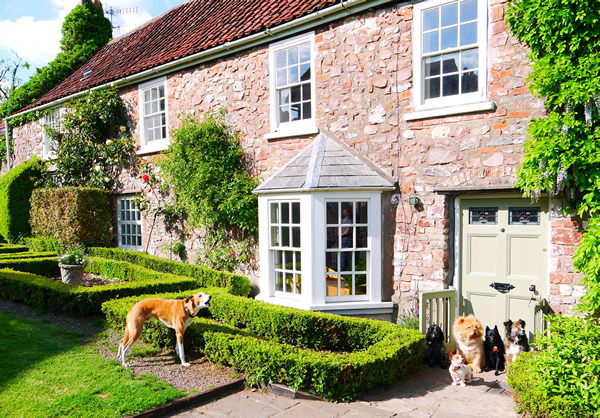 The highlights of the holiday include a pickup by the hotel chauffeur, bespoke crafted doghouse replicating the dog's own house (so he doesn't miss home), a personal chef, local beach and countryside walks, running session with Commonwealth and World Champion Dai Greene, surfing lessons, counseling, reiki sessions, spa and grooming, a luxury wardrobe including Louis Vuitton collar, Bottega Veneta lead, and Mulberry rain mac, and more.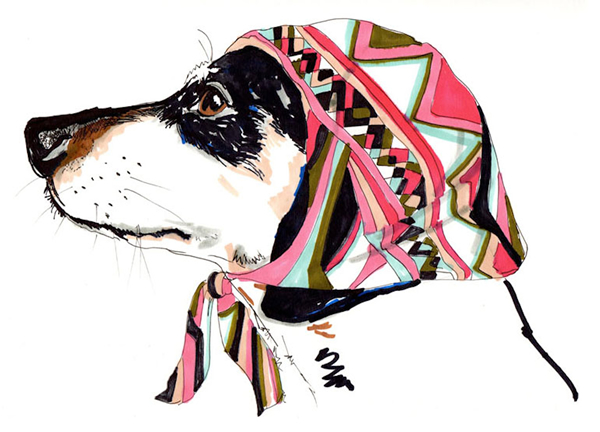 Even the dog's owners receive a bespoke solid bronze car mascot of the dog and a portrait by artist Jo Chambers.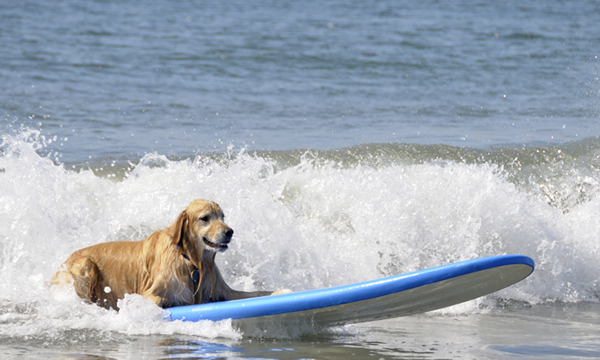 This would be a one-in-a-million experience for your dog.
[Via – Very-First-To]