After committing as a sponsor to the World Superbike Championship, Alfa Romeo will unveil two new models at the Paris Motor Show to spectacle their pledge towards their newest outlay. Without a doubt, the MiTo SBK Limited Edition 1 and the MiTo Superbike Special Series will leave customers courting the Alfa Romeo stalls at the Paris Motor Show. The MiTo SBK Limited Edition 1 with a 1.4-liter 170PS QV engine will take you from 0-62mph in just a little over 7 seconds and will give you immense joy to know that it'll still give 49mpg!

Customers have a choice between black and Alfa red for the exterior paint. The roof and exterior mirror can be matched or contrasted with black, Alfa red, or the new Cristallo white. An aero package and 18-inch titanium alloy rims with red Brembo brake calipers make the car look like a beast. All this and your SBK Limited Edition 1 is also accentuated from the front grille to the center pillar in a gray-colored decal. On the inside, Sabelt seats with a wraparound carbon fiber backrest, Alcantara center sections, and red stitching, leather trim of the gear lever knob and steering wheel, and a numbered plaque on the dashboard all make this mean machine something you might really want to have in your garage.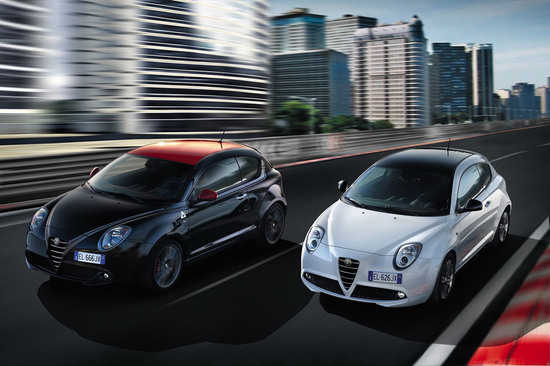 The second car making its debut is the MiTo Superbike Special Series that offers aesthetic features of the Limited Edition 1 but comes at a lower price. With 16-inch titanium alloy rims, chrome-plated spoiler and exhaust, mirror fairings in the shade of titanium, sporty rear bumper, black fog light frame, and the new titanium "SBK" logo placed on the rear of the car, the Superbike Special Series will still make heads turn. Color-wise, you have more options with black, Alfa red, Tornado blue, and Cristallo white with black, Alfa red, and the brand-new Cristallo white for the roof. With SBK logos on the inside and a carbon-look dashboard, the car will still give you a gritty Alfa Romeo experience.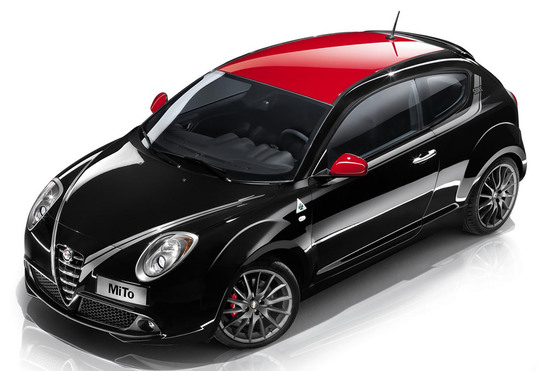 With the Paris Motor Show just around the corner, we hope this will take your excitement to a whole new level.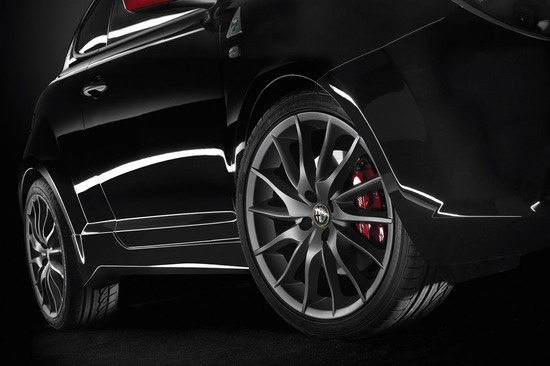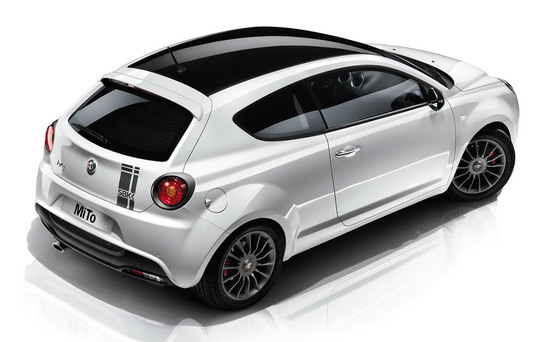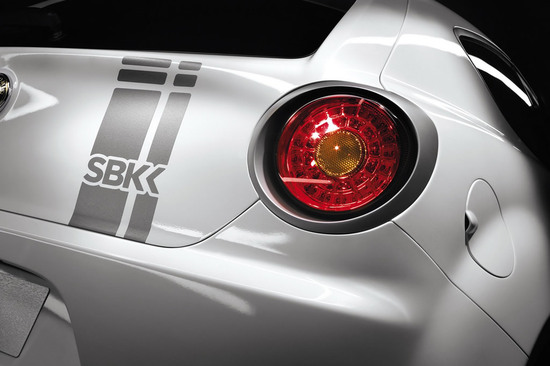 [Carscoop-Blogspot]