If anyone owns the most technologically advanced ship besides Steve Jobs's $120 million Venus superyacht, it is Roman Abramovich. The Russian tycoon has roped in Apple designer Marc Newson (he also designed Project Cosmos) to design his $600 million floating fortress, Solaris. The gargantuan ship built in Germany was delivered in 2021 and is the flagship of Lloyd Werft.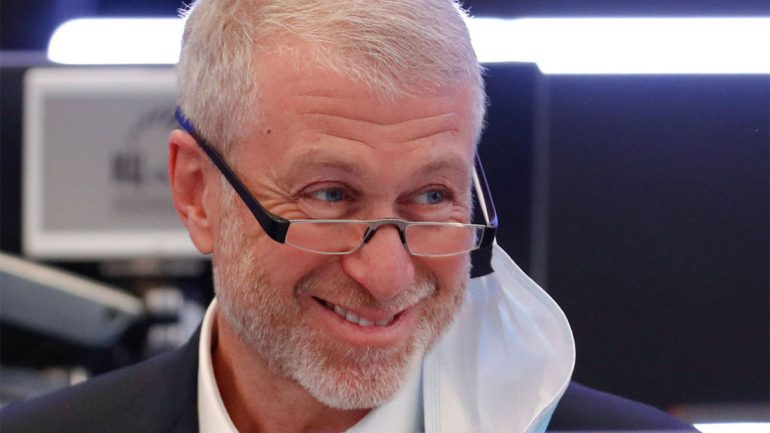 Billionaire Roman Abramovich's penchant for making money and buying megayachts was no secret, and Solaris superseded all his previous boats, except superyacht Eclipse, by becoming one of the most costly custom-made superyacht under construction anywhere in the world. At 460ft, Solaris became a testimony to the grandeur of the hedonistic owner, and her features are indeed jaw-dropping-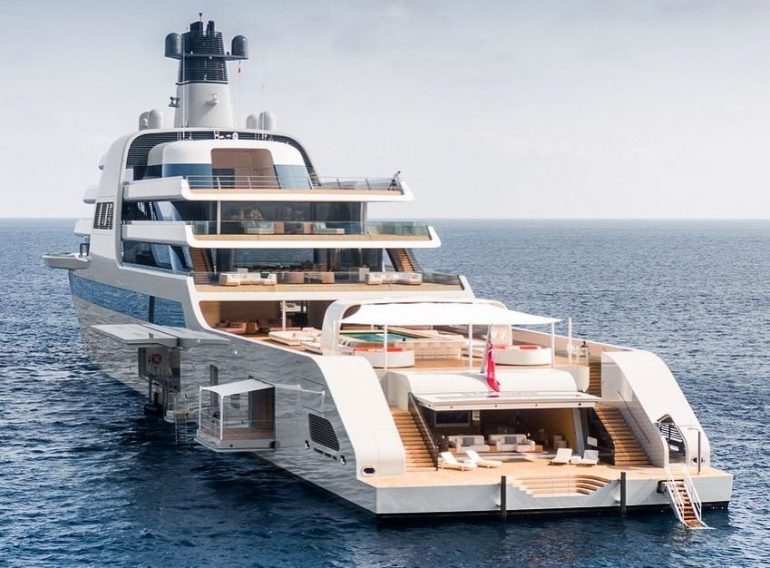 The technical brilliance of superyacht Solaris-
All billionaires own lavish yachts with fantastic interiors and impressive artwork. But Abramovich is among the few whose ships are inherently larger-the-life without the frills and fancy paintings. The boat has all the trappings of a luxury vessel, like 48 cabins, a crew of 60, eight massive decks, etc.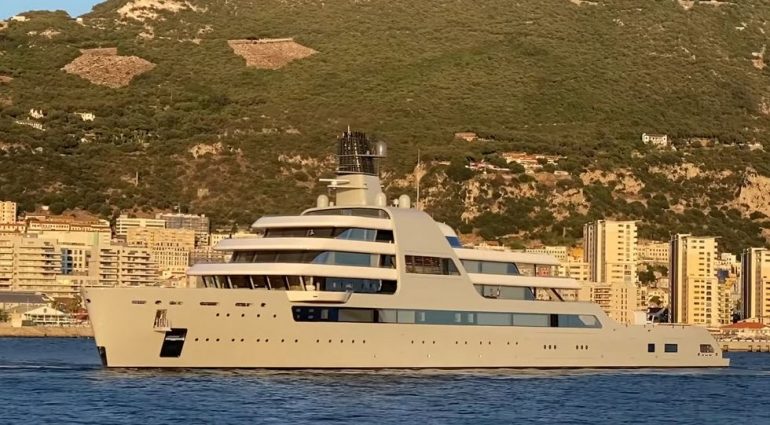 But it will be remembered for her technical features that are indeed incredible. Powered by two high-tech electrical engines called Azipods, Solaris boasts power super-efficient propellers that can turn through 360 degrees, completely eliminating the need for a rudder.

The ship was designed keeping the privacy of the billionaire owner in mind. Hi-tech security features like a radar-controlled missile detection system, bulletproof windows, and armored protection make this boat apt for a spy on a mission like James Bond. Like the $700 million Eclipse superyacht, Solaris is outfitted with an anti-paparazzi system. Lasers detect digital cameras and disrupt a picture with infrared lights, making the image unstable. The anti-drone system tracks from a distance of 20km and provides accurate GPS coordinates of both drone and pilot with the device's speed and compass heading.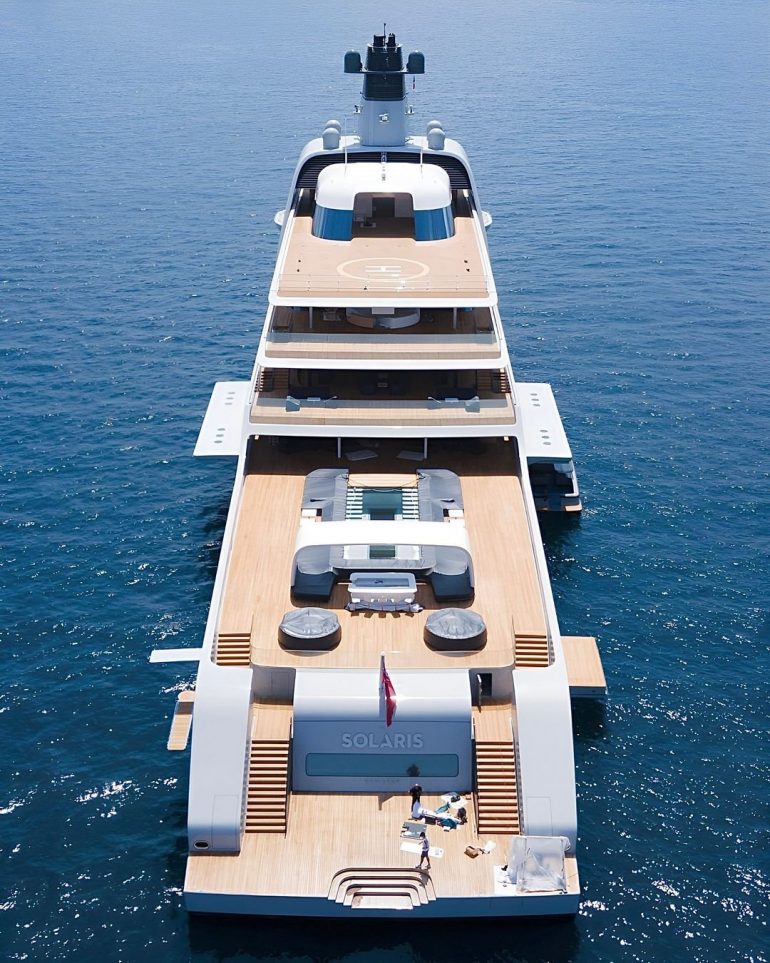 It isn't a five-star hotel, it is a megayacht-
Emulating a world-class five-star hotel is Roman Abramovich's massive 460-footer with top-notch features like a gym, sauna, Jacuzzi, and at least one swimming pool. While details remain concealed, it is a safe bet to guesstimate the eight-decker, which will include a beauty salon and one of the most striking beach clubs.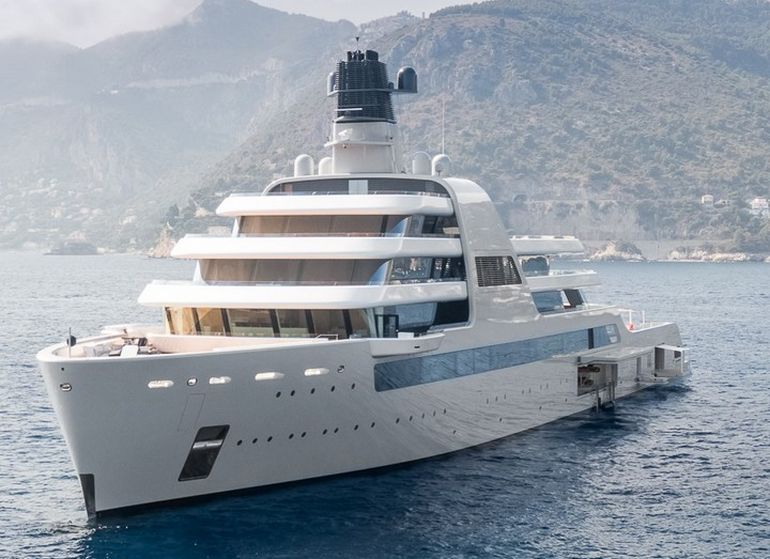 The enormous tender garage stores an arsenal of toys like 20 high-speed jet skis, at least one helicopter, and even a personal submarine. The superyacht features a bay in the main hull accessed by a system of secret, pirate-proof passageways. Abramovich's megayachts, 530-foot Eclipse and Solaris Yacht have been in Turkey since March 2022.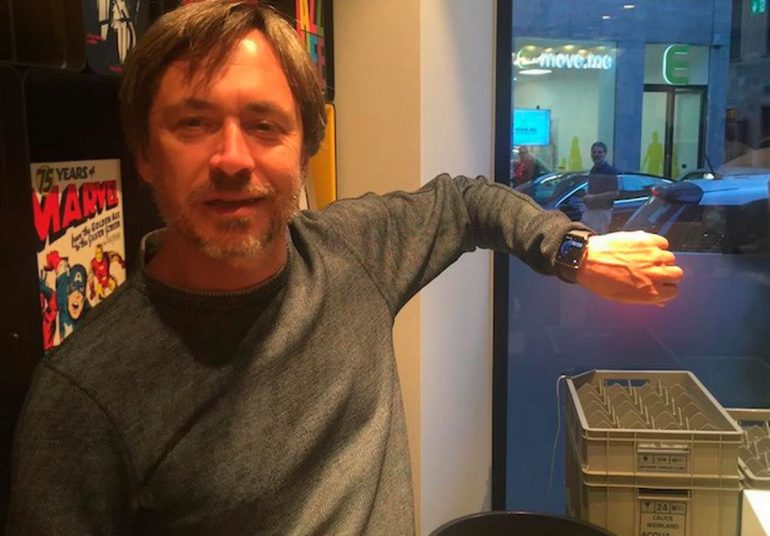 Marc Newson, a designer par excellence-
The Australian designer may have designed large yachts, luxury timepieces, Qantas jets, Nike shoes, and pricey chairs (his Lockheed Lounge chairs went under the hammer at Phillips in London for £2.4m in May 2015), in addition to the hugely successful Apple Watch.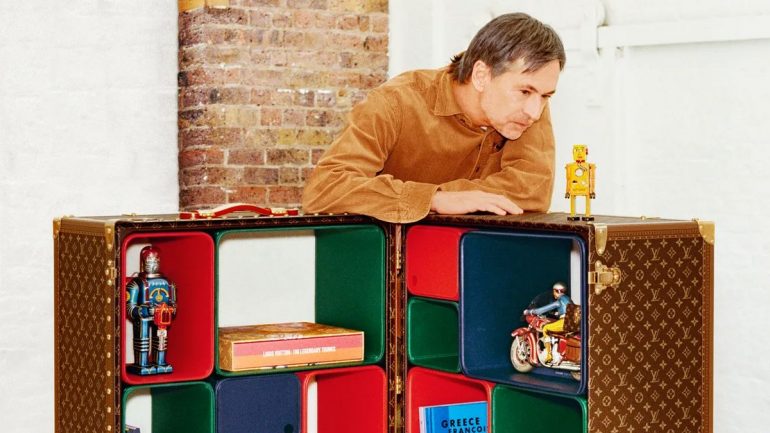 Newson is a trained silversmith, studied jewelry design, and has worked with big brands like Louis Vuitton, Hermès, Azzedine Alaïa, and Dom Pérignon. The industrial designer left Apple in 2019 to form a new agency called LoveFrom with his close friend, Apple executive Jony Ive.