Funny how a watch can make time stand still. Not just any timepiece, the one in question is an incredibly holy Swatch that adorned the praying/blessing hands of Pope Francis. Part of a charity sale Rago/Wright will host in Chicago this week, the timepiece could fetch a whopping $100,000 at auction. This Rago/Wright auction is unique as it brings forth 49 watches like Rolex, Longines, Omega, Bulova, and Swatch, formerly owned and worn by individuals who have made a difference in the world. Proceeds from the "Once Upon a Time Watch Project" sale will benefit the Brian LaViolette Scholarship Foundation.



The foundation has offered 1,058 scholarships to meritorious college-bound students worldwide. His Holiness Pope Francis's 34 mm wristwatch is undoubtedly the highlight of the auction that also includes time-telling possessions of greats like former U.S. Secretary of State Condoleezza Rice, singer Frank Sinatra, actors José Ferrer and Fred Savage, NFL Hall of Fame quarterback Terry Bradshaw, former Duke men's basketball coach Mike Krzyzewski.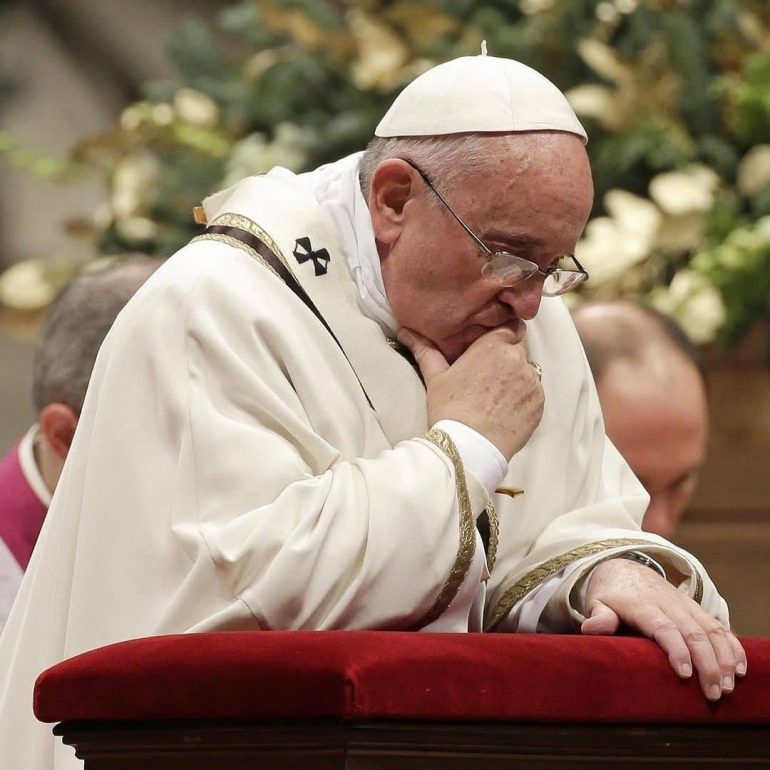 It is the first time Pope Francis has offered a unique gift to any United States charitable organization. The Swatch timepiece (Swatch ref. SR1130SW-GB743 ) will include a letter of authenticity from the Personal Secretary of His Holiness, Father Fabio Salernon, to the LaViolette Family and members of the Brian LaViolette Foundation – serious papal provenance, per Timeandtidewatches.