Paris Hilton, granddaughter of hotelier Conrad Hilton, is one of the few star kids who has made it big in the Hollywood industry. Although she has been criticized for being less of talent and more of mindless endeavors, she has managed to grab some serious public attention owing to her Television reality shows, sex-tape, a series of lawsuits and excessive splurging. The primary pet lover is also known to pamper her pooches to no limits. After launching her line of footwear collection, a website for fans and a range of clothing line, she's now about to launch her handbag line in India.
Jump over to have a brief account of how she indulges!

Her four-storey, 3000-sqr ft Spanish–style home in Sunset Strip that was built in 1920 was purchased by her for a meager $3 million in 2004. It was sold out in 2007 for $3.8 million and is now on the market again.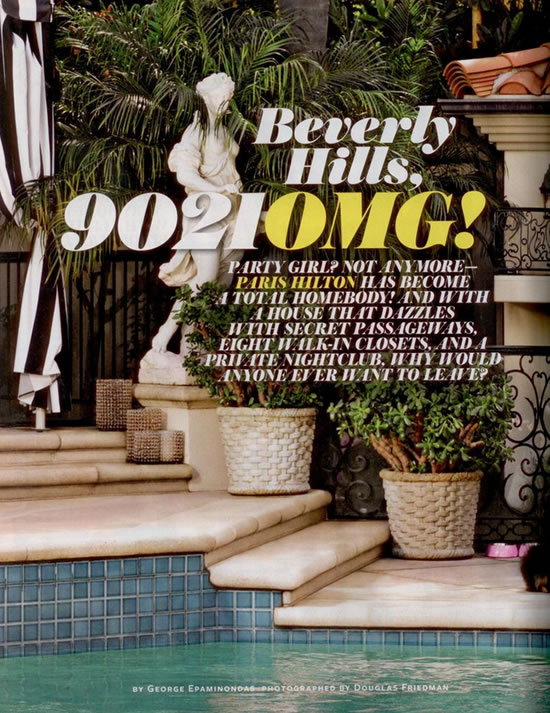 Her 7,000-sq-ft Mediterranean Style- Beverly Hills Mansion was purchased by her for $5.9, which was a bargain as the asking price was $6.25 million.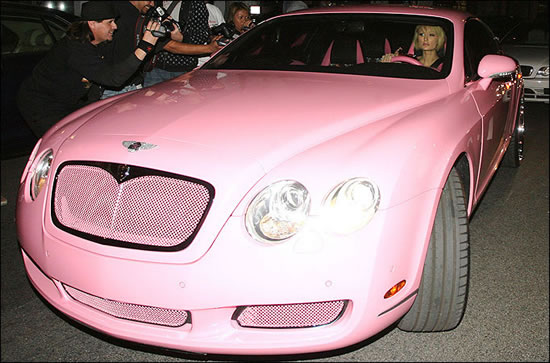 She treated herself to a Pink Bentley Continental GT on her 27th birthday. She also pimped her ride up with a $280, 490 diamond encrusted dashboard which is more expensive than the car!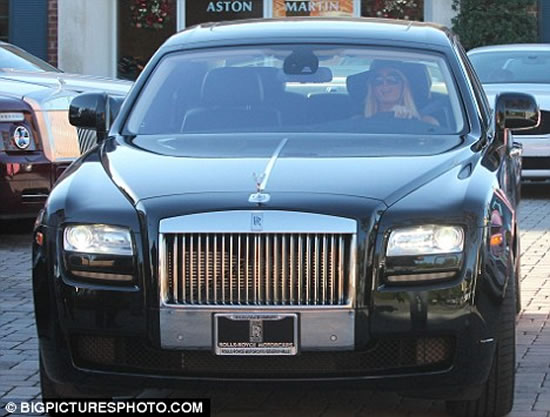 If she is tired of pink Bentley, then she can hop on to the Rolls Royce Ghost for a change!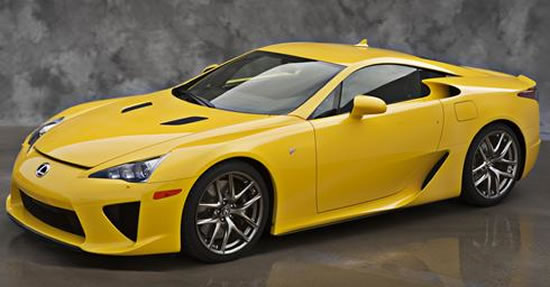 She received a sizzling hot $375,000 Lexus LFA sports car from Vegas nightclub owner (now her ex-boyfriend). We doubt if she'd want to give that back!


Paris's fleet of pink two-wheelies include a pink scooter, a pink mountain bike, a pink beach cruiser, and a pink Harley Davidson mini.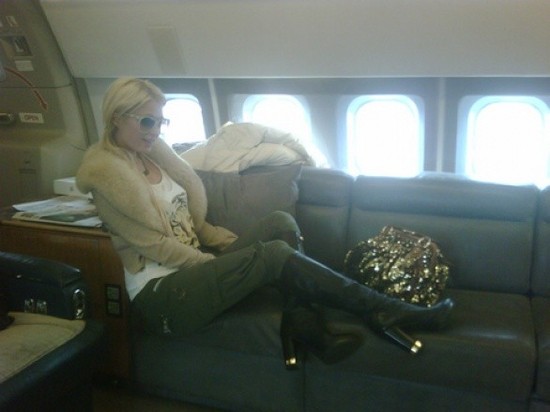 And when she flies on luxury private jets in style, she makes sure we know about it.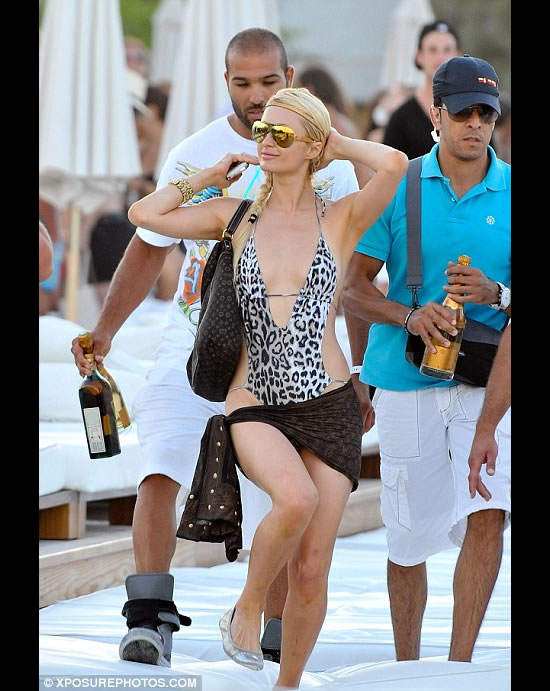 She ordered champagne worth $350,000, which she used to throw over everybody at the Moorea Beach Club Party.


Then there's her Swarovski crystal studded T-Mobile sidekick 3.


Her love for pets made her indulge her pet hamster into a rodent mansion, which was also built by her ex-boyfriend Cy Waits. (God! How much she owes him!)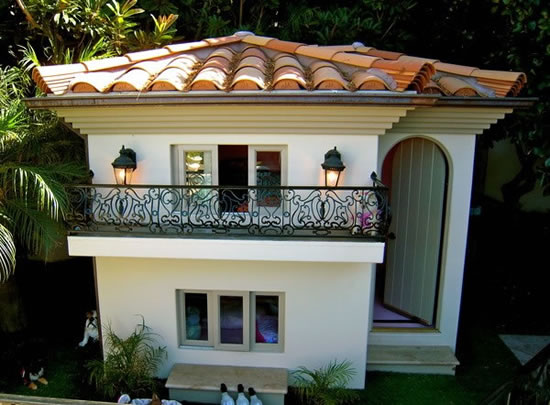 She also pampered her pooches with a beautiful mini doghouse.


Her ex-boyfriend, Doug bought her a $10,000 teacup Pomeranian when they were in Japan.


Retail therapy works the best and Paris knows that as she spent over $20,000 at the clothing store LIVE! On Sunset in an hour.