The new collection of Fendi Casa at Maison & Objet 2015 is Italianism at its height. The thirst for innovation, the passion for creativity and the determined search for different materials and stellar workmanship is what Fendi Casa is known for. The furniture is an expression of a lifestyle and new living concepts.


Sofas, armchairs, accessories bear the distinct Fendi touch and is spread over a huge area that depicts an ancient noble's palace in Rome. Overlooking the Fountain of Trevi it is an abode of culture with rare pieces and an elegant atmosphere.
The French architect and designer Thierry Lemaire has designed this place with his innovative ideas. The pieces are different created with varied materials some smooth, some rough, some simple and some super glamorous. The pieces are functional and decorative at the same time. The colours chosen range from vibrant to subtle depending on the consumers choice. From Prussian blue, to turquoise, to orange to ivory, chocolate brown, cream and whites.
Metallic tones are also used for the touch of glamour.
The Camelot Sofa is an elegant, minimal design with an aesthetically beautiful look.
The Drop Coffee Table and Side Table line is a rich and aesthetic design. The rotund shape of the top and the cylindrical structure are adorned with metallic details that contrast with the lacquered surface.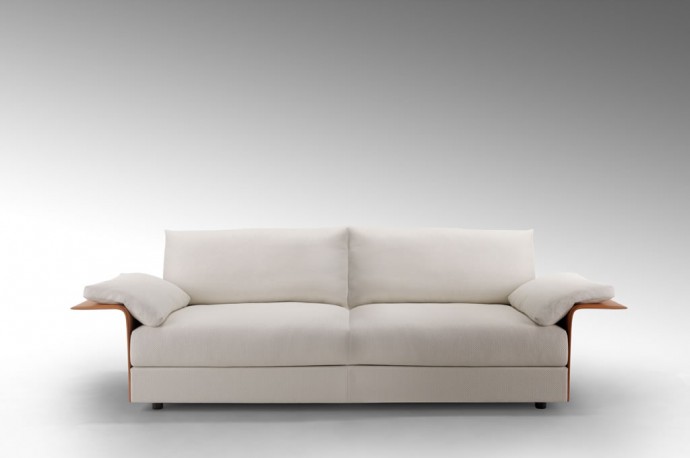 The Hampton Sofa, a relaxing lounger with clear linear lines and the plush cushioning contrasts with the wood. The armrests are se at the same height as the seat as if to resemble an external tabletop.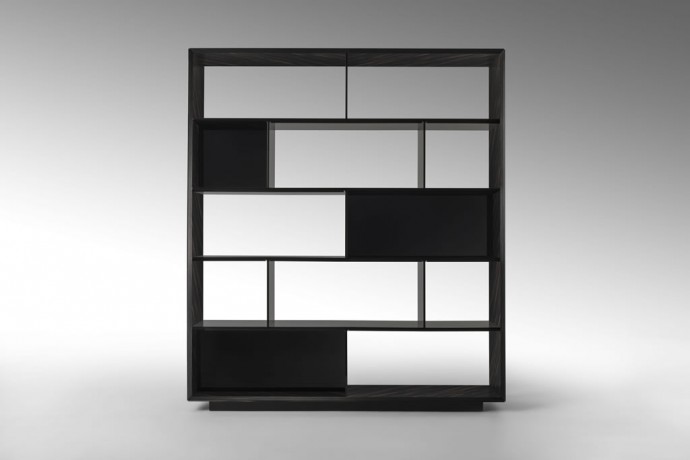 The Serengeti Bookshelf, the Athenee Bed and the Hermann Armchair are some of the other creations of Fendi Casa.