If, like me, you're a hyperactive human and coffee lover extraordinaire, you will be well familiar with the life of an insomniac. In that case, you don't have to be! Because Select Comfort, a company that manufactures mattresses with adjustable firmness as well as bedding and air mattresses, has devised a turn of the century sleeping solution, a.k.a. the x12, a 'smart' bed that monitors movement, breathing and heart rate to give you a perfect night's sleep.

You read right. This revolutionary bed is way beyond ordinary. Not only does it allow you to adjust how firm or soft your side is independent of your partner's, it comes with Sleep IQ technology. Sensors inside the mattress measure breathing, heart rate and movement. This data is then stored on a smartphone app using wireless technology and gives users their SleepIQ score that can be bettered to improve sleep.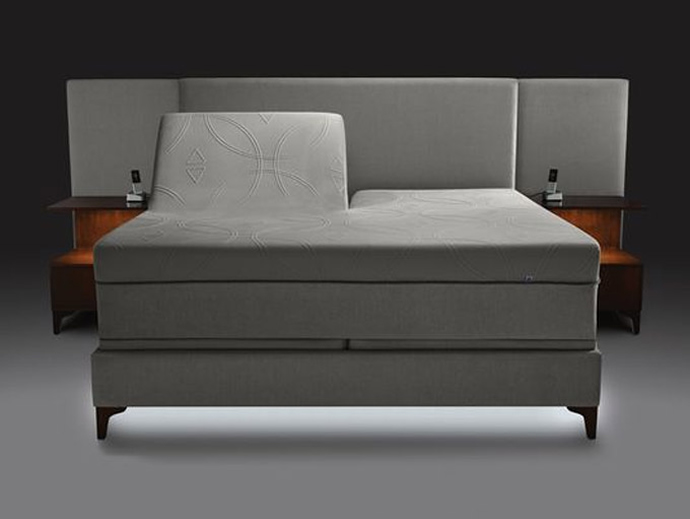 Bluetooth also means it can connect to other smart devices, such as TVs. Which can then be operated via wireless remote control. Who'd have thought one of us was using their awake-time to find a cure to such sleep deprived misery! Did I mention its mattress can massage sleepers? Clearly the bed knows how to take its job seriously! And just when you start to think you're not alone, there is a snoring partner in nightly tow, just hit the Partner Snore button included in the remote.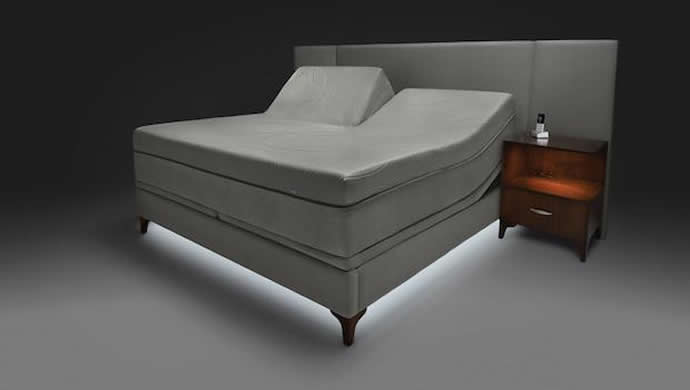 It activates the head section of your partner's side of the bed, tilts it six degrees up, just enough to get them to stop. That and it also adjusts the firmness of the mattress and operates the soft light under the bed, things that can also be worked via voice commands. For example, saying 'Sleep Number Firmer' makes the mattress firmer. Now if only you could say $8,000 and the money appeared!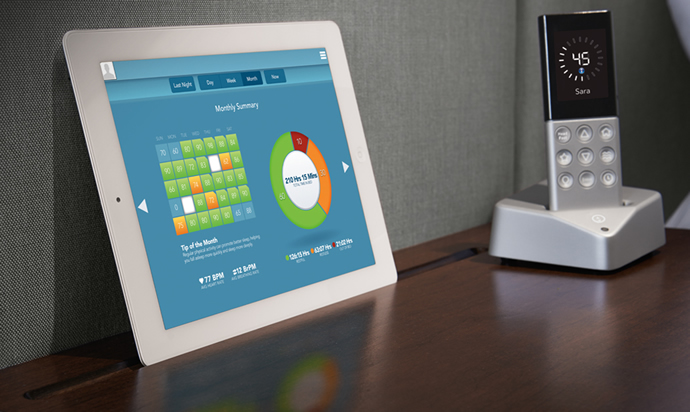 That's the cost of the x12, which was unveiled in at this year's Consumer Electronics Show. It goes on sale February 8 although subsequent sizes and price points will roll out over the rest of the year, including a king-size version to the current Queen. Until then, there is also the option of spending $15,400 to avail its 'smartness' in an upholstered bed with side panel, nightstand, et al.