Gstaad Palace situated among the beautiful alpines of Switzerland has lavished its guests with the ultimate deals ranging from a Chopard Luxury Journey to a little rolling in the dirt at the Palace style Boot Camp. Even the hotel's Walig Hut and Penthouse Suite have been major attractions, drawing customers to their address. Adamant to give their guests more reason to visit often, Gstaad Palace launches medical luxury cosmetics through its Palace Spa offerings worldwide. Collaborating with Beauty by Clinica Ivo Pitanguy, Palace Spa would now offer its guests unique and effective oxygen treatments for the eyes, face, and body and is the first luxury hotel in Switzerland to do so.



The main ingredient in these treatments is oxygen, an essential element that maintains skin vitality and helps in cell renewal and skin regeneration. Clinica Ivo Pitanguy achieves anti-aging results through the unique method of using oxygen to carry ingredients to the heart of the skin cells without needles. After an hour, skin is firmer, deep wrinkles are filled, and the complexion is radiant.
The new Clinica Ivo Pitanguy treatment offerings at the Palace Spa include:

Oxy Intense Treatment – Exclusively built to restore the water level of the skin, this treatment is an intensive source of moisture. Wrinkles are visibly replumped in water, skin is rebalanced.

Oxy Radiance Treatment – Exclusively built to restore the radiance of the skin, reduce pigmentation concerns and to unify the complexion. An anti-pigmentation serum is giving a true anti-aging effect to beautify the skin.

Oxy Eye Contour Treatment – Gives the eye area a burst of brightness and reduces pigment disorders for immediately visible results.

Oxy Sculpt & Slim Body Treatment – This treatment is a perfect synergy of drainage, oxygen transport, and connective tissue massage. Stimulates the connective tissue and reduces fat reserves.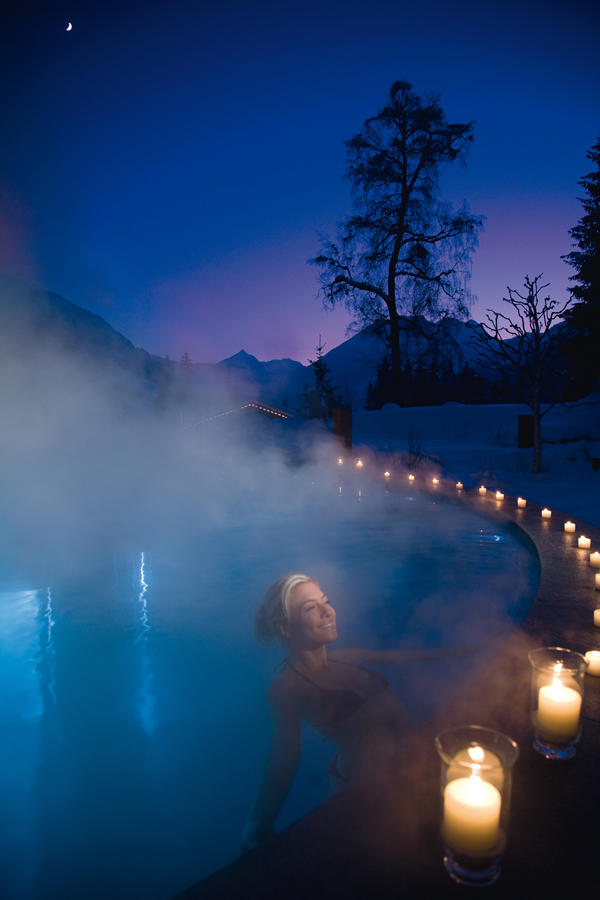 [Via – Gstaand-Palace]