There is something about the deep blue sea that's alluring beyond description. For people who genuinely love being near the ocean, Hoshino Resorts offers a one-of-a-kind experience for guests to feel close to nature while enjoying their stay in the Risonare Atami in Japan. The Minami Atari region in the Shizuoka Prefecture is the location of solace where an 8-foot wide floating wooden tub with all the trappings of a good time awaits you. About 30 minutes from the shore, inside the floating wooden tub, lies the Kaijyo Karaoke experience.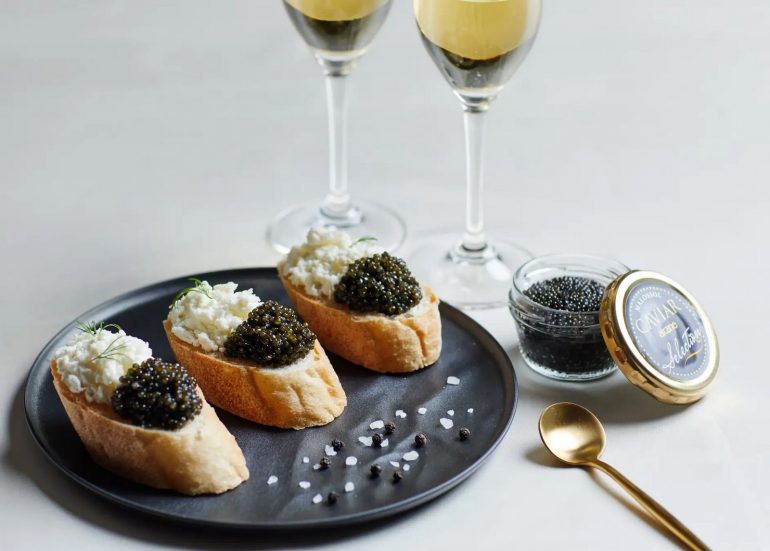 You can sing your worries away in the middle of the sea while nestling comfortably among blue and white nautical-themed cushions and throws for up to an hour. Those with a penchant for Karaoke will also find equipment such as tambourines, microphones, and maracas. Music and company will be enjoyed with champagne in one hand and tantalizing appetizers like bruschetta with ricotta cheese and caviar in the other (for an additional $100).

The Kaijyo Karaoke experience starts on September 4 through November 27, 2023, for up to four guests and is priced at $275. The rooms at Risonare Atami are priced at $160 per person per night.