The first thing that comes to mind when one thinks of the Caribbean, is its scenic islands, clear blue water and Caribbean rum.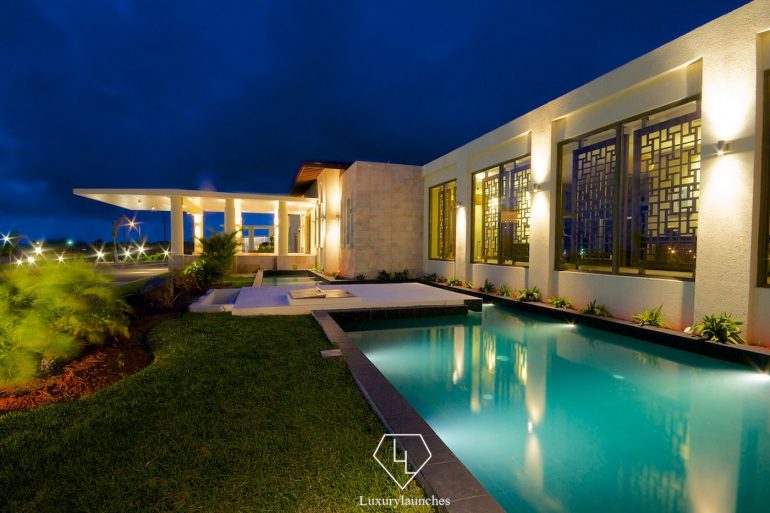 The Caribbean Islands for long now, has been a playground of the rich and famous. It exudes uber indulgence like few places can, boasting a lifestyle that makes it a luxury haven. Seekers of both privacy and comfort make a beeline for it. It's no surprise then that St. Kitts, one of Caribbean's boutique islands, has an airport that is as much an attraction as any other landmark on the island. It can cater to a maximum of 75 VIP Passengers at any hour of the day or night.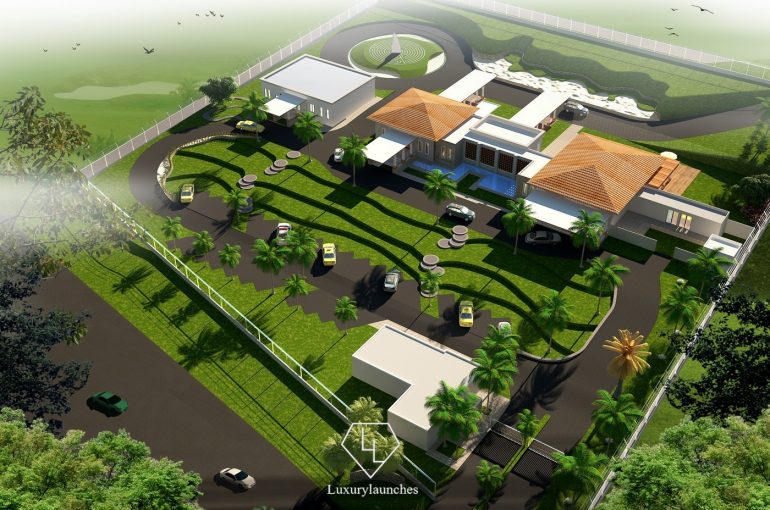 The airport's private jet terminal – Kayan Jet, has been designed as the New Caribbean Gateway, a uniquely-crafted door-to-door arrival and departure exclusive 5-star experience, where global influencers can arrive and depart with expert service and attention to detail. Designed to exude elegance and understated lavishness, requires an in-depth understanding of all things luxury—an area of expertise for Bobby Mukherji & Associates. Despite some top design firms prevalent in and around Miami which is only 2 hours away, One of India's best design firm was tapped to create this marvel. The firm has the distinction of being the only one from India to have won such a prestigious assignment among other projects executed by them across the globe.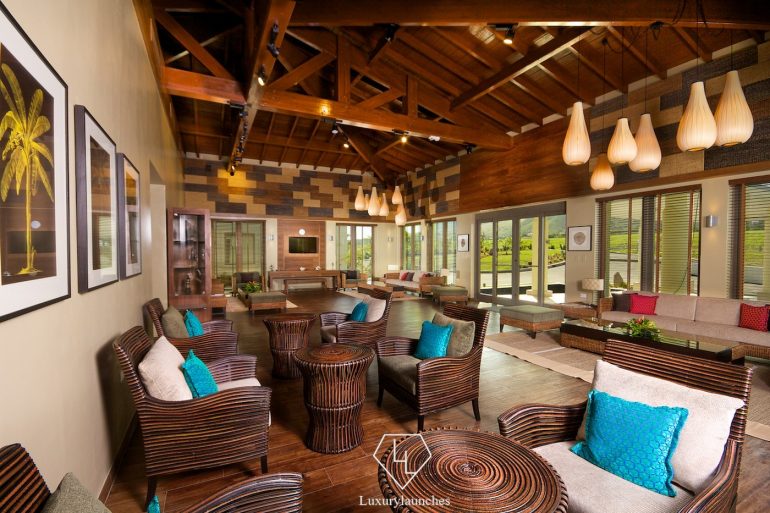 Thus, catering to super high net worth individuals and their friends and families—who own yachts, aircraft, or charter planes, as well as world travellers who opt for the comforts of 1st class seating on commercial flights—makes this luxe new private jet (FBO) terminal the epitome of the finest in life. Acutely aware of the inflow of crème de la crème travellers making this a pit-stop via yachts and small aircrafts to travel to the nearby islands dotting the Caribbean (Grenada, Barbados, Antigua, Anguilla, St. Lucia, St. Barthelemy, St. Martin, Dominica and more), Bobby Mukherji & Associates has designed the terminal to be a microcosm of Island luxury. Global industrialists like Abramovich, European royalty, Silicon Valley mavens Paul Allen and Sean Parker, Hollywood celebrities like Daniel Craig, Steven Spielberg, Beyoncé and Jay Z were among the first to receive a glorious welcome at the St. Kitts private jet terminal.


The USP of this FBO lies in the addition of a Crew Lounge with administrative offices that comprise designated areas for relaxation and pampering of the crew that is meant to serve you; which in turn makes it a preferred choice for them to land. Amenities for them include showers, entertainment, sleeping lounge, internet stations & Wi-Fi, an Arrival Lounge that makes the process of immigration seamless and personalized for the super HNI who can choose to unwind over a selection of the choicest wines, as their paperwork is put in place while their luggage is already transported to their personal jets or a Porsche Cayenne waiting to take them to their yachts; and a Departure Lounge that offers a relaxation lounge to catch up on world news or entertainment whilst children can indulge in some playtime at the gaming consoles.


Another marked feature of this facility is the inclusion of Private meeting rooms that double up as office spaces for the day to allow top off shore banking officials to have private / closed room meetings with the HNI's landing at the airport. They can do their meetings and signing of documents and fly back to their respective countries without having to step foot outside of the airport.


A sit down meal in a private dining room (curated by a Michelin starred chef) with a sun deck, intimate lighting and mobile bar counters to enable the leaving flyers with one last chance to soak in a bit of the Caribbean sun, Kayan Jet spells frill from the word go.