It's been close to six months since the Covid 19 pandemic forced the world to go into lockdown. While things are much better now than in March, a majority of the countries are still reeling with unemployment, business shutdowns, and a severe lack of demand. However, something that has been majorly insulated from the Covid pandemic are the stock markets of the world which are now nearing record highs. Apple now commands a market cap of $2 trillion which is more than the economy of Canada, Russia, Saudi Arabia, and others. Jeff Bezos saw his personal wealth balloon to a staggering $200 billion, that's right, he is now the richest person in the world. With the world indices close to record highs we decided to research how rich a person would be if he or she had invested in the stock of the company instead of the product and kept the stock in their portfolio up until now. We took a look back at some of the most iconic products launched by luxury brands across the years and have narrowed down on some absolute favorites. We have taken into consideration the average share price of the company in the month of the launch of the product. For the companies listed in Europe, an average exchange rate of US $1.4 to the Euro has been taken. We are not taking dividends into the final value. Here are the results.  



Ferrari made a stellar and a rather late entry into the stock markets in 2015. Had you bought Ferrari stock in October of 2016, instead of a Ferrari 488 GTB for $260,000 you could have bought 52,000 Ferrari shares which be now worth $8,20,000.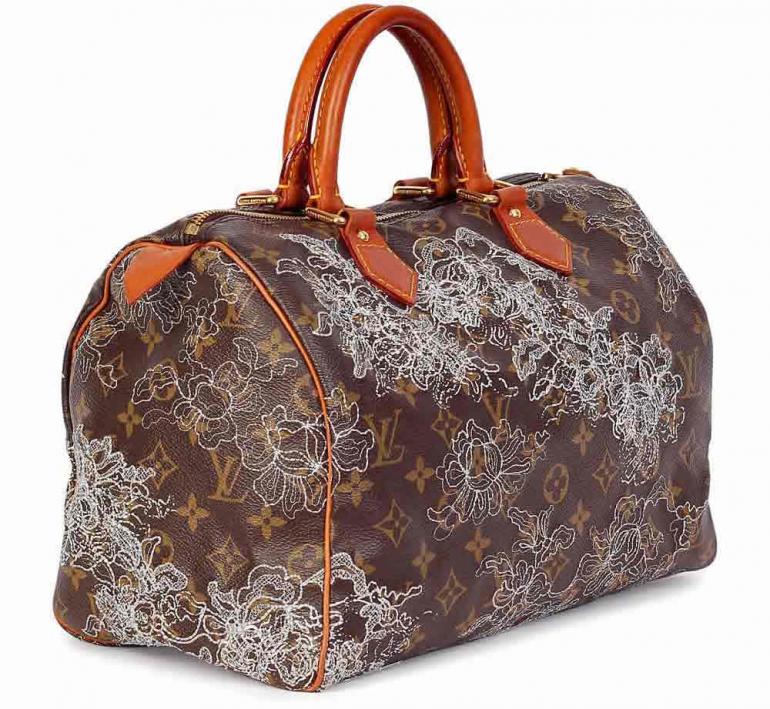 Anything with luxury has to have a Louis Vuitton bag. As the world's appetite for luxury grew so did the LV empire along with its share price, had you got LVMH stock in June of 2007 instead of a Louis Vuitton Monogram Dentelle Speedy 2007 handbag for $1,420 you could have bought 13 shares of LVMH which would be worth $7210 today.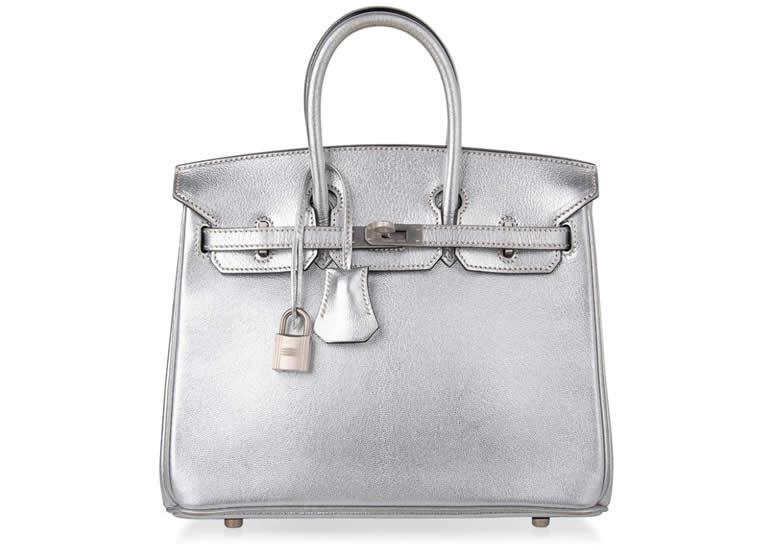 From Louis Vuitton to Hermes, with an annual return of 14.2%, it's been said that the Hermes Birkin bag is a better investment than the S&P that delivered an average return of 8.7% a year. So had you got Hermes stock in April of 2005 instead of a metallic chevré leather Birkin for $11,400 you would have bought 200 shares of Hermes which would be worth $201,320. That's a return of 21% per year.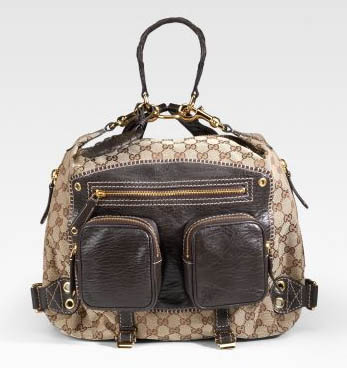 Kering the luxury conglomerate owns some iconic brands that include Yves Saint Laurent, Ulysee Nardin, Bottega Veneta, Alexander McQueen, and Gucci. Had you got Kering shares in May 2009 instead of a Gucci original bag for $2,590 you would have got 37 shares of Kering which would be worth $26,700 now.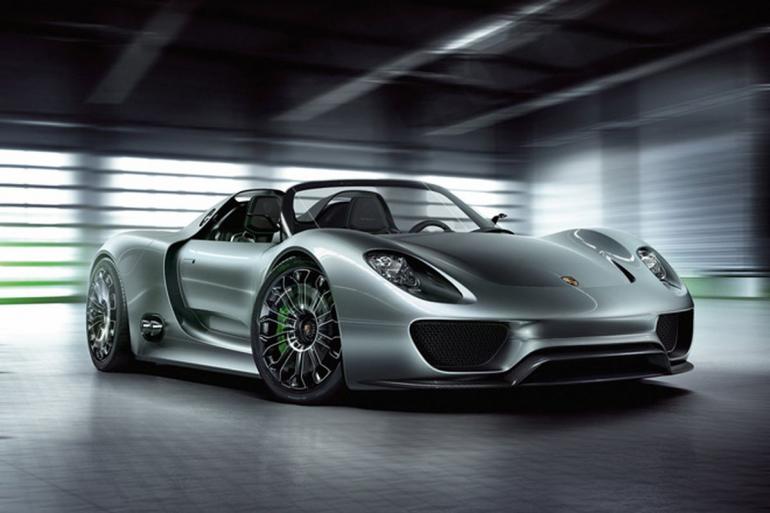 Unfortunately, things have not been as rosy for the majority of the auto industry, Should you have bought Porsche shares in June 2014 instead of taking the delivery of a magnificent Porsche 918 Spyder for $850,000 you would have got 8125 shares of Porsche which would be worth $550,000 now. That is a loss of $300k. The story is somewhat similar for BMW, Mercedes, and Volkswagen which have bled because of Dieselgate along with the rise of EV's and rideshare services.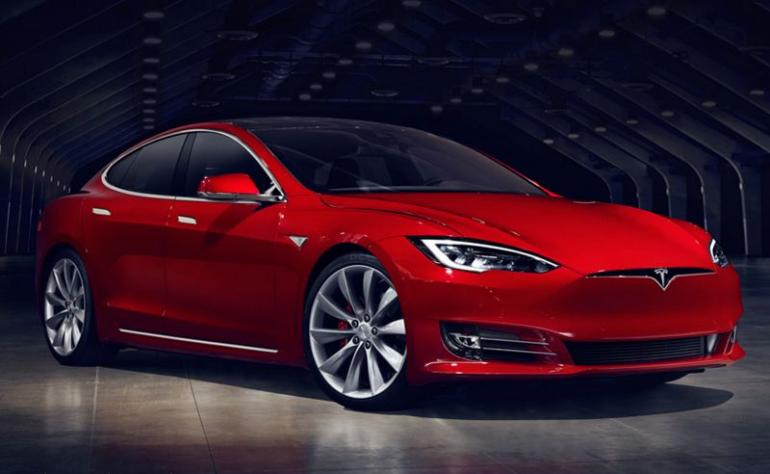 Keeping the best for the end, this is everyone's favorite, Tesla. And, this one will surely make you weep. Had you bought Tesla stock in April 2012, instead of a shiny Model S for $90,000 you could have bought 3,000 Tesla shares which would be worth a staggering $66,39,000, that's six and a half million which would have got you not one but two Bugatti Chirons and of course a couple of Tesla Model S's. 
So the next time you decide to splurge on your favorite luxury brand. Do keep in mind the fancy bag or the tourbillon watch can you make you a lot of money if you buy its stock.
* share prices as of closing on the 28th of August 2020.