Ever wondered where the promising tales of Peter Pan were first conceived? Well, an answer to that is this uber-luxe home in Central London that once belonged to famed Author J.M. Barrie. The sprawling six-bedroom property in central London is full of magical touches and it can now be yours if you have $10.4 million (£8.5million) to spare.



Situated in Gloucester Road in the posh London area of South Kensington, the residence boasts an old-world charm with ornate cornicing and original solid wood flooring throughout. In addition to six bedrooms, it features a large double reception room on the ground floor, a dining room and a bar that opens out onto a beautiful balcony, a fully fitted kitchen and a complimenting utility room. The property measures just a little over 3,425 ft and is being touted as one of the most promising of its kind to hit the market.


The luxurious home also offers stunning vistas of the scenery around, thanks to its large windows that perennially welcome natural light into it. The front of the property overlooks the communal Hereford Square garden the house itself boasts a sprawling private garden on the backside. It is currently listed on the property website, Zoopla which describes it as a house built on "faith, and trust, and pixie dust"! And quite frankly, we couldn't have agreed more to that!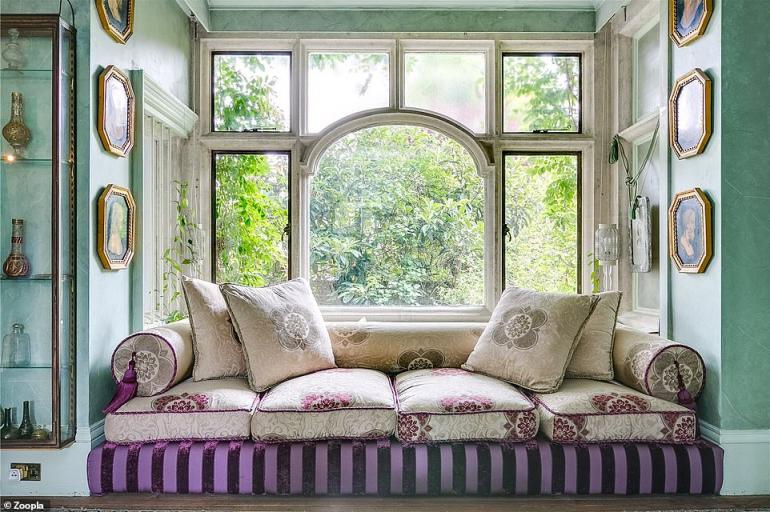 [Via:Dailymail]