MacKenzie Scott is back in the news. The action remains the same- a generous $15 million donation, albeit to another organization called VisionSpring. The non-profit works on solving the problem of uncorrected blurry vision, which leaves hundreds of millions of people in poverty. The $15 million donation couldn't have come at a better time than on World Sight Day. The substantial gift will fund an initiative to provide glasses to hundreds of thousands of low-income tea, coffee, cocoa, and artisan workers in India, Bangladesh, Ghana, Kenya, and Uganda. "The gift from Ms. Scott is an incredible acknowledgment of the power of a simple pair of eyeglasses to unlock earning, learning, safety and wellbeing for people vulnerable to poverty," VisionSpring's chief executive Ella Gudwin said per The Guardian.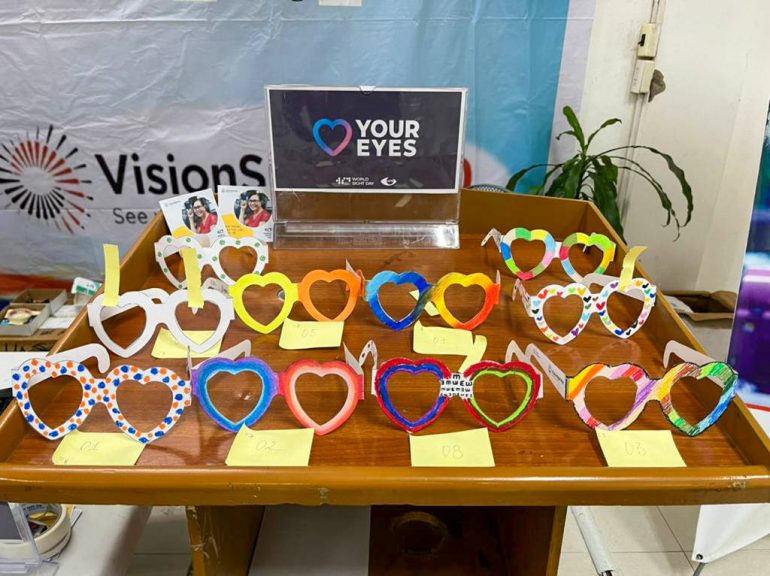 She continued, "And, with this powerful endorsement of our work, we are embarking on a multi-year journey to put Livelihoods in Focus, addressing the massive vision care gap among agricultural and artisan workers in south Asia and sub-Saharan Africa. We need many more philanthropic investors, along with governments, companies, and NGOs to join in bringing the wonder of clear vision to everyone." Scott indeed wants the safe to be empty of her $38 billion fortune and is keeping up incredibly well with her declaration made in a letter to the Giving Pledge, the philanthropic initiative created by the investor Warren Buffett and centibillionaire Bill Gates.

The gift catalyzes the launch of VisionSpring's strategic initiative Livelihoods in Focus—a $70 million effort that will create more than $1 billion of new income among tea, coffee, cocoa, and artisan workers by 2030.

What is VisionSpring?
VisionSpring is a non-profit organization founded in 2001 to reach and provide affordable, quality glasses to 2.5 billion people worldwide. Their goal is for low-income people to utilize eyeglasses to improve their daily functioning, productivity, and income-earning potential. The organization distributed nearly 8.7 million corrective glasses in 24 countries worldwide. This resulted in generating economic impact to the tune of $1.8 billion over the years.