The few who take music seriously will tell you how complacent the mass is with music. Not only are listeners ambivalent to audio quality, but they are also in search of devices that are chiefly "value for money" and will probably never last half a decade. The other half, who wants to invest in good equipment, finds it hard to meet the tag. But how about someone gives you everything you have ever wanted out of audio equipment? Symbol Audio, a signature manufacturer of high quality, handcrafted audio equipment, hopes to reverse the trend with its Modern Record Console: the equipment is nothing short of beautiful with its modern mixed 1950's inspired design, American walnut finish, and a hand-painted steel plate for the usual splayed peg legs that features a custom tube amplifier that pushes 15-watts to the pair of 6.5-inch, single-driver speakers, a turntable with a carbon fiber tonearm and Sumiko Blue Point #2 cartridge.

By the way, that's some seriously good sound we are talking about here housed in a sleek body that fits modern and traditional settings alike. Designed by Blake Tovin and Matt Richmond, Symbol Audio has also carved a niche for itself by achieving a fantastic blend of price, quality, longevity, and ease of use: compare it with the latest's, and it will rule the roost.
On display at the ICFF, 2012, is the Symbol-designed Modern Record Console, a product that's tailored with the idea that it'll go down as an heirloom. Such strong morale can only give outstanding results. And to live up to the expectation, only the essential tech specs are outfitted- for every bit else, users enjoy the freedom of customization and up-gradation, as they see. Complete with a built-in wireless router, the console can also play music from iPhone, iPad, iPod, or your faithful computer. But yes, the meat has not been served yet. The Price! The symbol isn't quite ready to speak about its price yet, but as promised, it should certainly be within reach for people who seeketh!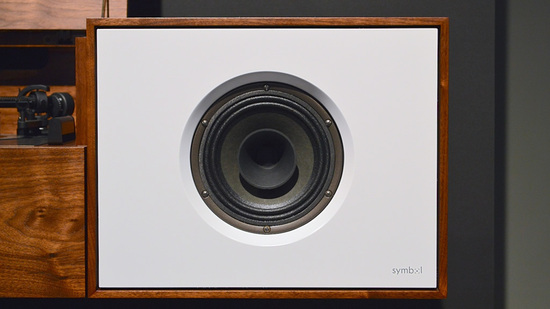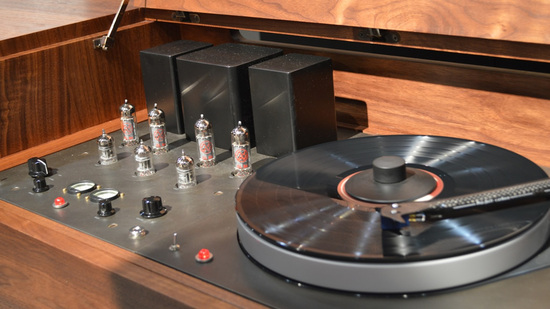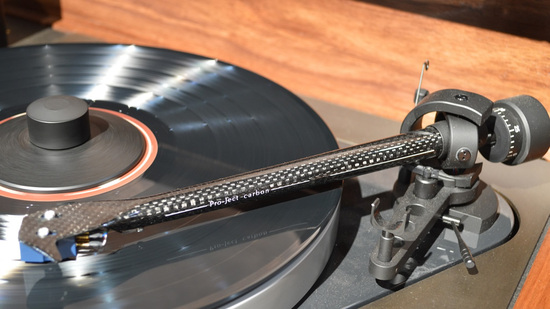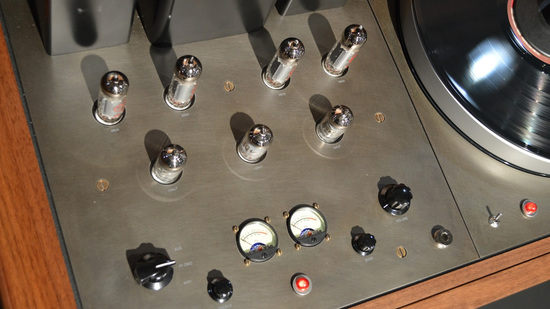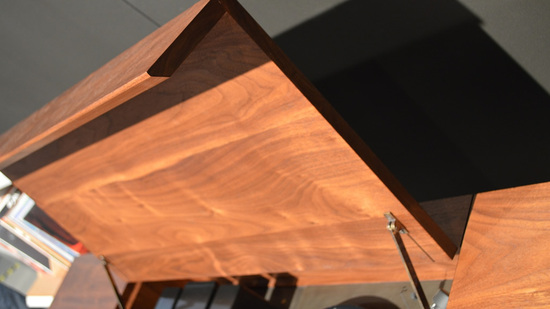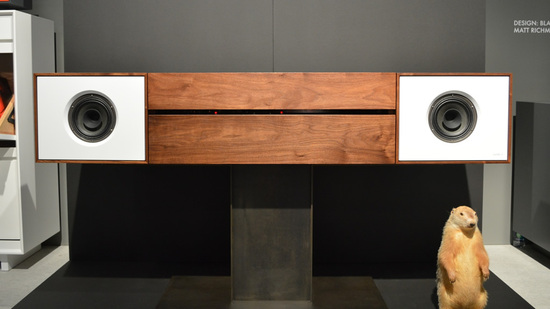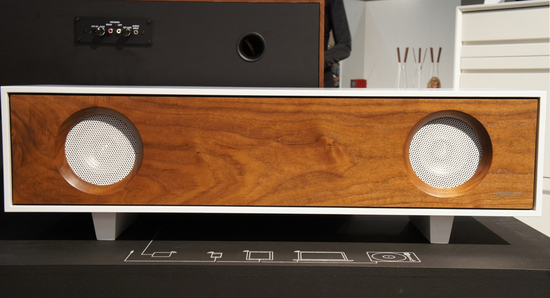 [Gizmodo]