Beats by Dr. Dre may be a popular audio brand for those looking for high-end, portable audio solutions but the game is changing rapidly and companies like this need to do more than just enhance their technology if they're going to stay strong. Tying up with other companies that can help offer up products in a slightly more "luxurious" fashion is certainly one way to go, at least when it comes to tapping in to the higher market segment, and so the marriage between Beats and German luxury brand MCM has come to be.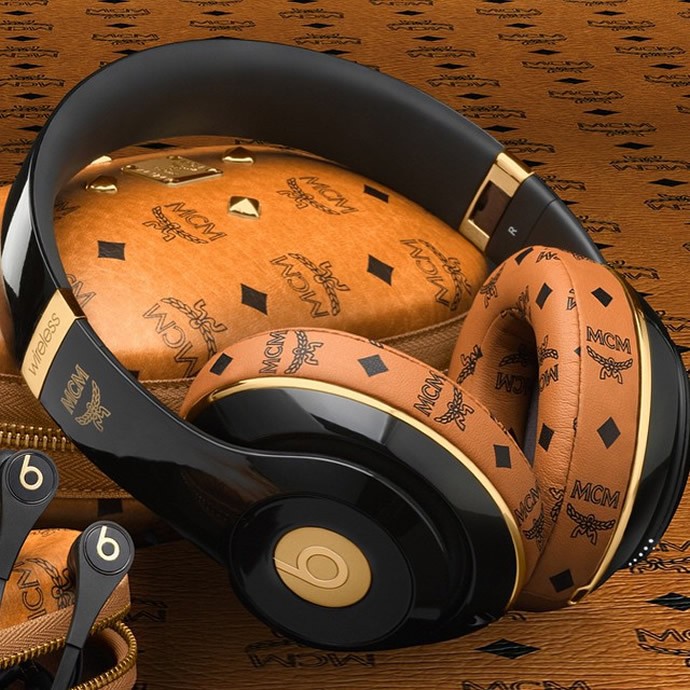 This exclusive collaboration should give Beats that little extra "oomph" to help make their products a little more enticing, or should I say, more exciting for their loyal and potential customers. The collaboration of these two big brands introduces the Beats x MCM Collection, which is designed to be premium as well as innovative, capturing the essence of both individual companies. The collection includes the Beats Studio Wireless headphones, a Beats Pill Character bundle with the portable speaker and stand that also comes with a functional mini MCM backpack for the figure and a pair of the Beats Tour earbuds. All of these will feature accents and premium leather accessories like the Pill Character's backpack and carry pouches for the products which will be adorned with MCM's Cognac Visetos monogram. The result is a series of premium audio products coupled with a luxurious blend from a renowned leather brand both of which seem to have been made for each other.
Pricing for the Beats x MCM Collection has not yet been announced but we can expect the set to be out in June via online retailers as well as in brick and mortar spaces.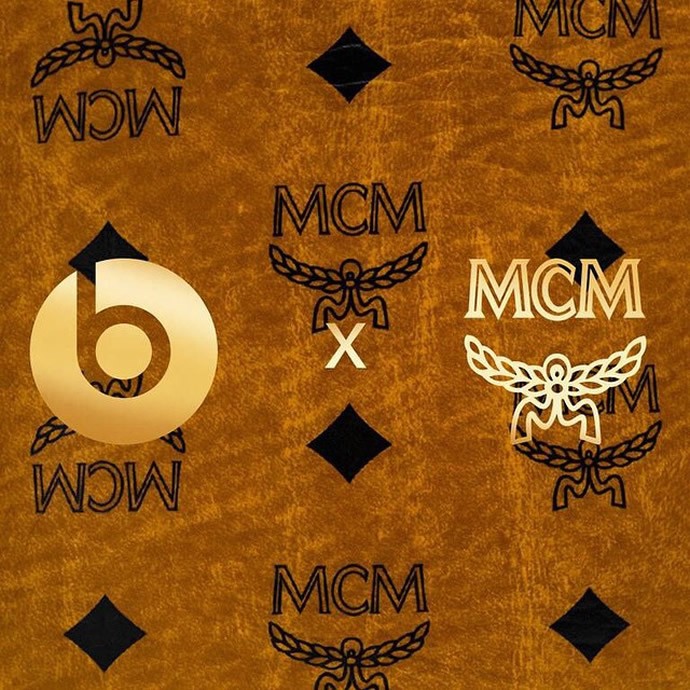 [Via – Freshnessmag]