People really go to any extent to own a piece of history, to feel connected to royalty, to own something that's been part of a momentous event. A slice of the eight tiered cake of Prince William and Kate Middleton's wedding which was held in 2011 was auctioned at $ 6,000.

Gee Chuang, the co founder and CEO of Listia.com, an online market startup, purchased a slice of this royal cake and plans on giving it on Listia in April 2015 to celebrate the royal couple's 4th wedding anniversary and the birth of their second child. The slice was sold at Julien's Auctions in Beverly Hills.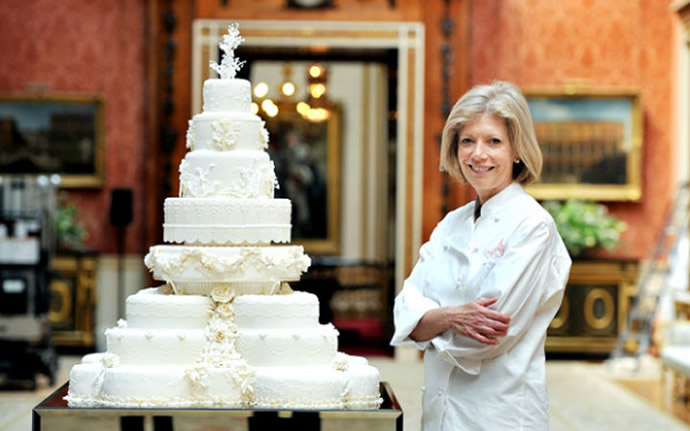 The piece of the wedding fruit cake is packed in a special collector's tin, engraved with the words "William and Catherine 29 April 2011" and wrapped in a grease proof paper that was given to the guests who attended the wedding. The box also comes with an official wedding car and a blank invitation.
This slice of cake, probably one of the most expensive slices yet, will be preserved in a cool temperature controlled environment until the cake is given away on Listia's online market. Members will be given an equal opportunity to acquire the cake without having to be rich or royal and without spending a penny on the cake itself.
[Via – Luxuo]