What would you do to earn decent returns on your money? Most would say invest in stocks or real estate. However, another great idea to multiply your moolah is by buying a bottle of rare whiskey such as the 71-year-old Macallan red collection. Touted to be one of the rarest single-malt Scotch whiskeys in circulation, it is one of the oldest to be bottled in the batch. Its value has surged by 20.87% this year as of July 25 and the whiskey has also outperformed popular asset classes, including equities and gold.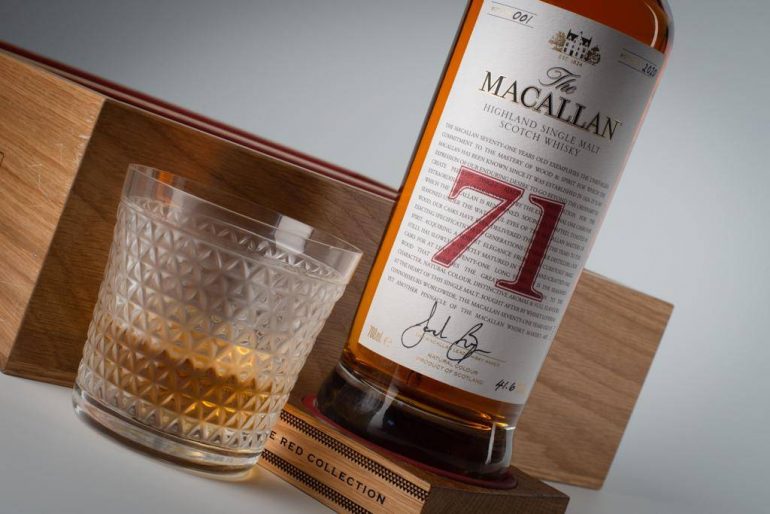 As per the distillery, it boasts "an exquisite range of distinguished and rare single-malt Scotch whiskeys, shaped by the actions of our founder Alexander Reid and key characters in our history who have laid the foundations for our single malt today." The golden liquid has been slowly matured over seven extraordinary decades and comes straight from The Macallan's small copper stills. It was further laid down in hand-picked oak casks and left to mature for seventy-one years, which gives it a unique rendition and taste.

Commenting on it, Sarah Burgess, Lead Whisky Maker at The Macallan said,"It has been an amazing and incredibly memorable experience to nose and carefully select the casks for The Red Collection. Creating this wonderful range simply would not have been possible without the skill and experience of the current whisky team, combined with previous generations of whisky mastery at The Macallan."
Interestingly, wine and spirits investing platform Vint has also sold 1,050 shares of a bottle of The Macallan Red 71 Collection for $100 per share. It will retain the bottle for now and sell and distribute profits amongst stakeholders in the future.