At most, I've heard of spa massages involving two therapists. But a massage involving four therapists? An eight handed massage?
Four Seasons Resort Mauritius at Anahita has recently introduced a new signature eight handed massage at its overwater spa. This treatment is a first of its kind in Mauritius, and I'm sure one of the very few in the world to offer such a synchronised treatment.



"Let it Go," (aptly named indeed) is available both as a 60 minute and a 90 minute option and uses fluid and harmonious motions of four therapists to send you into a total sense of relaxation. The 60 minute treatment is available for $730 and the 90 minute treatment is available for $1012.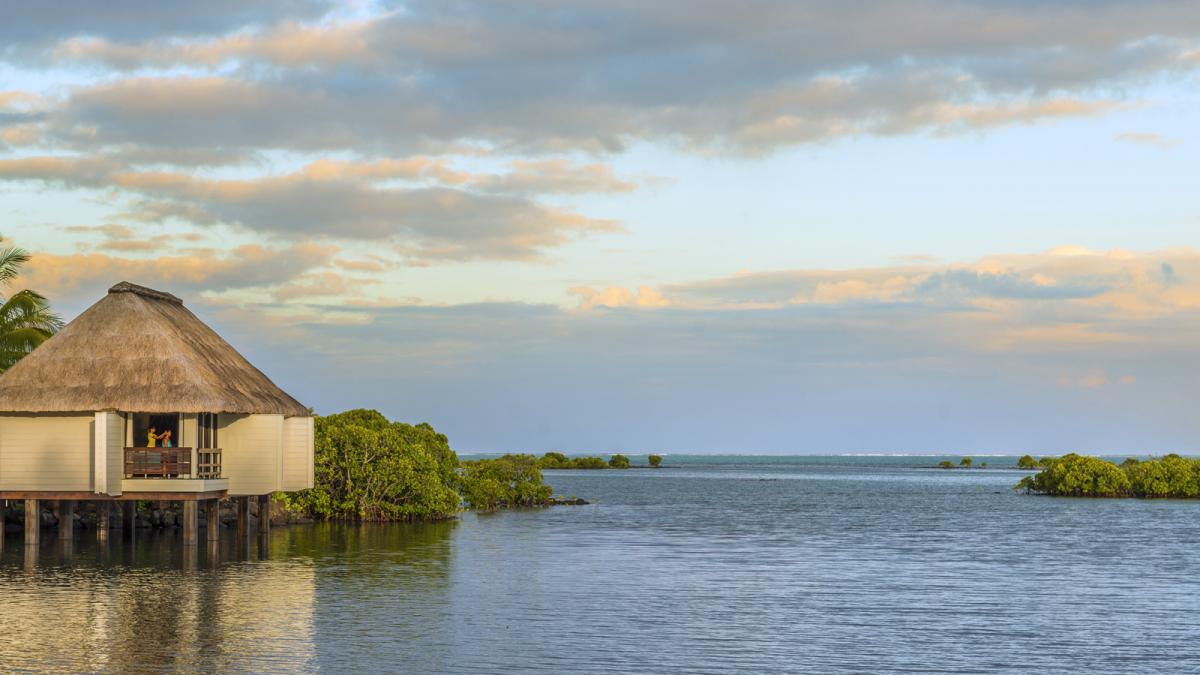 "To be able to provide our guests with this new treatment is really a special accomplishment," comments Spa Director Constance Chapalain. "It is something much more than a massage; it is an experience that promotes overall wellbeing and has been especially created for those who need to 'let it go,' but who struggle to find relaxation. The perfect synergies of this eight-handed massage are comparable to a dancer's choreography; fluid, soothing and emotionally releasing."