007 fans can display their loyalty by wearing a Omega Seamaster James Bond 50th Anniversary Watch or driving about the town in a Aston Martin car featured in a James Bond movie. Others can also wear trunks worn by Daniel Craig or read the first Casino Royale novel to stay true to their spy icon. But only one James Bong fan has dared to do something that no other fan has done till date. The dude is all set to exchange vows in a 007-themed wedding set on a jet used in Goldfinger at 3,000ft high above London's St Paul's Cathedral. Abdul Hasan, 23, is getting married to Layla Khatun in the same private jet that was used to fly Sean Connery. In all, three air-crafts used in 007 movies have been hired for the event.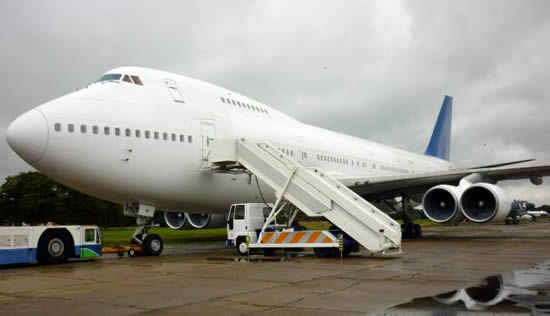 The second aircraft is a Boeing 747 from Daniel Craig's Casino Royale. This grounded Boeing will host a silver service reception for 200 guests. It is also reported that the jet will then pass over the QE2 bridge where it will be met by two Russian Yak 52 aerobatic planes and escorted down to the white cliffs of dover.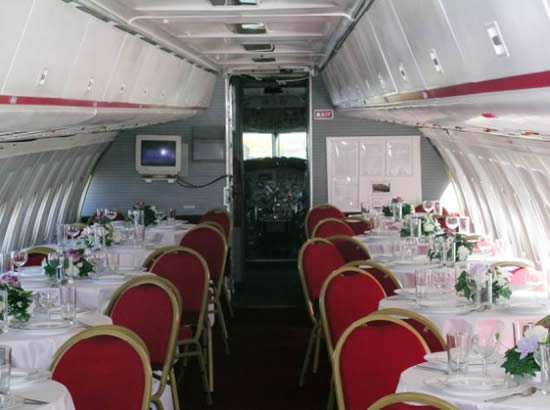 And finally a Robinson R44 Astral helicopter that Pierce Brosnan piloted in Goldeneye will fly the newly-wed couple off to their honeymoon destination.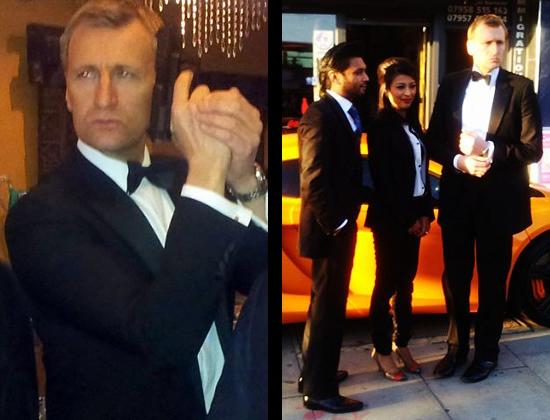 The event will also include appearances by Daniel Craig, Oddjob and Blofeld lookalikes to make it appear more realistic.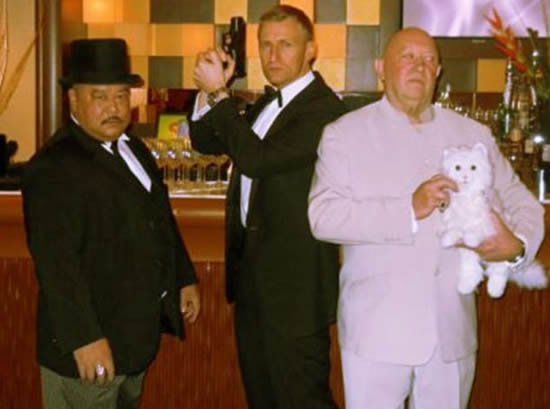 A Bond-style wedding with all the 007 frills doesn't come cheap as it is reported that Abdul Hasan has splurged more than £100,000 ($161,000) for making his dream come true.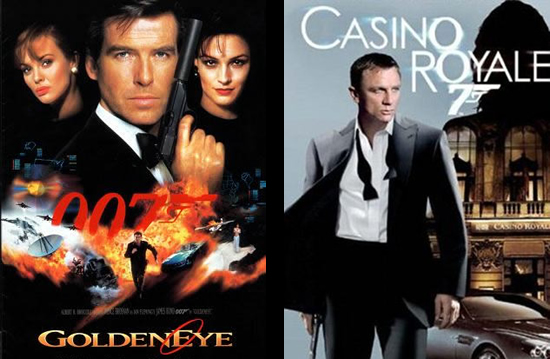 [Dailymail]