Remember the million-dollar garage? Well, the Million Dollar Rooms show is back, and this time they are all set to highlight yet another amazing find. The world's largest residential pool, situated next to a 9,000-square-foot mansion at El Campo, Texas. And the hot and humid Texas is a desert of sorts! Designed by Cheryl Kuykendall, the "tropical getaway" themed pool features a 40,000-square-foot main pool with 750,000 gallons of water, six waterfalls, a 21-foot slide, a 500-foot lazy river, a sunken bar, an outdoor kitchen, a kiddie area, and more. The lazy river alone flows for a couple of hundred thousand dollars.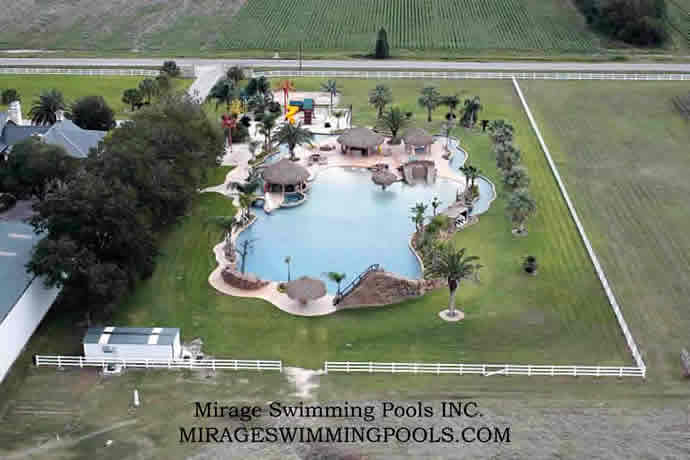 To bring the tropical greenery in this part of Texas, they flew in palm trees from Florida for $250,000. A huge hand-done waterfall alone runs for $100,000. The biggest water feature of the whole project, a 21-foot high boulder-created slide with water fall, also added on a $100,000 to the final cost.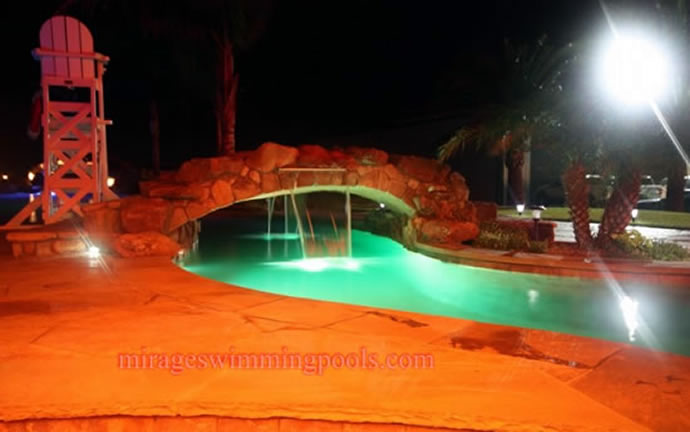 Well, it costs well over $3 million to make this pool. Check out the video tour to figure out how the family enjoys the pool and how it gets filled up!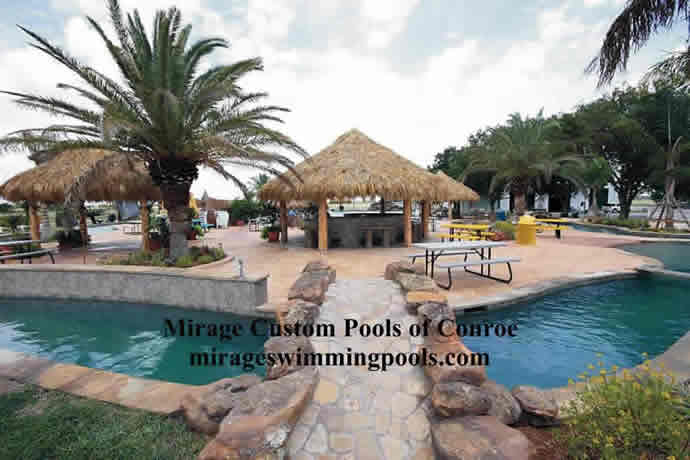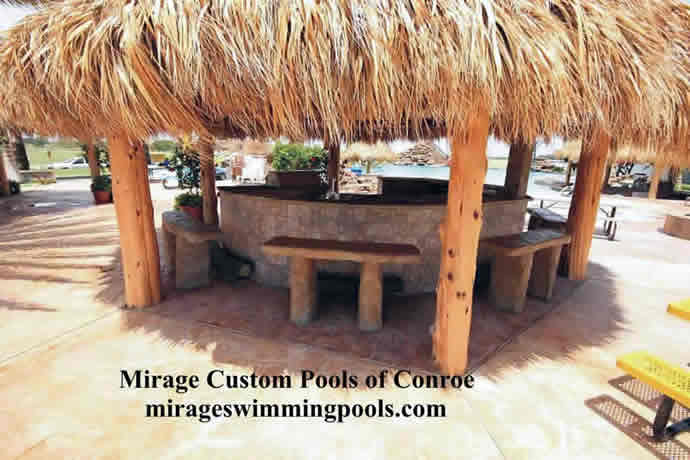 [Mirageswimmingpools Via Curbed]