Held at West London's Syon Park, the Salon Prive showcases some of the finest automobiles manufactured. Without a doubt, Aston Martin would display their most splendid vehicles. The fabulous $634,000 510 bhp, 6.0 liter V12 engine Zagato is one of them. Being one of the most desirable sports cars globally, the Zagato has a top speed of 190mph and reaches 0-62mph in a remarkable 4.2 seconds. Completely assembled by hand, the Zagato takes over 2000 hours to assemble. Aston Martin plans to make a select 101 models of the amazing car, with production starting towards the end of 2012.

The stunning 7.3-liter V12 engine is certified at 750bhp and capable of reaching 62mph in 3.5 seconds One-77 will be one of the most expensive cars on display at the Salon Prive, carrying a price tag of $ 1.9 million. With only 77 models of this car built, it is its ultimate expression of design, engineering, and expertise. The Aston Martin Vanquish is one car that has popularly been featured in the acclaimed 007 movies, with James Bonds driving the car as a spy should. The $300,000 car truly lives up to its expectations with a 6.0 liter, V12 engine, and a carbon-fiber body. The Rapide has been Aston Martin's most popular 4-door sedan, and with a 6.0-liter V12 engine, the sedan, to say, can really rev it up when needed as it can go from 0-60mph in less than five seconds and to a top speed of 180mph.


The Rapide and Aston Martin's One-77 cycle will also be on display at Syon Park. The One-77 cycle, probably Aston Martin's most affordable vehicle, still comes with a price tag of almost $40,000 and features cutting edge motorsport technology and the highest grades of craftsmanship, resulting in the most technologically advanced bicycle on the market. Having said this, the One-77 is all sold out, and the Zagato will be sold out pretty soon, so the Salon Prive will feature some of Aston Martin's most rare models, and it is something that you cannot miss out on.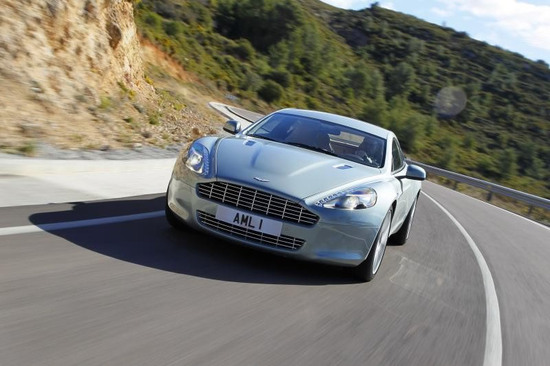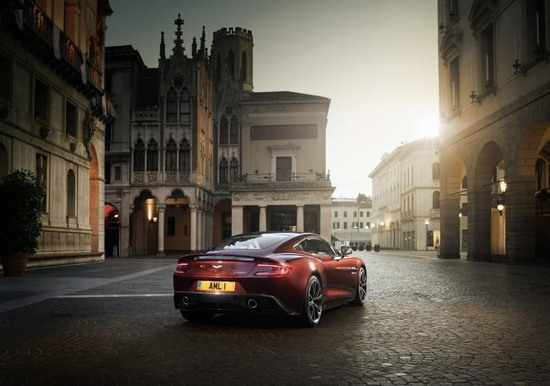 [Conceptcarz]