Last year when BMW M4 Coupe along with the M3 Sedan, except for the new nomenclature we loved every bit of it. All the generations of the BMW M3 have always had a convertible model in the line-up, and it was only a matter of time until the German automaker introduced the drop-top version of the fifth generation. Two weeks before the 2014 New York Auto Shows kicks off officially where BMW will debut the 2015 M4 convertible, the marquee has revealed most of the details and press shots of the cabrio version. Like its predecessors, the drop-top M4 shares all the elements with its hard-top variant and additionally has the unlimited head-room, but it does have a few things different from the outgoing M3 convertible model.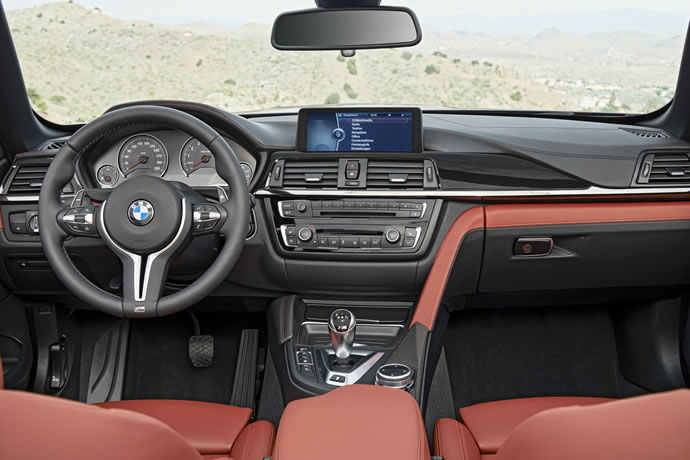 The 2015 BMW M4 convertible is powered by the same 3.0 liter straight-six engine as the new M4 Coupe and M3 Saloon which produces 431bhp and 550Nm of torque and doesn't come with the V8 option like its predecessor. It will also be quicker than the outgoing M3 drop-top thanks to a 60kg weight reduction achieved using aluminum chassis and a lot of carbon fiber parts. The sprint from zero to 60mph takes just 4.4 seconds with the 6-speed manual and 4.2 seconds with the 7-speed M Double Clutch Transmission. The top speed is electronically limited to 155mph.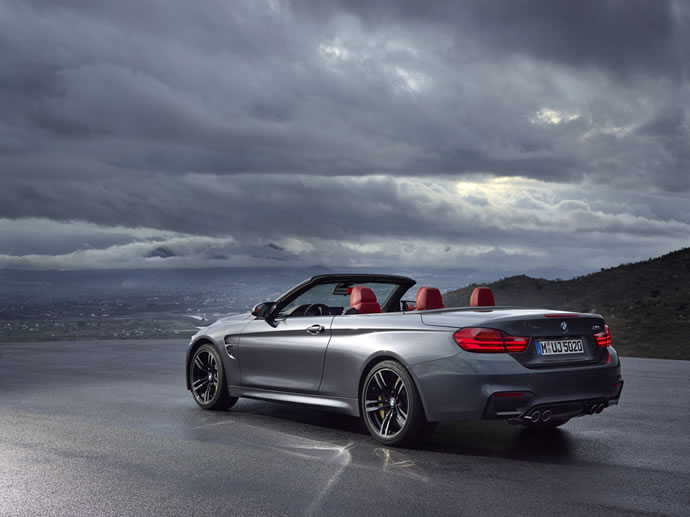 The 2015 M4 convertible also has a new three-part metal roof which is claimed to be 2dB quieter than the old model, and it can be raised or lowered at speeds of up to 13kph in 20 seconds. It also comes with some called the 'Air Collar' which is similar to Mercedes' air scarf system. The new model will make its official debut at the upcoming New York Auto Show where BMW will announce the pricing and the availability.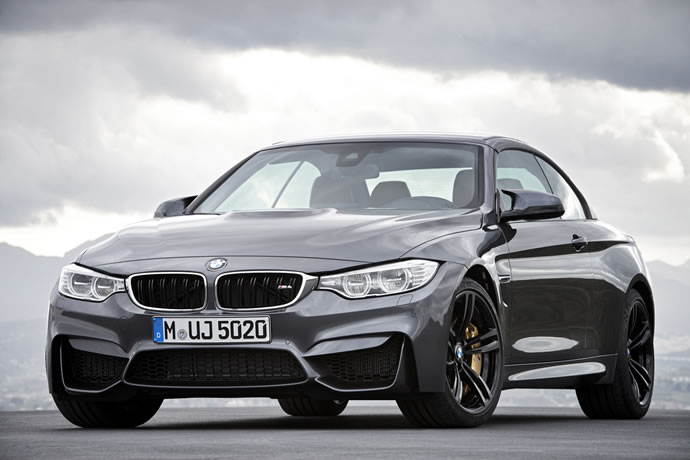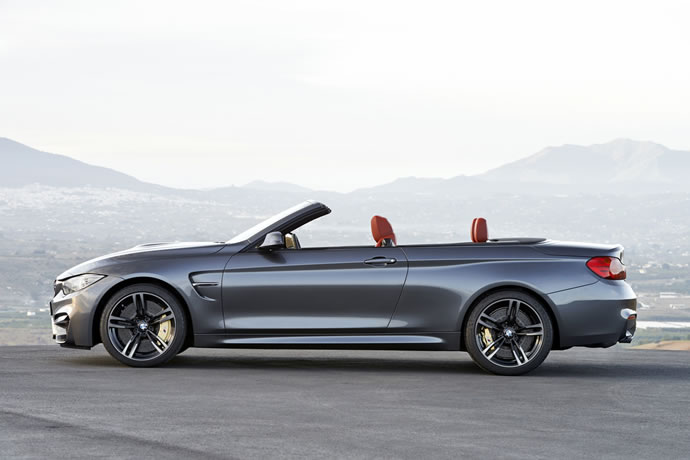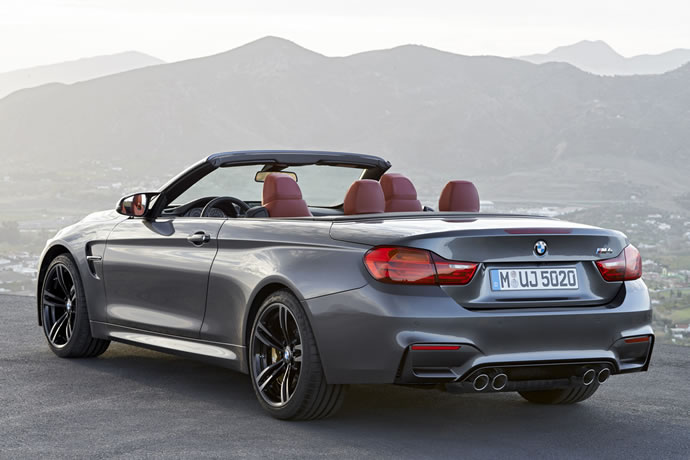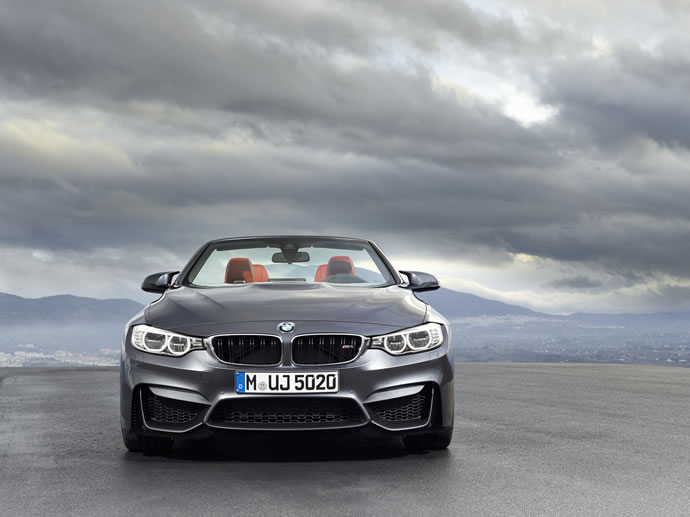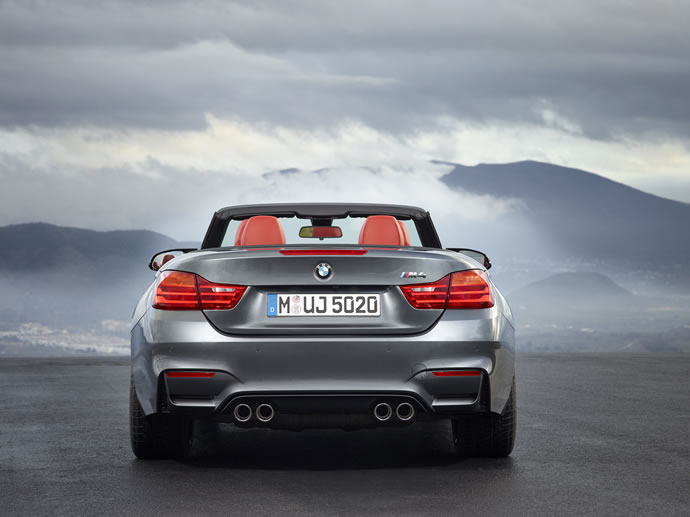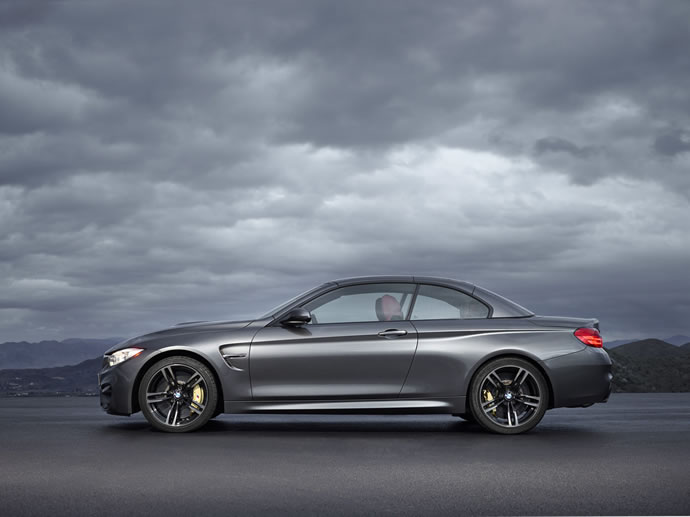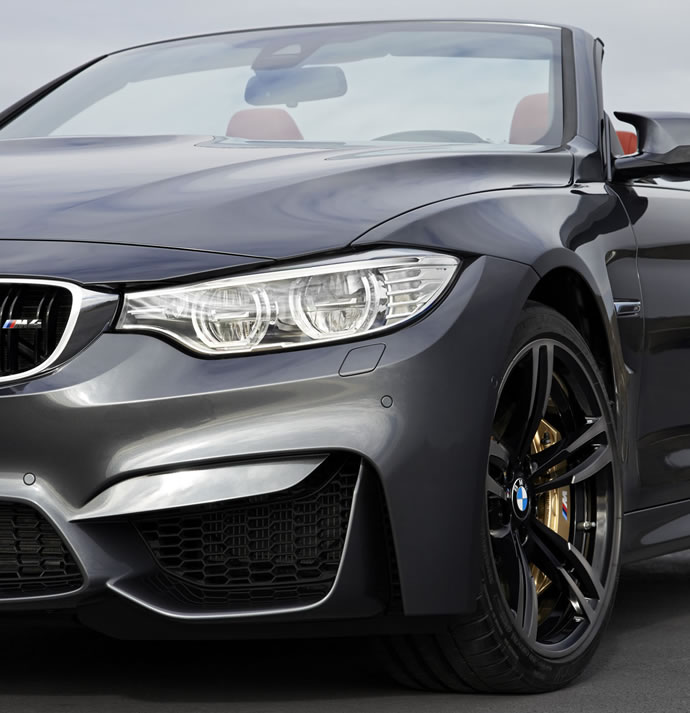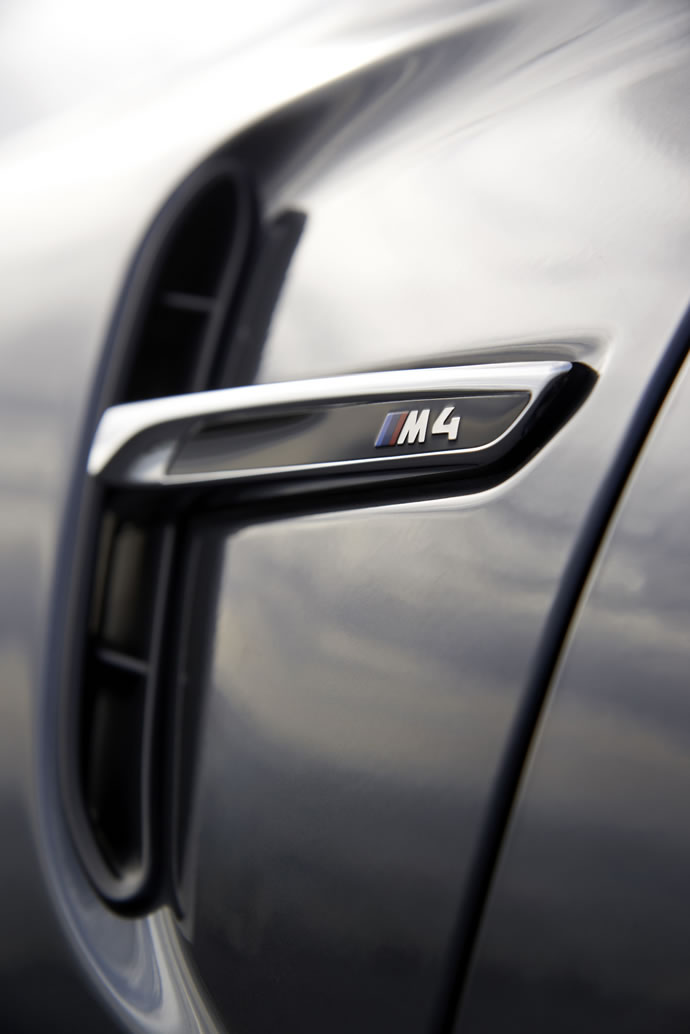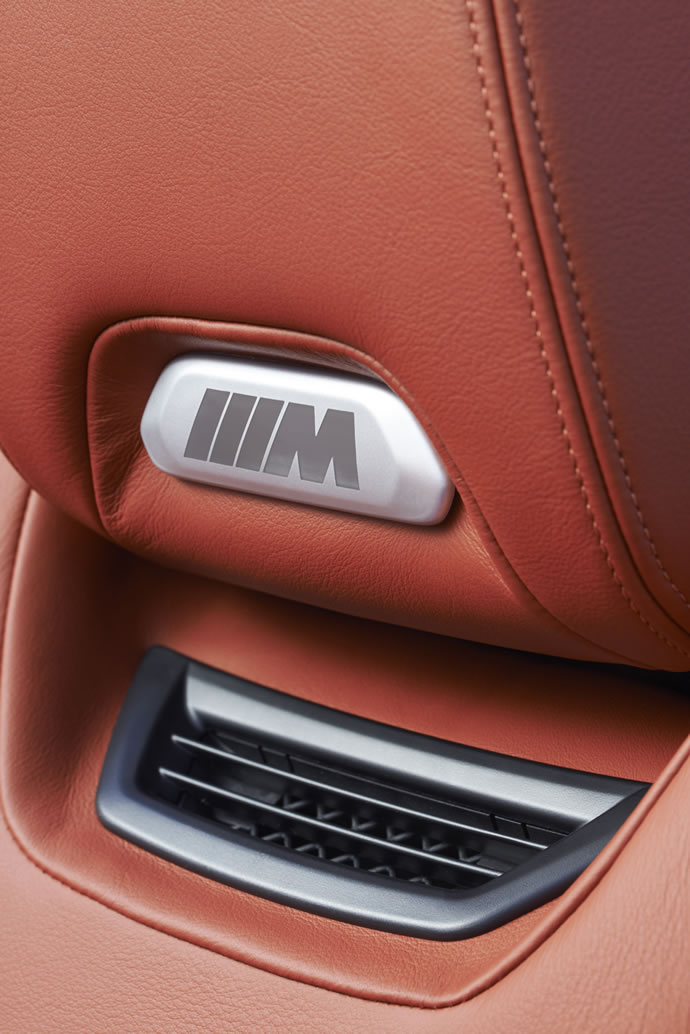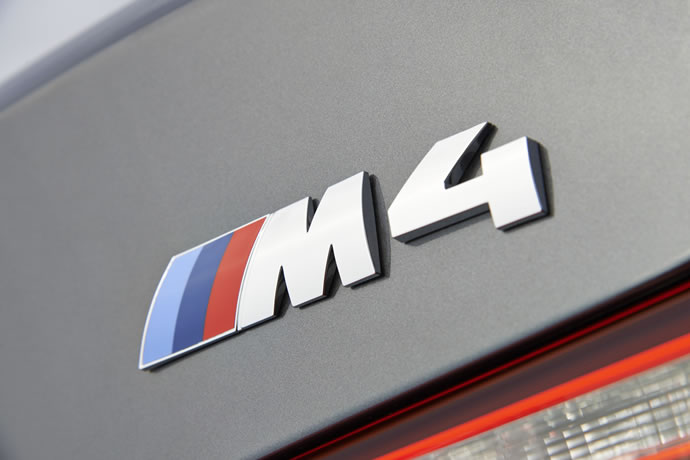 [Via – Autoblog]