Gold covered sedans are definitely a flashy affair on the street and if it's a gold chrome wrapped Lamborghini Aventador LP700-4 crossing you, then you just can't help but notice. The car dressed from top to bottom in a chrome-gold foil wrap was recently pulled over by the cops, while being filmed on the streets of Miami, Florida recently. The overly flashy Aventador was recently unveiled by Lamborghini Miami CEO Brett David at a special event.

When the crew from NueVueProductions posted the clip, they also added the comment, "The Police were Great! They let him go." Well, it goes without saying that a flashy car such as this one comes with its own privileges!


Update-
The AU79 model was unveiled at our monthly Exotics and Espresso event on June 16, 2012. Taking the name AU79 from the periodic table name for gold was an uncompromising fit. As the two combine, you have a true piece of performing art which becomes a harmonic synergy, gold and Lamborghini's.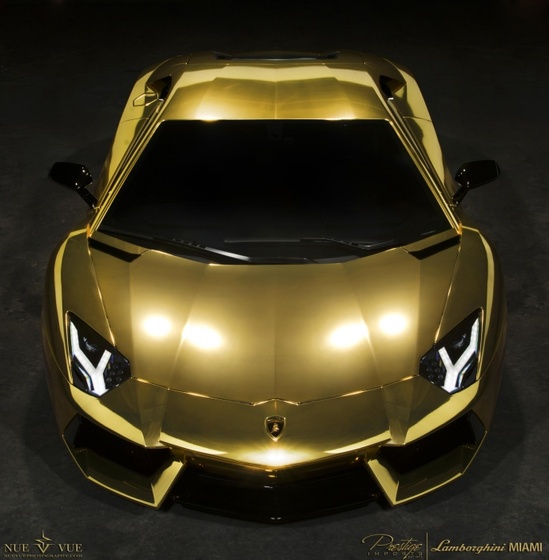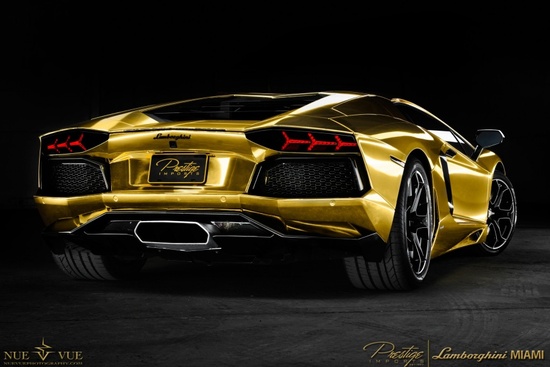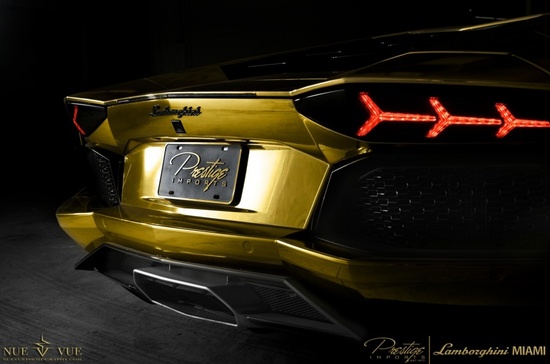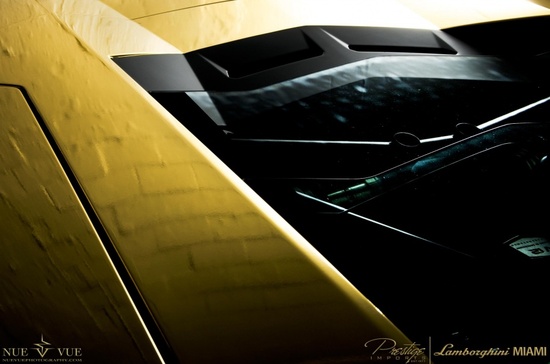 [Carscoop-Blogspot and Teamspeed]