Lexus is having an exciting time this year as it continues its ongoing pursuit to push the boundaries of technology, craftsmanship, and design. To announce its plans, the car company hosted a huge event in New York City – "Designs Matter," at which it introduced its original indirect marketing concept; INTERSECT by Lexus that is not a car dealership but instead a lounge and gallery space, which will open shortly in selected cities around the world.



The first INTERSECT by Lexus gallery will open this summer in Tokyo and be followed by similar New York and Dubai spaces. The infamous interior designer and founder of Wonderwall, Masamichi Katayama, has rendered stylish designs for Lexus previously and will design these buildings too. Though it is a gallery, the place will not be stocked with pushy salespersons, a service department, you will not even find cars for sale. However, you may find a car or two posings around in the building. Besides being a hip place to occupy, it will also have things customers can buy (not cars, though!) but "Crafted by Lexus"- a collection of products and art created by local artisans in each INTERSECT gallery will be available for sale, items ranging from tote bags to minimalistic desk lamps.

This unique concept by Lexus is a part of its current marketing strategy to shape the company's youthful image. Brands like BMW and Land Rover have been around for decades, while brands like Mercedes-Benz have completed a century, which makes it easy for them to slip into new markets like China or untapped areas of the Middle East. Lexus has earned a reputation of being subtly luxurious, but reliability is not a selling point it can boast. Hence it plays the design-oriented card with its latest sedan models GS and IS being an apt example and its option of being hip and trendy.

The other activities undertaken by the brand other than the hub project INTERSECTS include a new Lexus-brand magazine named Beyond. Beyond is a bi-annual publication, which talks about its vehicles while covering travel, architecture, art, and design from a global and regional perspective. The brand further collaborates with the Weinstein Company to bolster up-and-coming film directors by commissioning a series of short movies, premiering the concept this May at the Cannes film festival. It also announced its huge new global advertising campaign "Amazing in Motion," which will be launched on 1 May 2013.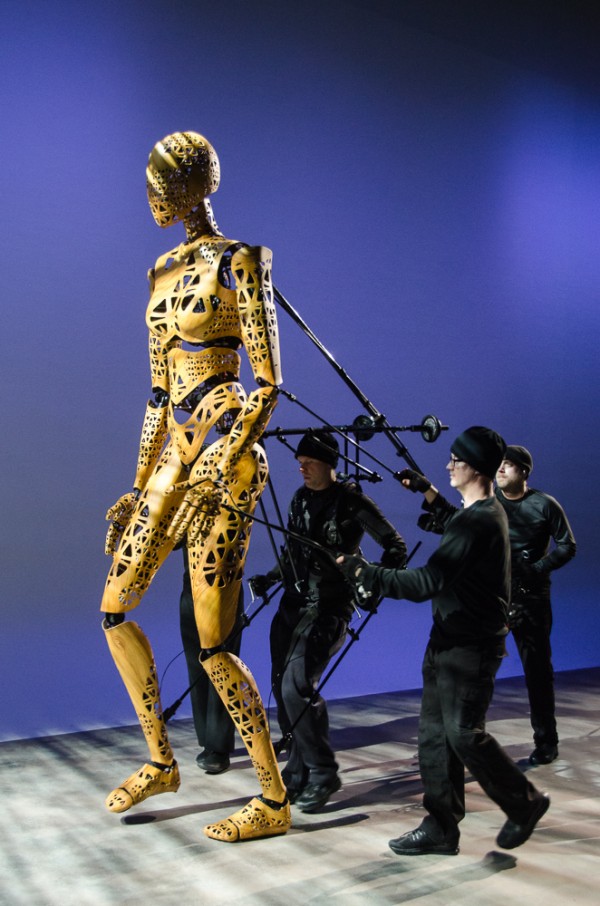 [Via – Psfk]