Things have gone from bad to worse for Porsche. A few weeks back, the German manufacturer lost more than a thousand brand new cars on their way to the United States when a cargo ship transporting the cars caught fire and ultimately sank to the bottom of the Atlantic ocean. And now, few reports suggest that Porsche has been forced to temporarily stop production due to Russia's invasion of Ukraine. According to Carscoops, the Stuttgart-based automaker sent out an internal memo stating that the production of all Porsche models has been affected badly due to supply chain issues caused by the war. This is also terrible news for customers waiting for new Porsches. The alleged memo from within Porsche surfaced on Twitter, but its authenticity hasn't been confirmed as of yet.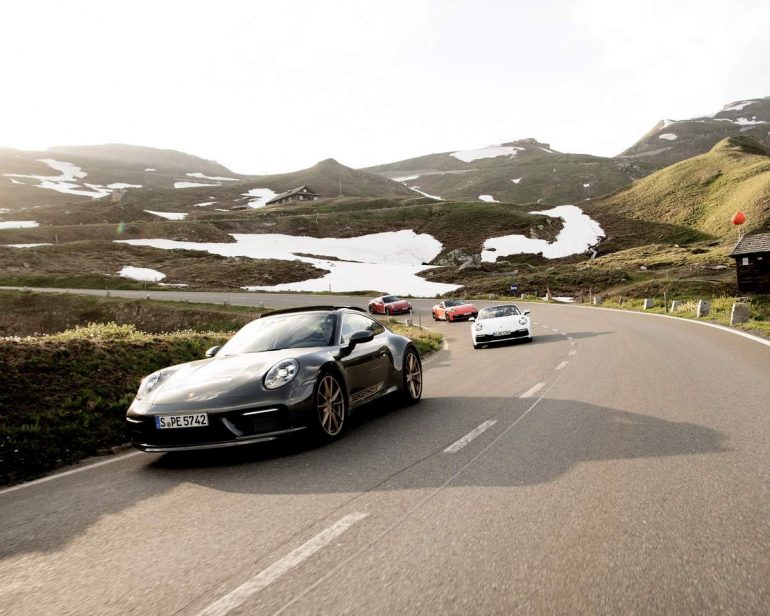 Carscoops reports that the production of Cayenne, Macan, Taycan, and Panamera have already been temporarily halted. In fact, Porsche has confirmed to Motor1 that production at its Leipzig facility has stopped since March 2, but the plant in Zuffenhausen was unaffected. However, if the memo is to be believed, the production lines of the 718 Cayman and Boxster will come to a stop on March 14, the 911 GT3 and GT3 Touring on March 17, and all other 911 models on March 31. The Porsche spokesperson told Motor1 that "further steps will take place in an orderly process. In the coming days and weeks, we will operate on a short-term basis and continuously reassess the situation."
Read an article on factory closures due to the continued supply chain pressure in the automotive space. Shortly after, a friend in the loop sent me this… what this could mean for Porsche production… imagine VW Group, BMW, Mercedes'… 😳 used cars about to get even more pricey! pic.twitter.com/O263JS3O7h

— Caleb J Schroëter (@calebjschroeter) March 3, 2022

It's not just Porsche that's been affected by the going war in Ukraine. A lot of manufacturers are feeling the pinch of supply chain issues caused by the war. Additionally, many automakers have stopped selling cars in Russia after the country invaded Ukraine. This includes Porsche which recently announced it stopped delivering vehicles to Russia. The German manufacturer sells cars through 26 Porsche Centers throughout Russia and reportedly delivered a total of 6,262 vehicles in 2021 in the country. Ceasing its operations in Russia has the potential to cause big losses.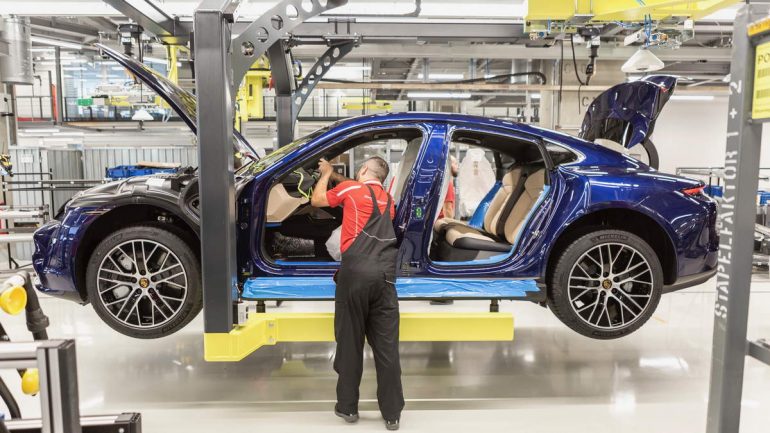 [Via: Carscoops]